Originally known as the Audi V8, the Audi A8 is the company's flagship luxury sedan and, as a result, it is the largest sedan they make.
Interestingly enough, since production of the Audi A8 started relatively late, in 1994, the multitude of features and its constantly dignified appearance have given the Ingolstadters a serious piece of the luxury barge pie.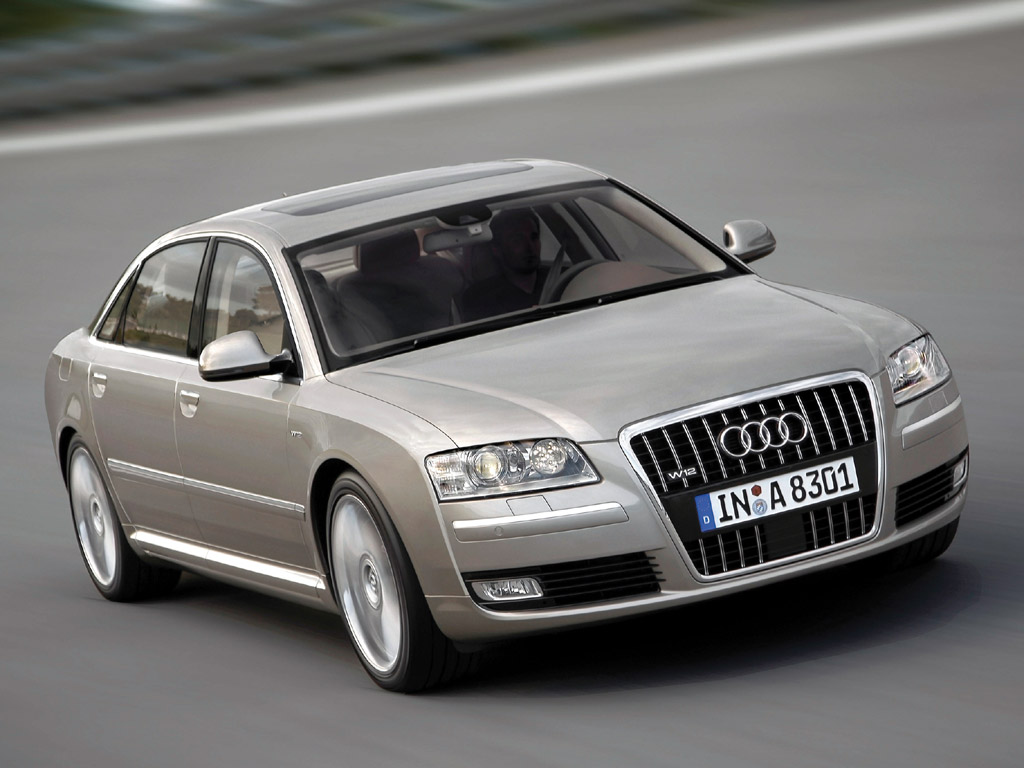 The Audi A8 may be a special, rare breed of German car but underneath, it shares a similar philosophy as it smaller brethren since it always had the front wheels powered, with some owners going for the Quattro all wheel drive.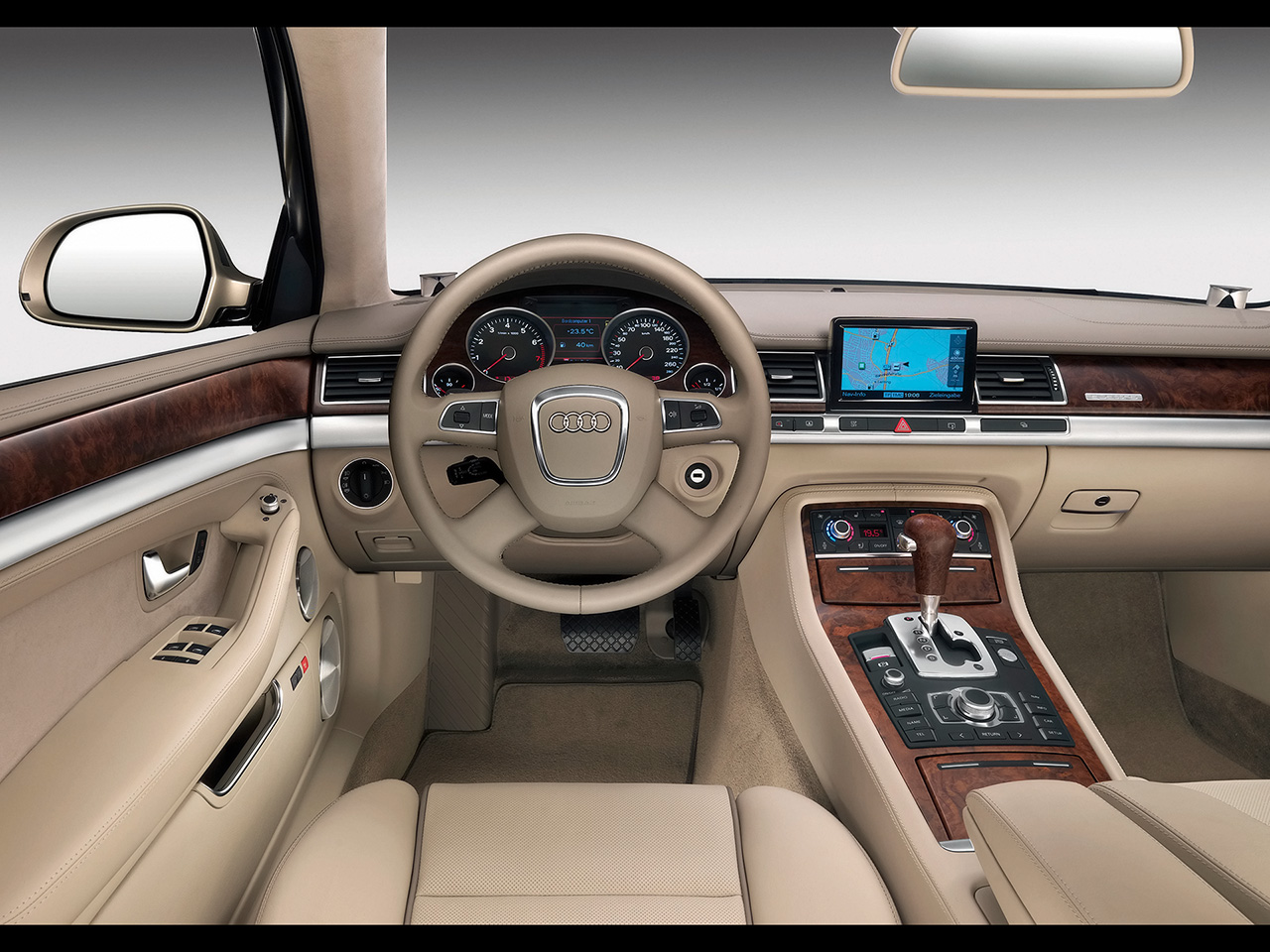 Part of the Audi A8's appeal can be noted in the movie stardom it with a serious presence in the Transporter movie series among plenty of others.
Special insights into the world of the Audi A8 speak of the multitude of body options it can be ordered with. The Audi A8 Coupe may have been just a concept but you can have one in long wheelbase shape or even one that's armored (Security) straight from the factory.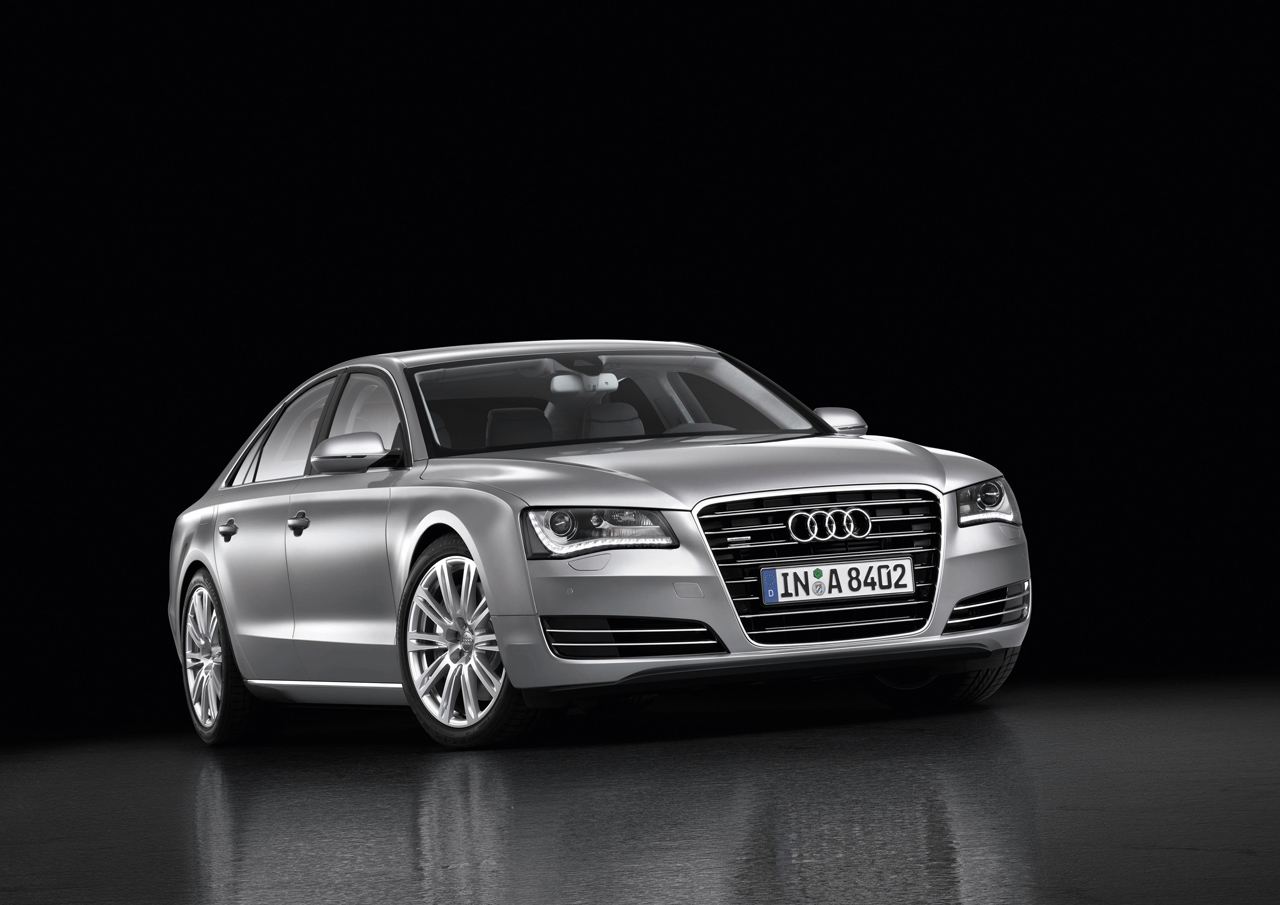 Recent marketing trends from the corporate heads introduce the Audi A8 as the new luxury option. With options like a 1000 W Bang & Olufsen stereo system 6.3 liter W12 engines and eight speed automatics it does seem to be fulfilling that mantra.