Since Audi came to the market with their new A5 as a sporty coupe option for the luxury minded motorist, it would only be natural that they made the Audi RS5 version as the hottest one available.
One of the very few of its breed with actual curves visible on its body, it is certain that the Audi RS5 special for more reasons than that.


The 4.2 liter naturally aspirated V8 engine with FSI technology powers the Audi RS5 in a different frame of mind, with a bit of help from a 7 speed S-tronic automatic gearbox. Technically, the powerplant used in the Audi RS5 is the same unit that motivated the RS4 of the previous generation only it's been tuned up to produce 450 horsepower and 317 lb-ft of torque.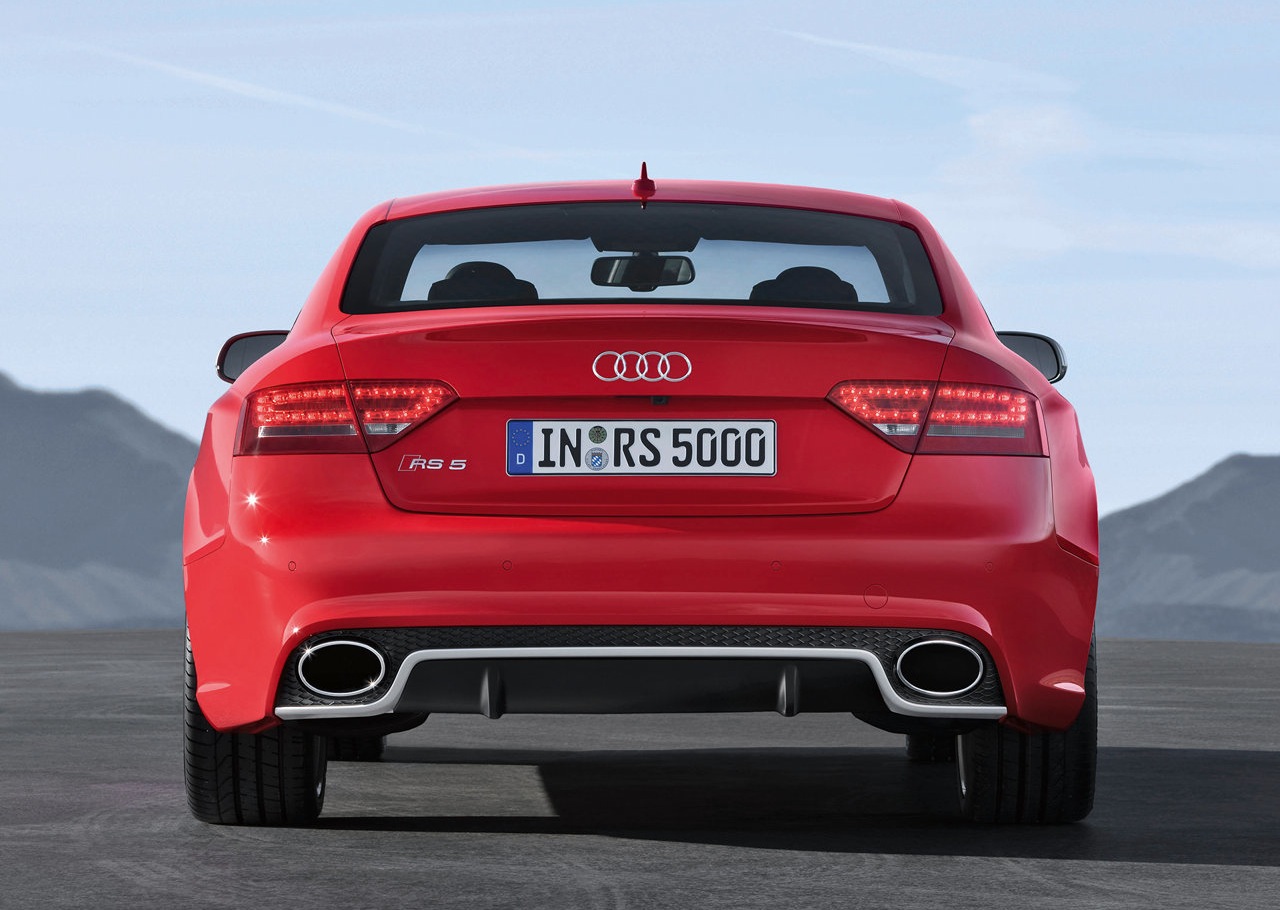 All that grunt the Audi RS5 has to offer is hurled at the wheels via the familiar Quattro all wheel drive system. Putting all of this together means that the Audi RS5 can go from 0 to 62 in just 4.6 seconds and it will easily cruise at its electronically limited top speed of 155 mph.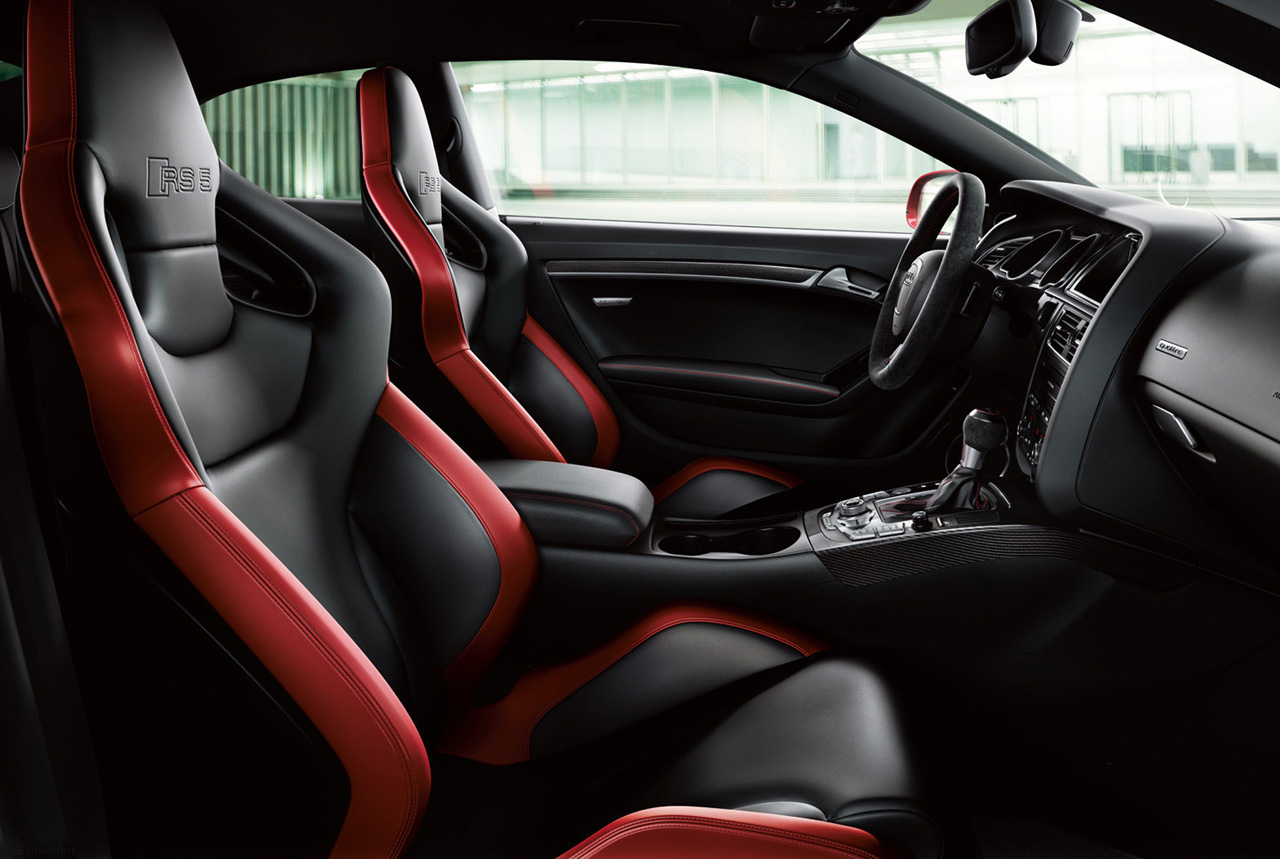 The true party piece of the Audi RS5 is not seen in the performance but in how the car can do all of this while keeping the occupants slightly isolated from the mechanical side of the story.