Hofele Design decided that is the proper time to reveal a new tuning package for the new Audi A8. The flagship German model benefits now from the SR 8 package from Hofele Design, a tuning kit which brings significant styling tweaks but also more powerformance under the bonnet.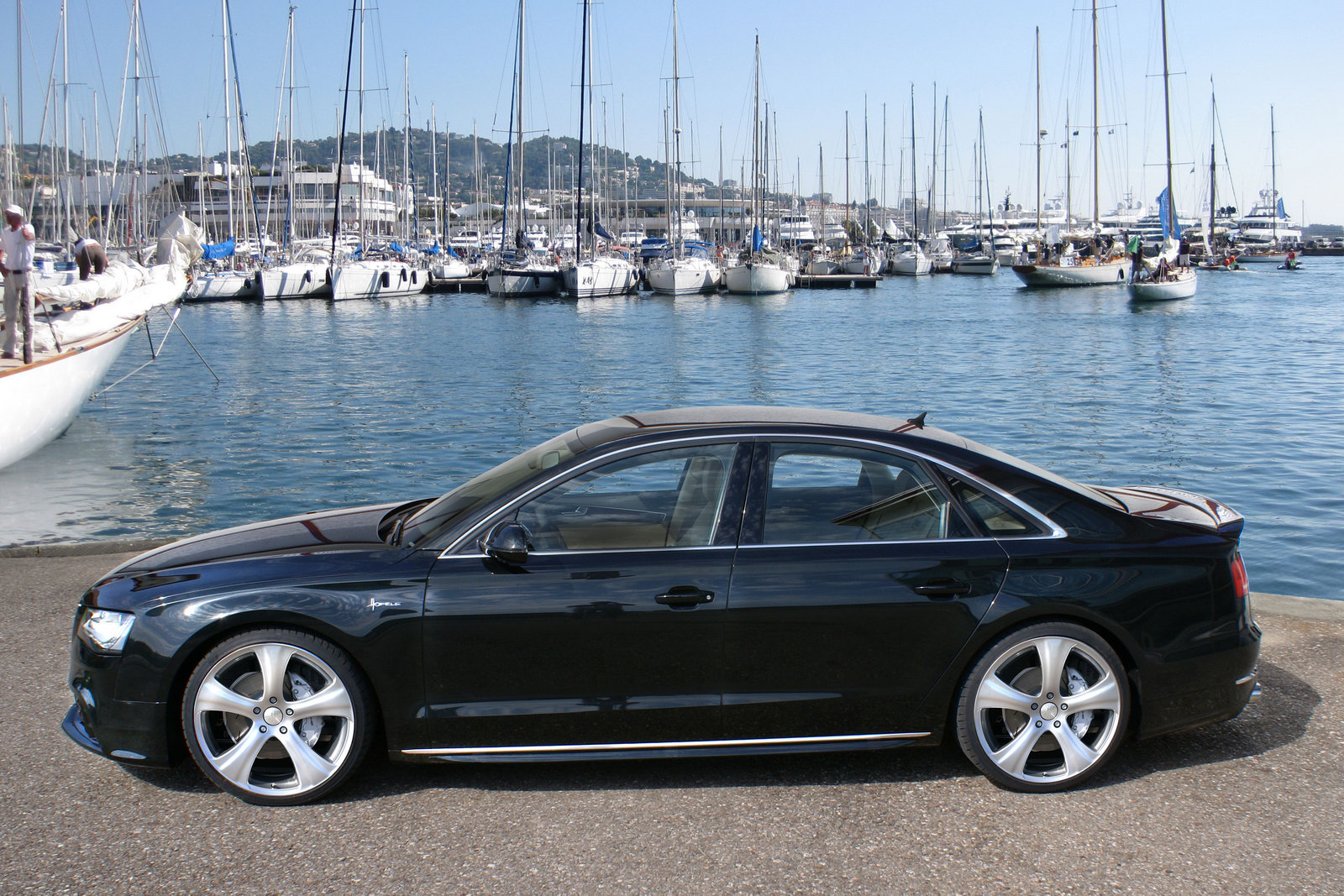 In terms of performance, the Audi A8 benefits from few upgrades which will increase the total output of the 4.2-liter V8 petrol unit from the standard 372HP to 390HP. The power increase is mainly achieved thanks to the reworked ECU unit, the same treatment being applied to the 4.2-liter diesel which develops 390 horses.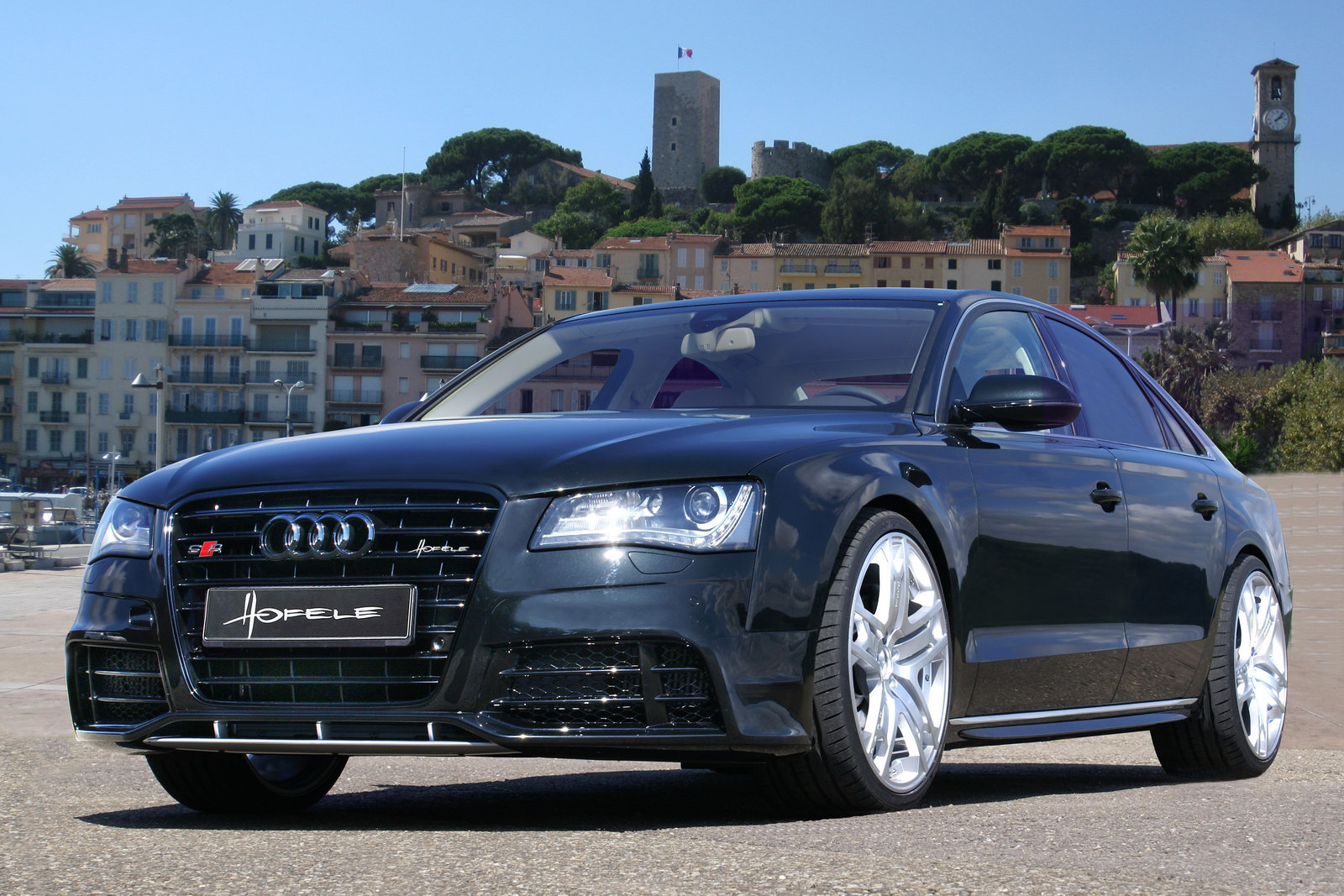 On the other hand, the aestethic tweaks include a new body kit with a rear apron, side skirts, boot lid spoiler, a new front bumper and of course a set of better-looking five-spoke ally wheels with dimensions ranging from 20 to 22 inches.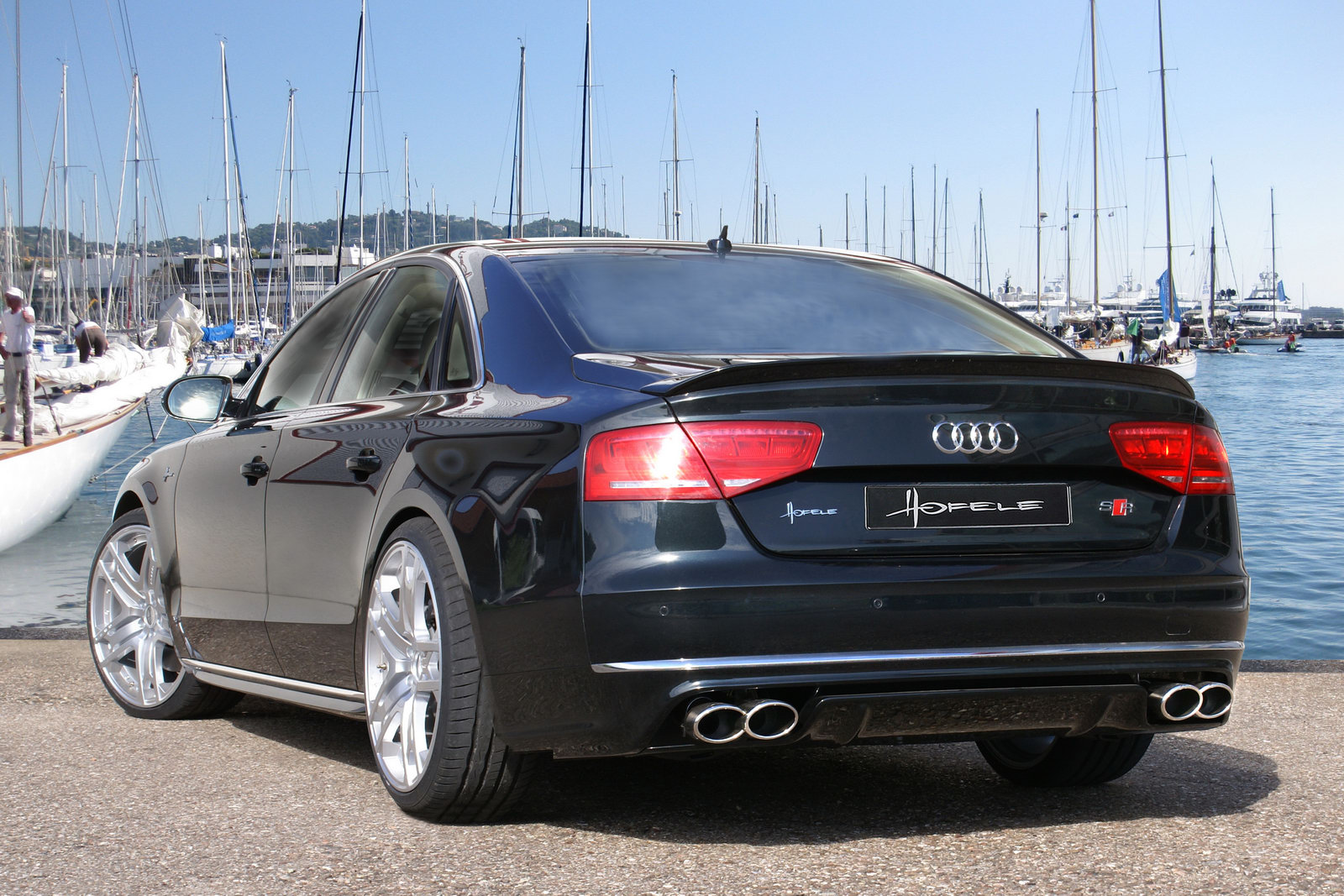 Other improvements brought by the German tuning house include an electronic lowering module which will lower the ground clearance of the model if the driver wants. However, this operation can be done only at speeds of up to 70 km/h.