After about two weeks since the Germans from Audi unveiled the new RS3 Sportback at Geneva, they reveal today a new video presentation for the performance version of Audi A3, a video that shows us both driving and static footage revealing all the secrets of the Ingolstadt-based model.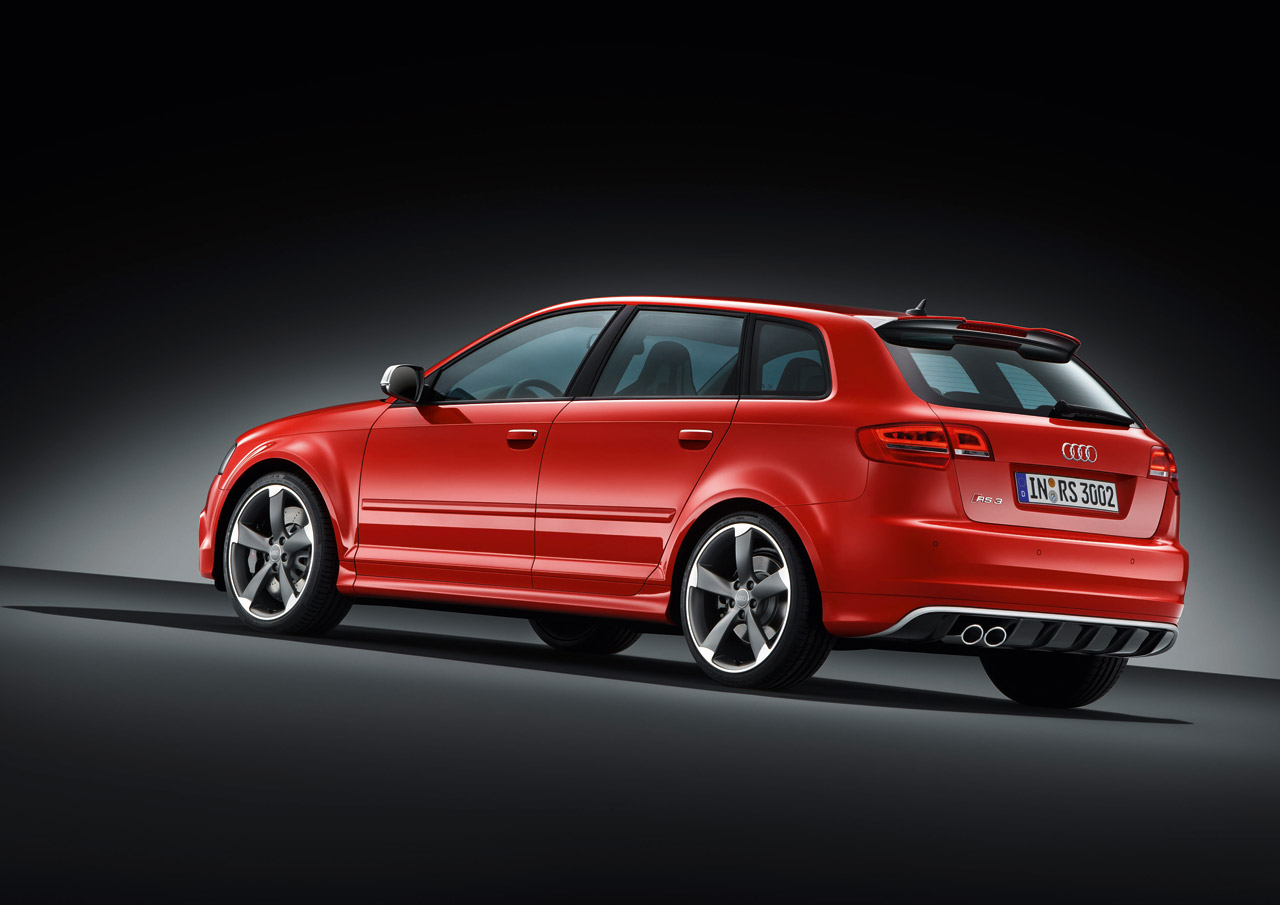 At the exterior, the new RS3 Sportback imposes through an aggressive design, 19-inch alloy wheels, a dual-pipe exhaust system and side skirts. Entering the cabin you will find high quality materials such as leather sport seats and steering wheel but also various infotainment systems.

Switching to the important details, the high performance model gets a sport suspension together with the well-known quattro all-wheel drive system and a new braking system with ventilated discs. A 2.5-liter turbocharged unit is hidden under the bonnet, the model being able to sprint from 0 to 100 km/h in 4,6 seconds and achieve a top speed of 250 km/h thanks to the 335 horsepower output of the engine.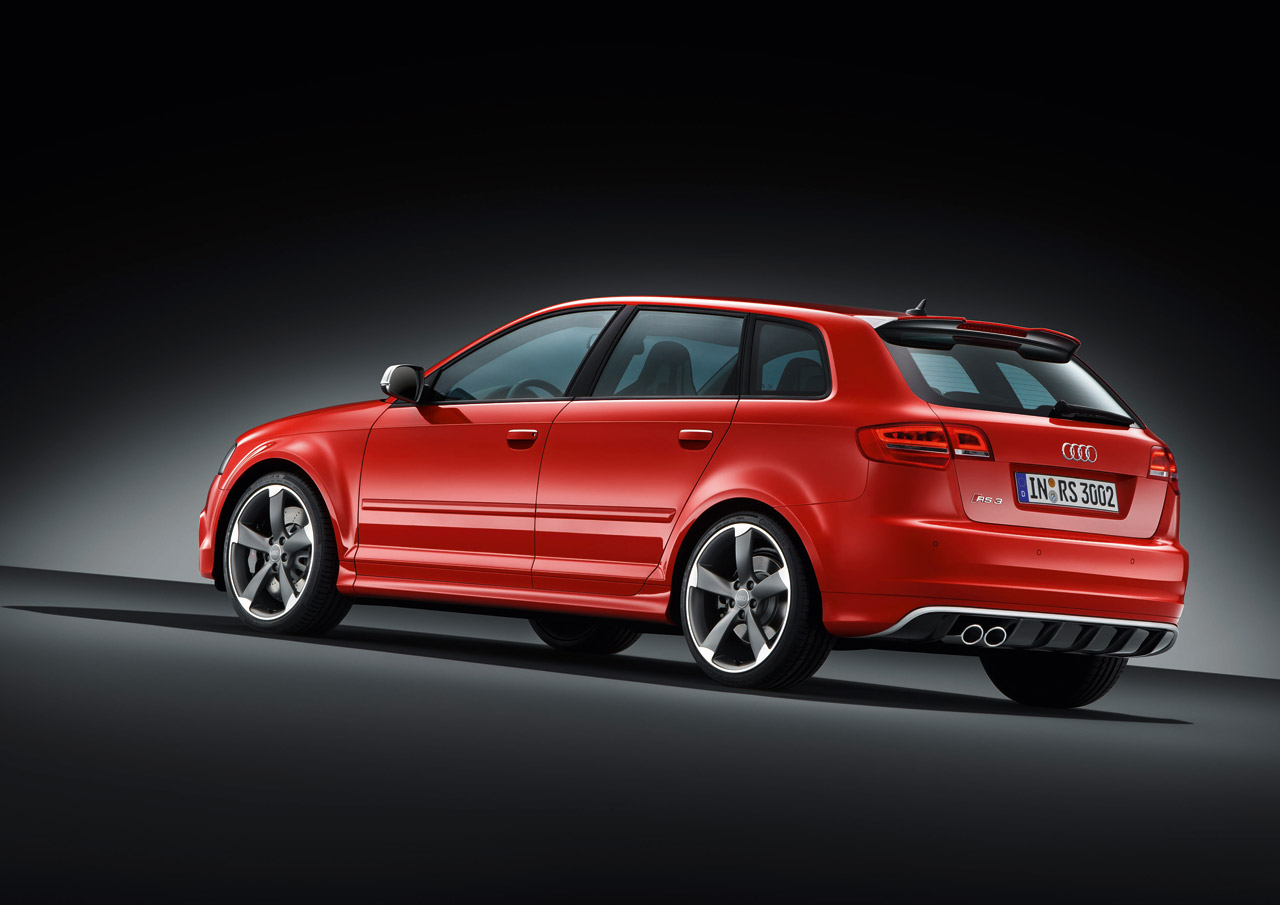 If you have the new Ingolstadt model on your wishlist you have to know that it will be able very soon but at a price of around €50,000.