The Germans from Audi introduced the F12 e performance, an electric concept model based on the current R8 sports car.
The new prototype was built in partnership with Bosch and RWTH Aachen University, a project which took about three years of development.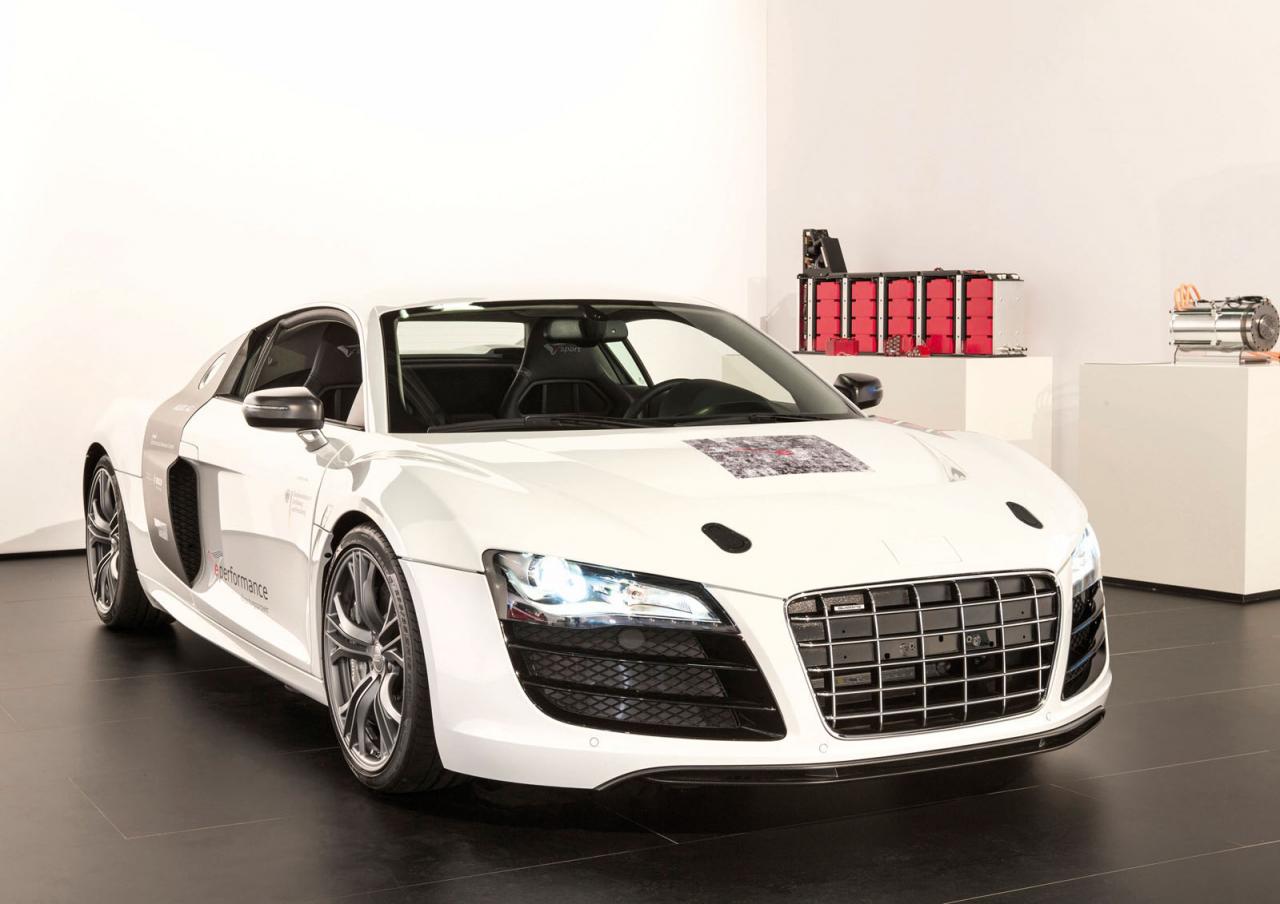 The new Audi F12 e performance comes with a total of three electric motors and a 38 kWh lithium-ion battery. The combined output is rated at 204 horses and 550Nm of torque, but it is usable only at high speeds.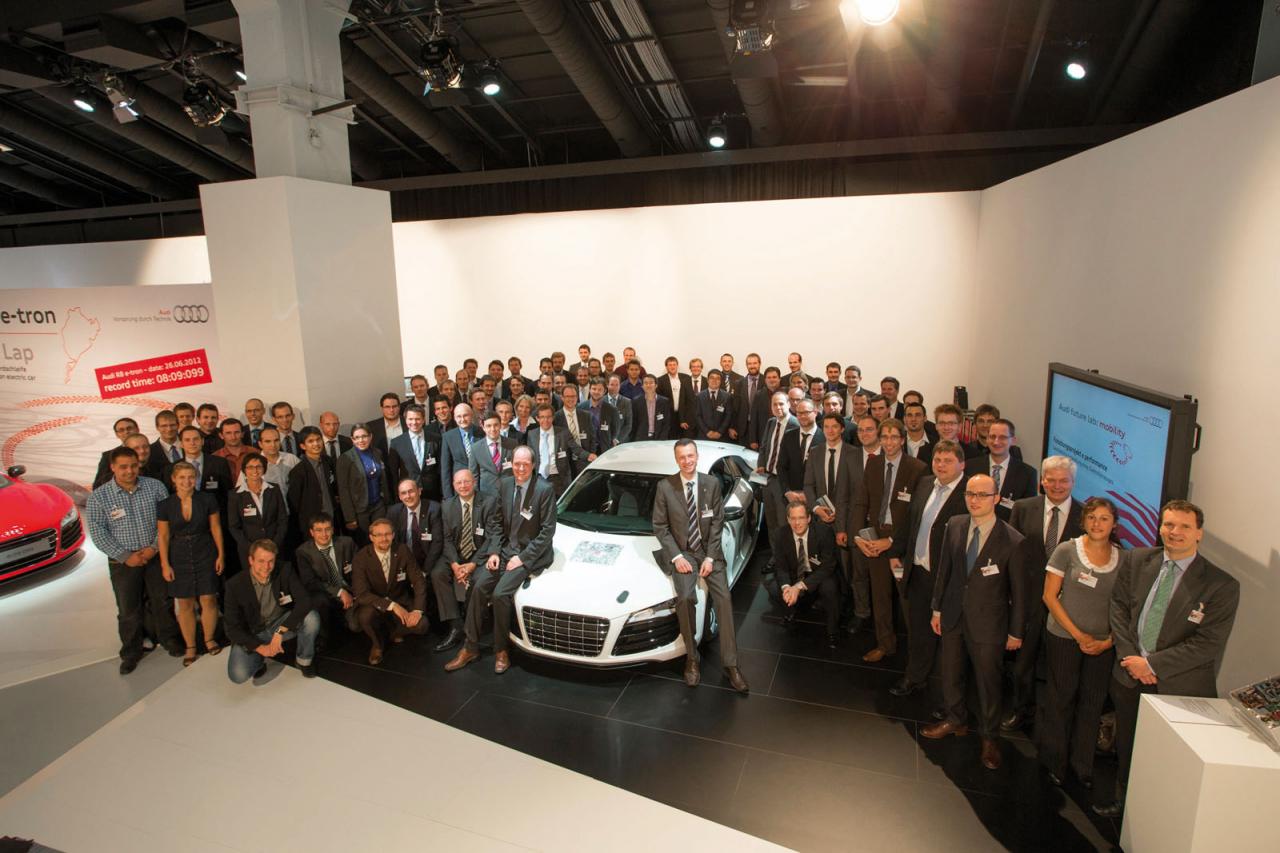 One of the motors is placed on the rear axle and powers the vehicle at low speeds while the other two are sitting in the back and provide additional power when needed.
"The platform's modules can be used in a variety of electric-powered automobiles. One such vehicle is the sporty "e Sport" technology platform," says Audi.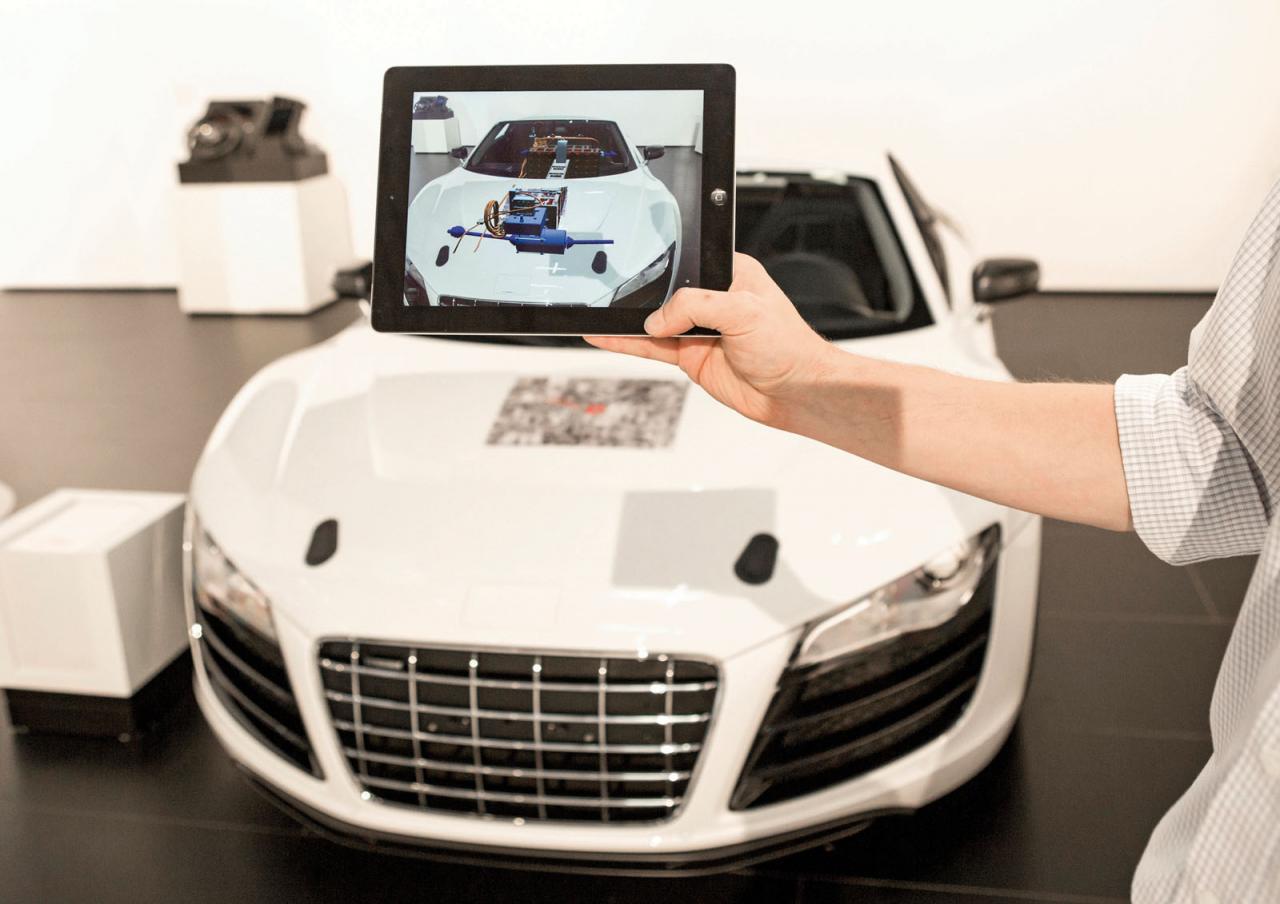 The company has no plans to produce this model but they will certainly use some technologies discovered during this project in future electric production vehicles.