Among the carmakers that have presented their autonomous driving machines at the 2015 Consumer Electronics Show, in Las Vegas this week, Audi has also debuted with the one-off Prologue Piloted Driving Concept, a car which is showcasing the future of automobilies in a couple of years.
After its so called debut at the 2015 CES, the Audi Prologue Driving Concept has been also launched in a video, which is showcasing the concept`s driving capabilities, as well as the high-performance technology that it uses.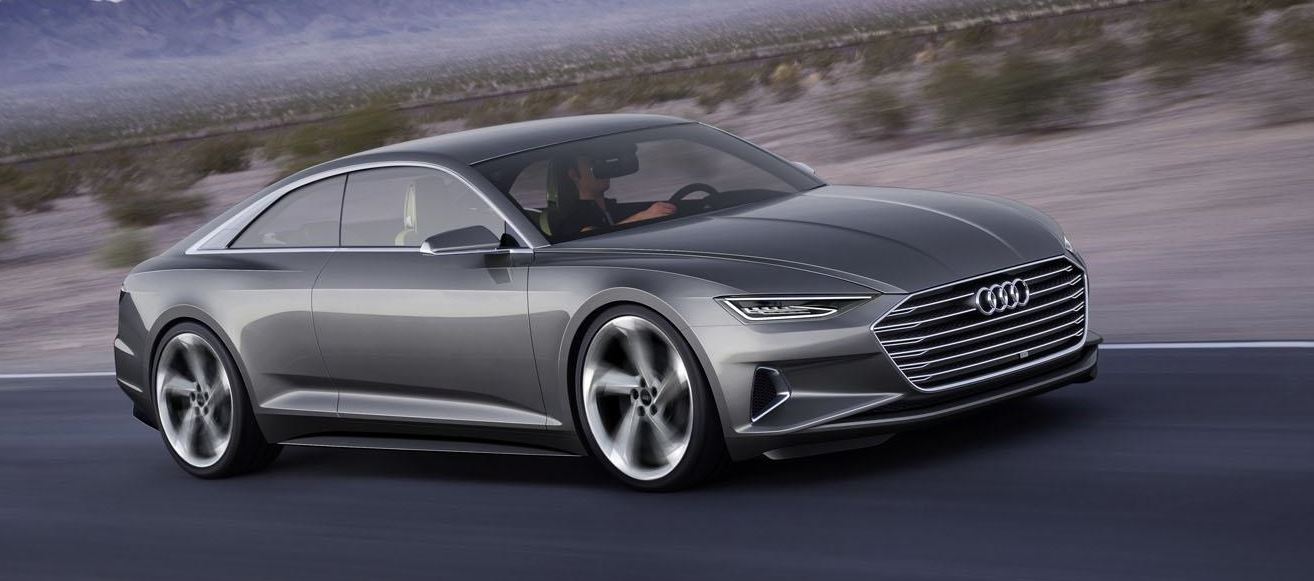 First off, the Audi Prologue Piloted Driving Concept is bragging with a wide array of radar and ultrasound sensors which gather all the needed information along the road, on the Zfas central controller. Taking over the data, the car is thus capable of driving itself.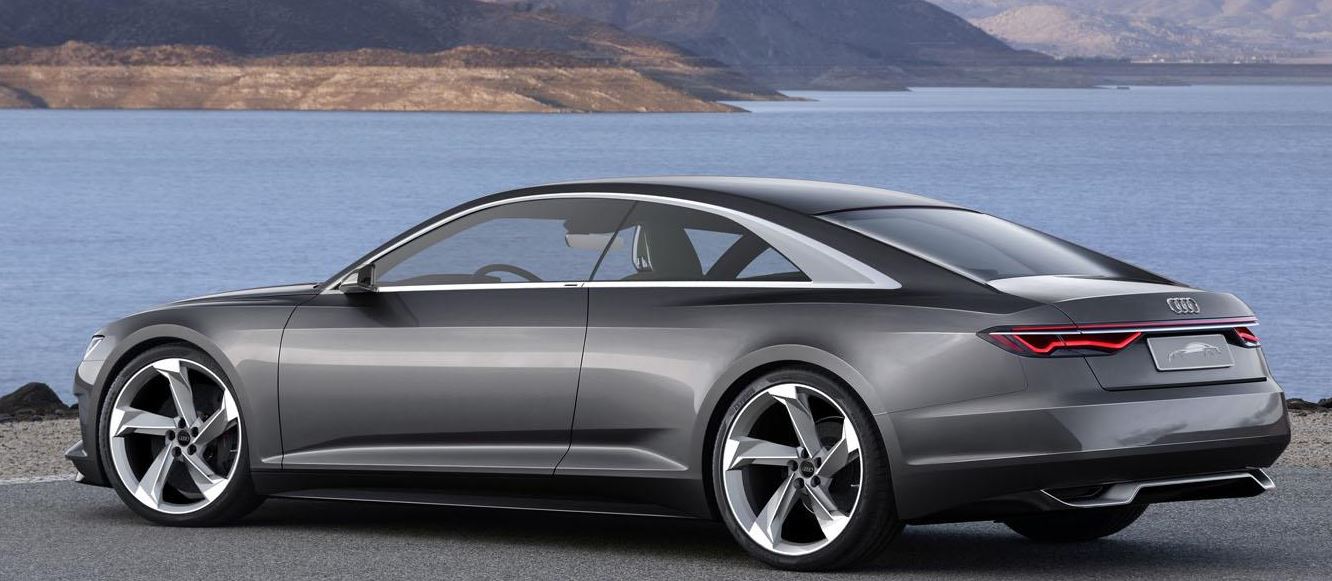 Even if it is a concept that is slowly taking shape, the Audi Prologue Piloted Driving Concept along with other autonomous cars, will not see the daylight very soon, as they are just some concept models in a testing phase.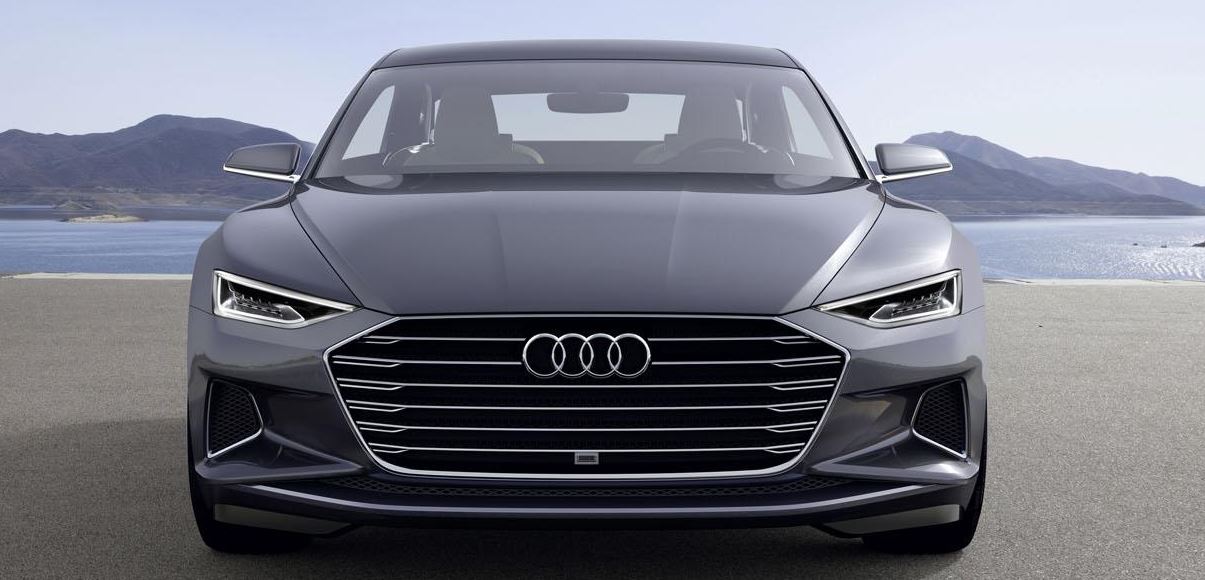 The Audi Prologue Piloted Driving Concept is based on the previous Prologue Concept and is equipped with a 4.0-liter TFSI V8 turbo unit, backed by an integrated electric motor. The hybrid powertrain is hooked to a 2.6 kWh lithium-ion battery.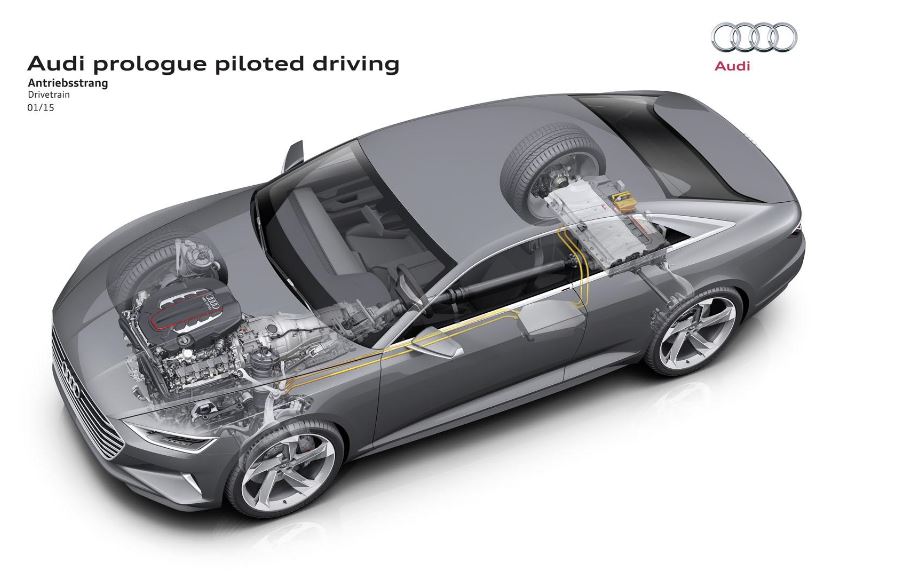 The overall power of the Audi Prologue Piloted Driving Concept stands at 677 horsepower and impressive 950 Nm of torque, which is enough to reach 3.5 seconds from 0 to 100 km/h.