The Audi Q5 is a compact crossover that the Germans at Audi came up with in order to fill in a few of the market "gaps" they felt they needed to cover in order to reach their newly found goal of becoming the best selling luxury car maker.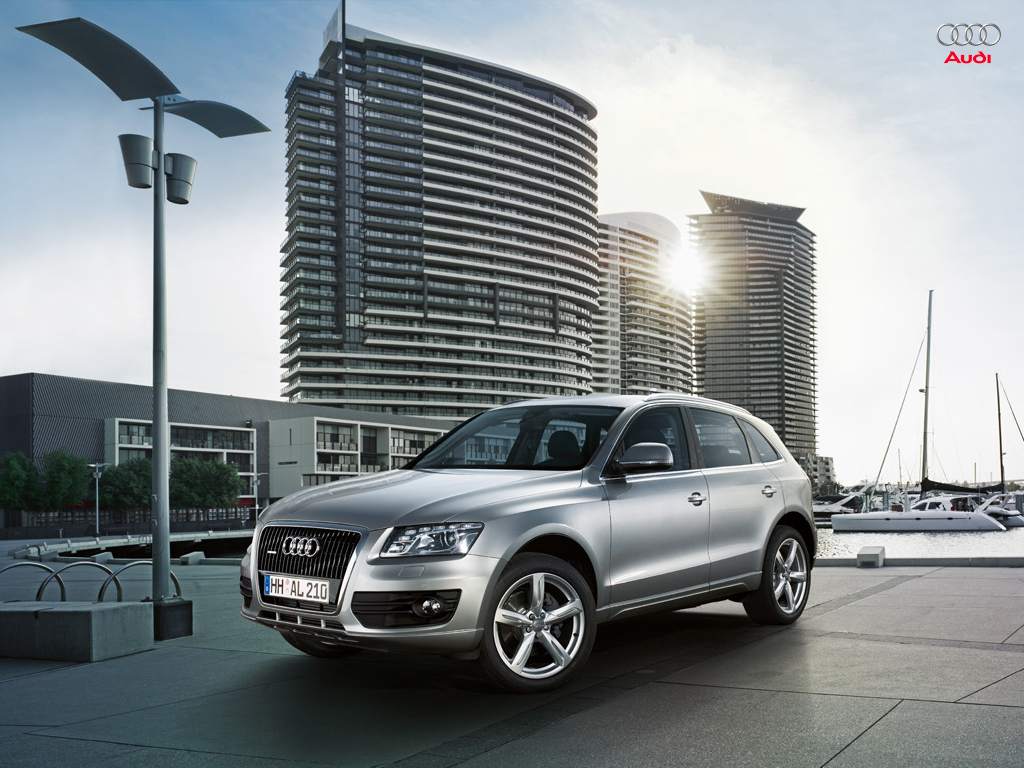 Based on the same platform and sharing similar length and width dimensions to the A4, the Audi Q5 doesn't really offer that much practicality on top of a Quattro equipped estate but it has another main selling point.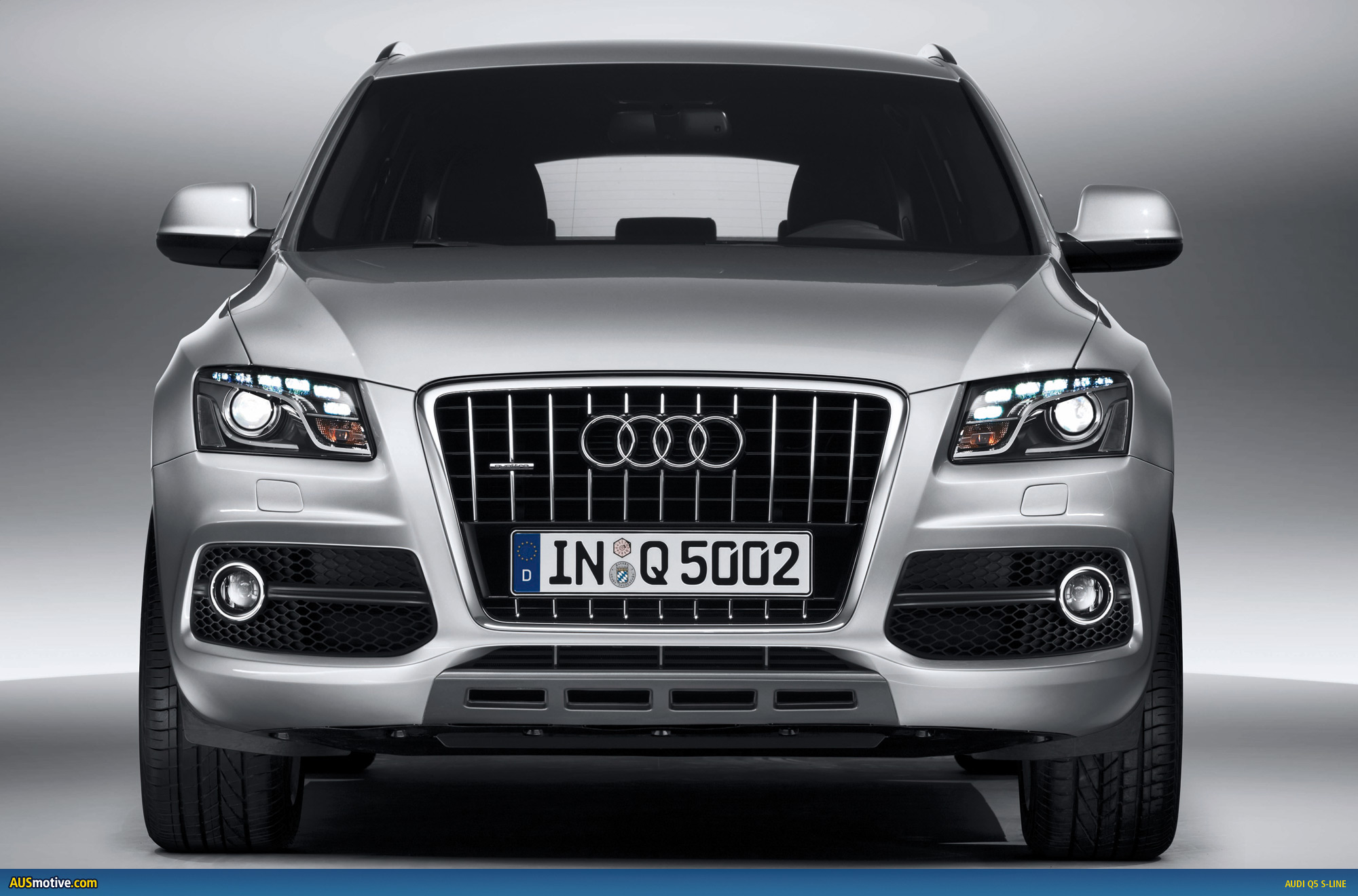 The Audi Q5 comes with a high driving position, elements of the SUV appeal and it shares a family with the Audi Q7, one of the most popular luxury SUVs on the market today.
As a confirmation of the off-road like abilities, all versions of the Audi Q5 are equipped with the company's Quattro permanent all wheel drive system. Except for the 3.2 liter petrol powered V6 all engines available with the Q5 are turbocharged.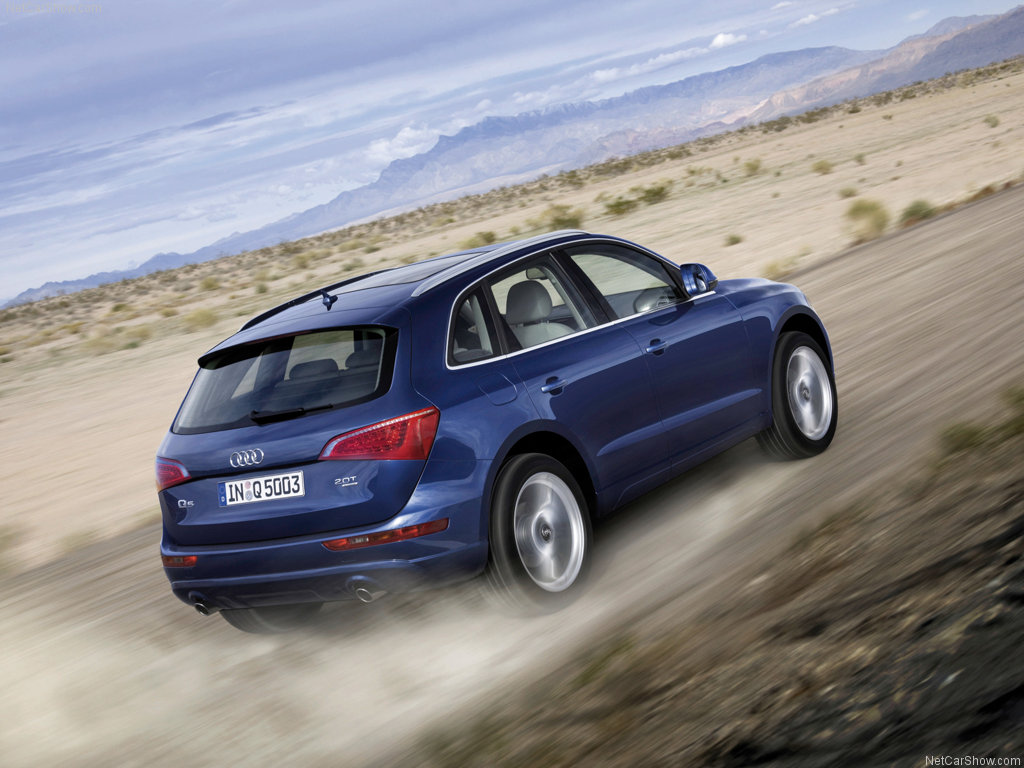 The final version of the Audi Q5 entered production in 2008 at the company's home base in Ingolstadt, but the bulk of the production is handled by Asia, at the Changchun (China), Aurangabad (India) and the Shah Alam, Malaysia facilities.