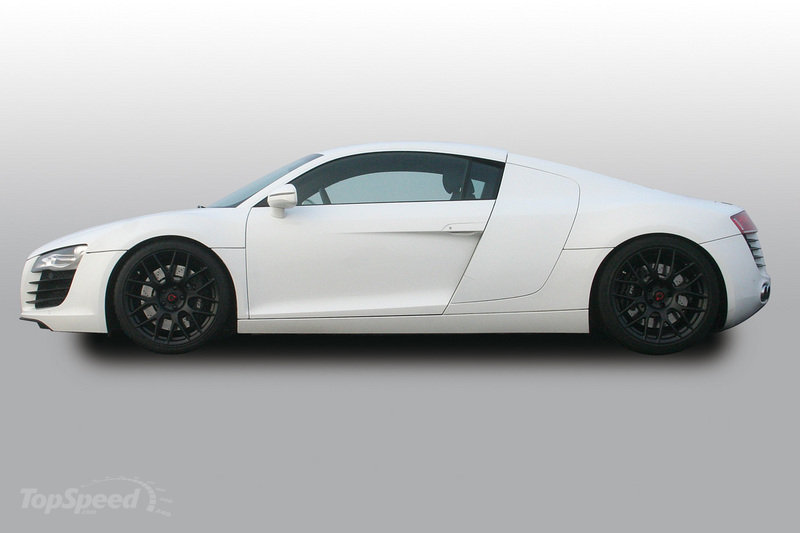 The Audi R8 is an amazing car and I have to admit that when I see such a car, I turn my head over for it. This tuning has almost no modifications at the design and no modification at the engine but it is still a tuning and at the same time, a good one.
This Audi R8 tuned by Cargraphic has an airlift suspension system that elevates the car at the front side by 72 mm so from what I can notice, I will say that this helps the Audi R8 to be more aerodynamic because I don't see what other role can have this new feature.
I wrote above that Audi R8 by Cargraphic has ALMOST no modifications at the design meaning that there is something new namely 19 inch and 20 inch wheels, just like in the photos from below which makes this car to look much better.