Audi released details on a new concept model, the RS5 TDI. This special prototype is meant to celebrate 25 years of existence for the TDI engine.
Being based on the current RS5, the German model packs a 3.0-liter V6 TDI with 385 horsepower and 750 Nm of torque. Thanks to the quattro all-wheel drive system and an eight-speed automatic transmission, the 0-100 km/h sprint is possible in 4 seconds with a top speed of 280 km/h.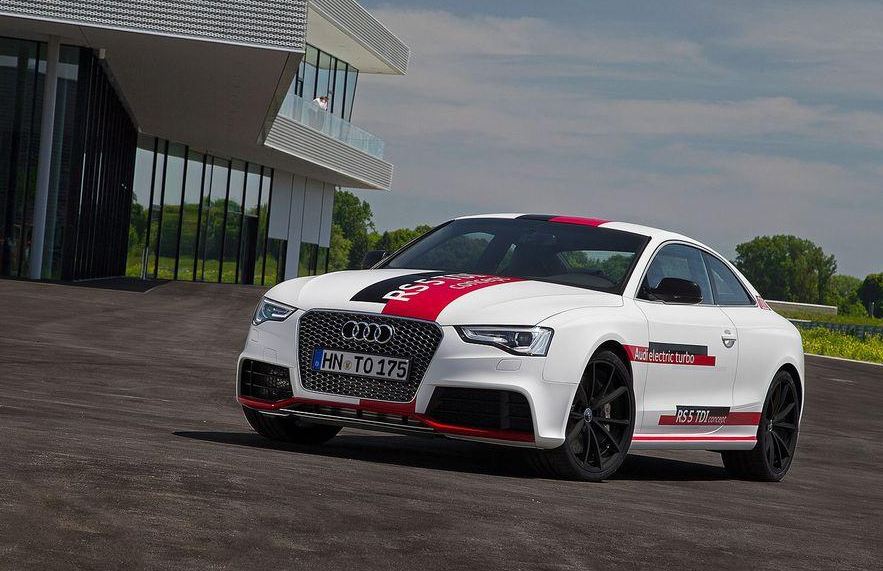 At the exterior, Audi decided to stay simple and prepare a white finish with red and black accents.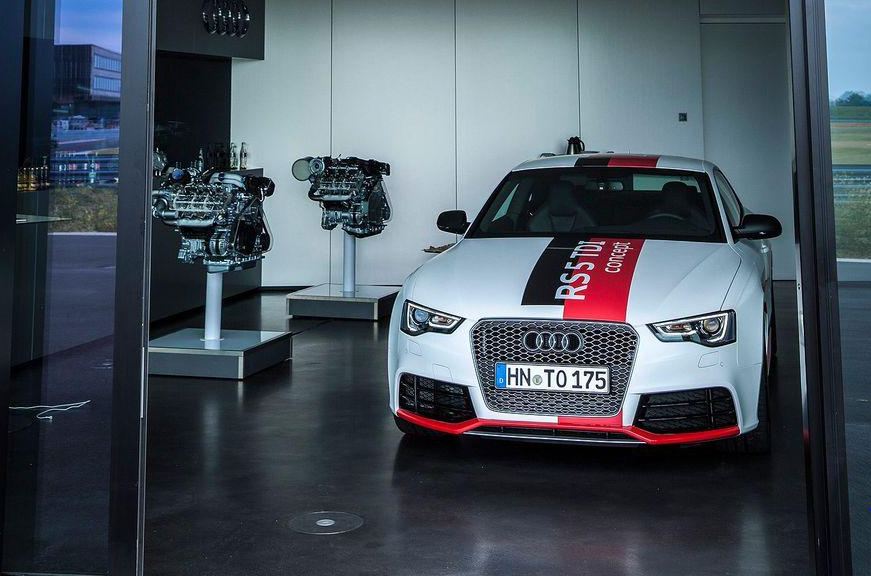 A novelty under the hood of the RS5 TDI concept is an electrically driven supercharger. According to Audi, the new system is capable to eliminate any turbo lag, thanks to the new configuration.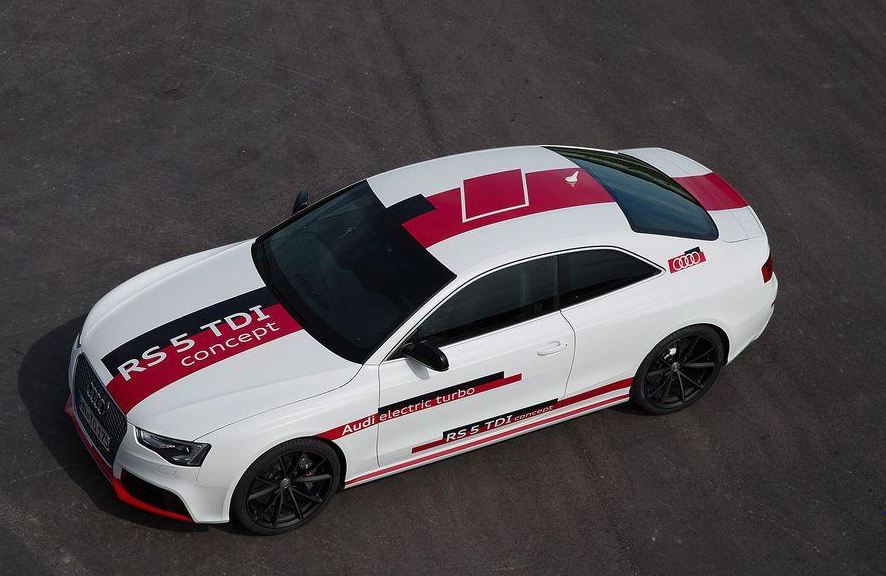 For now, they have no plans to produce the new concept but we should expect more news on this soon.