The Audi TT-S was recently reviewed and tested by the folks from Autocar, mainly by Matt Priorr, with the model also to be showcased in a video.
The purpose of the review is trying to find out how well the Audi TT-S handles and if its customers should by this sports car eventually.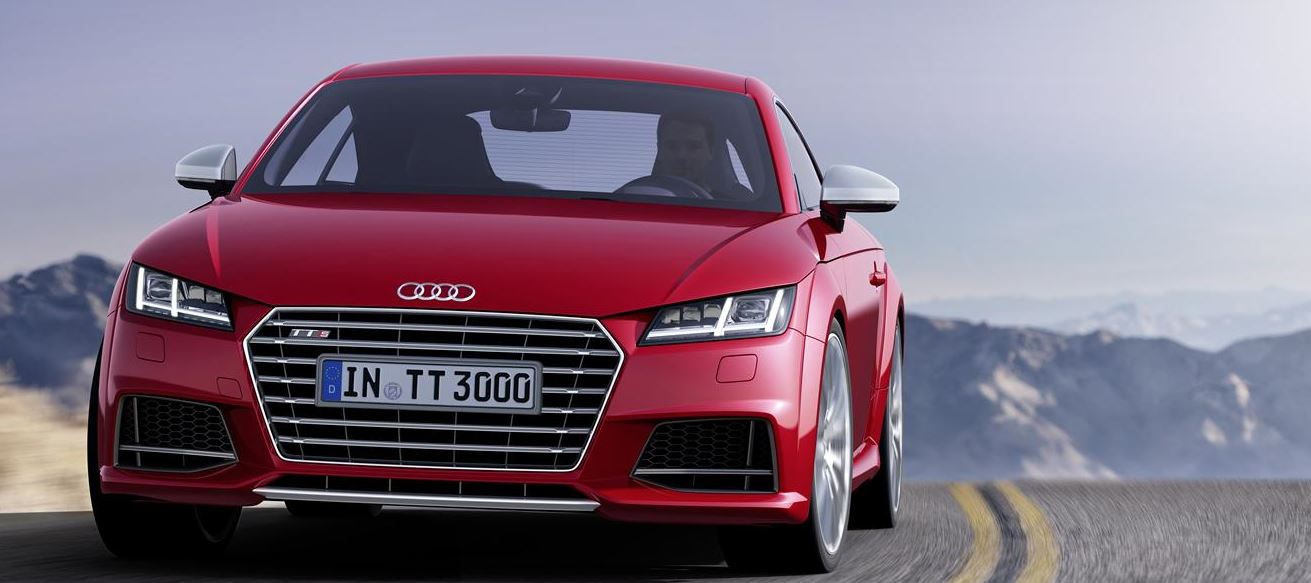 The Audi TT-S is first standing on the new MQB modular platform, coming with a futuristic design and sporty side skirts, hexagonal front grille in chrome, LED headlights, trunk lip spoiler, quad exhaust system and more.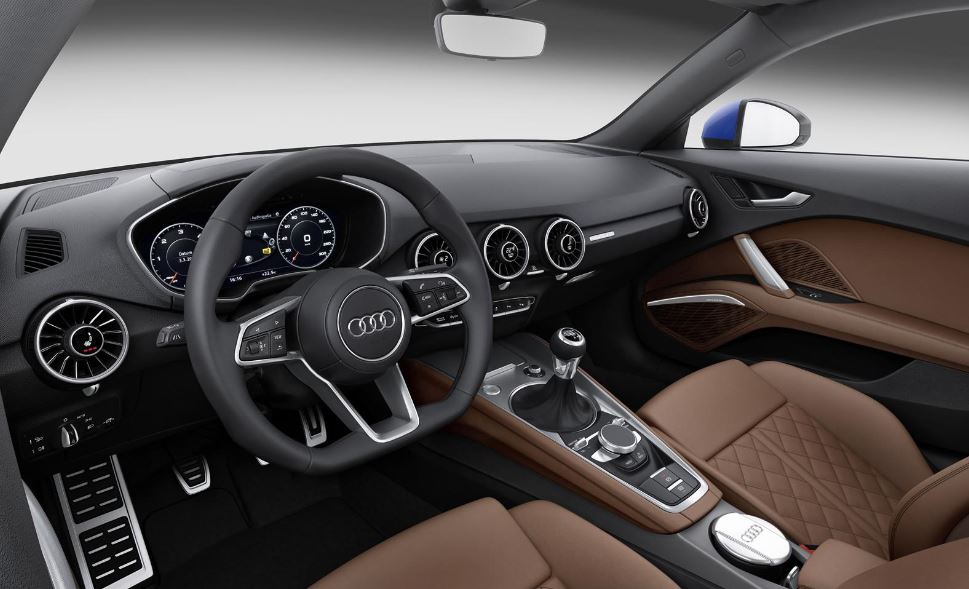 Inside the Audi TT-S, the cabin is tweaking silver accents, leather upholstery, sports seats and a 12.3-inch TFT touchscreen.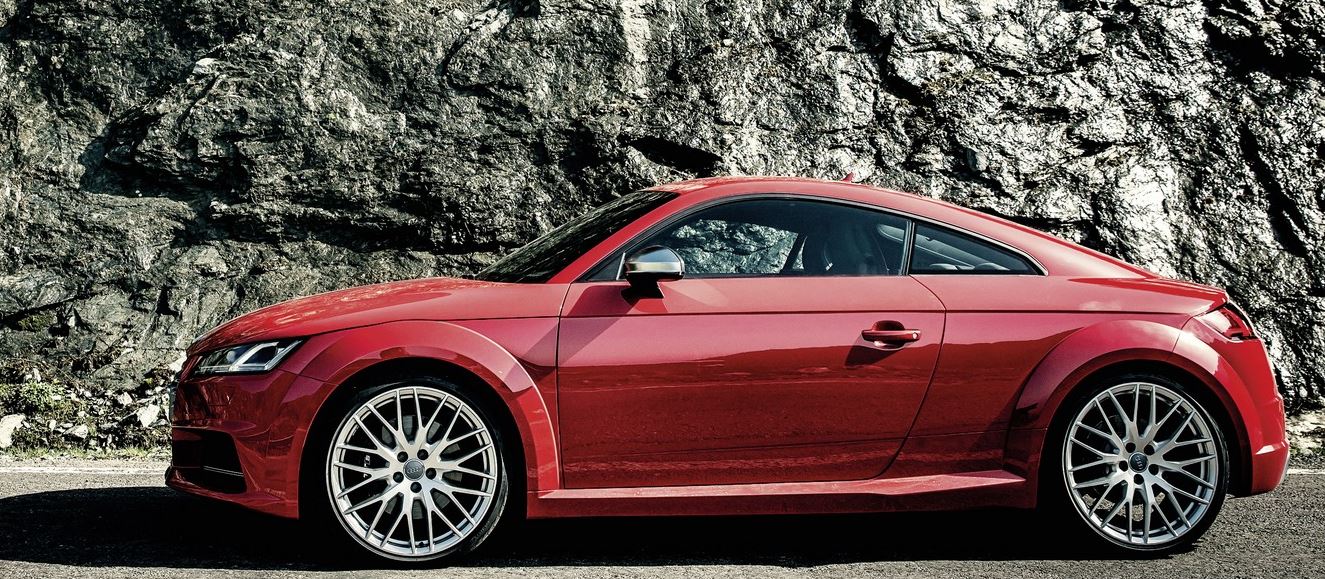 The video also reviews the car`s engine under the hood, which is a 2.0-liter TFSI four-cylinder, developing a great output of 310 horsepower and 380 Nm of torque.
This should be enough for the Audi TT-S to sprint from 0 to 100 km/h in just 4.7 seconds.
Push the play button and watch the Audi TT-S being tested at full throttle!