Back at this year's Geneva Motor Show, Italian coachbuilder Carrozzeria Touring Superleggera unveiled a Bentley Continental-based station wagon which is mostly known to luxury automakers as "shooting brake."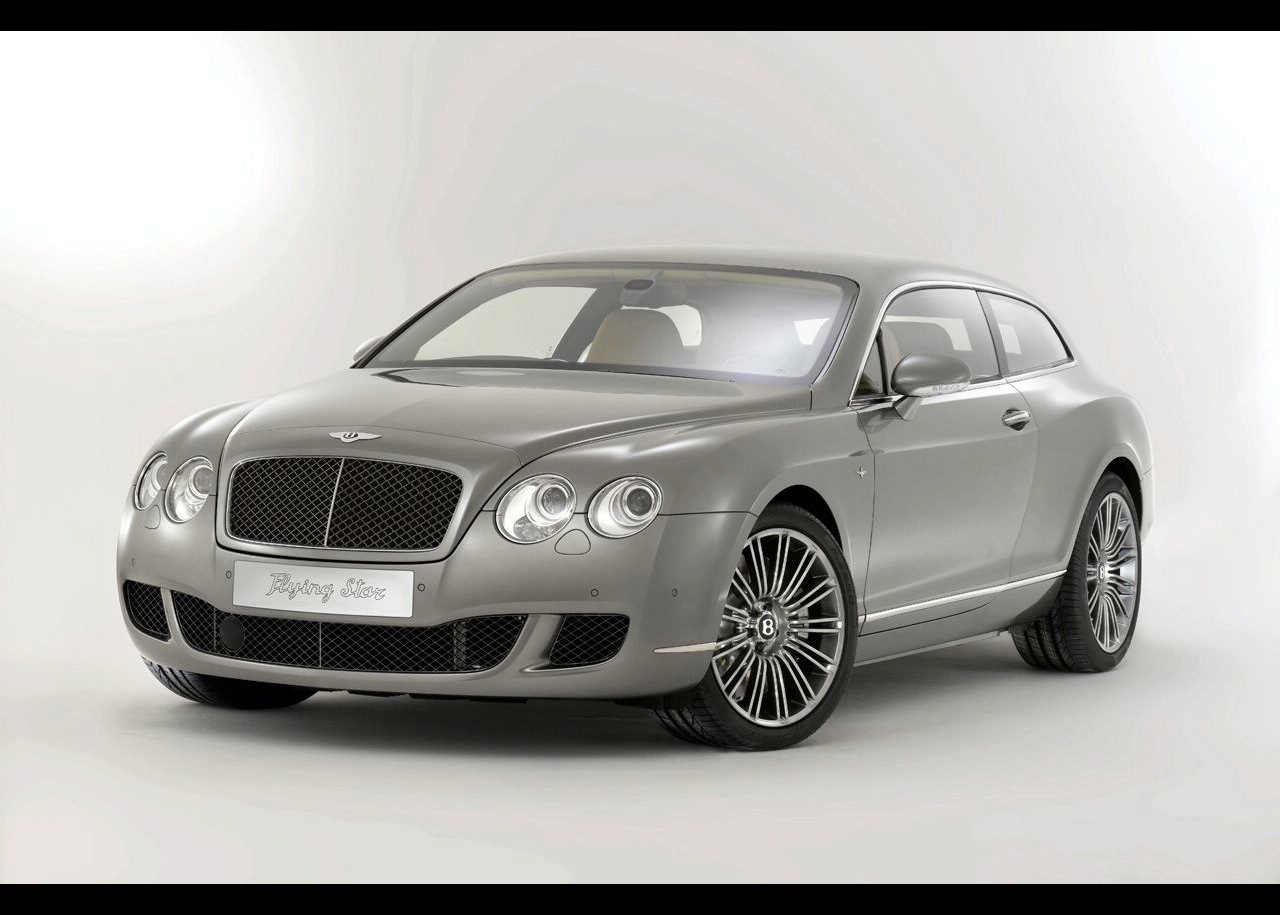 And to justify the stunned crowds the Italian coachbuilder announced that they will be making 20 units of this car to be sold for a princely sum of $805,000 each.

Since then however, the real deal company, Bentley themselves have been thinking and there is word of the British luxury car maker considering the build of an in house shooting brake model which will definitely sell for a lot less than the handbuilt Italian take on an estate Continental.
Stuart McCullough, VW Board Member in charge of Bentley, made an interesting statement at the launch of the Bentley Mulsanne in which he said that the idea of doing a shooting brake based on the Continental is not out of the question but did not provide any tangible confirmation of such a project.
He did however leave just enough information to generate a proper buzz as McCullough provided a bit of inside information when saying that the designers of the company have been messing around with the idea and took the shooting break concept a lot further than what Carrozzeria are doing.