The Italian designer that has made the body styling of many famous car manufacturers is facing hard financial times and was declared bankrupted.
The Bertone is that special coachbuilder that has put its soft touch on the Jet 2+2 station wagon based on the Aston Martin Rapide, displayed last year at the Geneva Motor Show.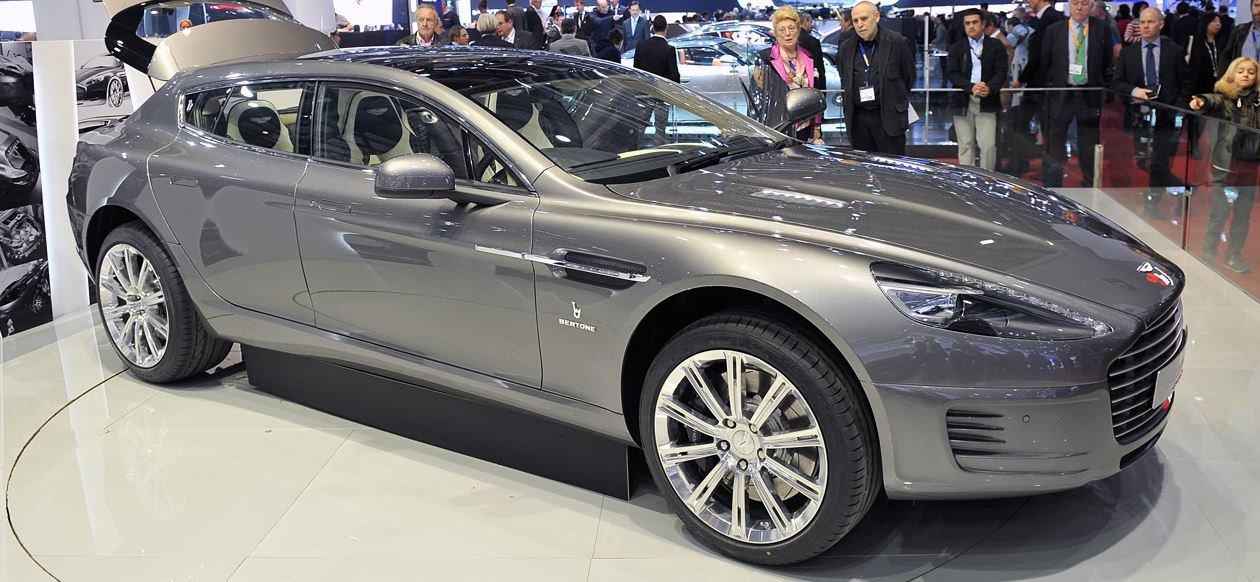 More than that, the Bertone helped build the Lamborghini Countach or the BMW Spicup concept followed by Lancia Stratos.
Slowly but surely, the Italian Bertone began to shrink, being forced to sell the small factory to the Fiat automaker and fire around 160 employees last December.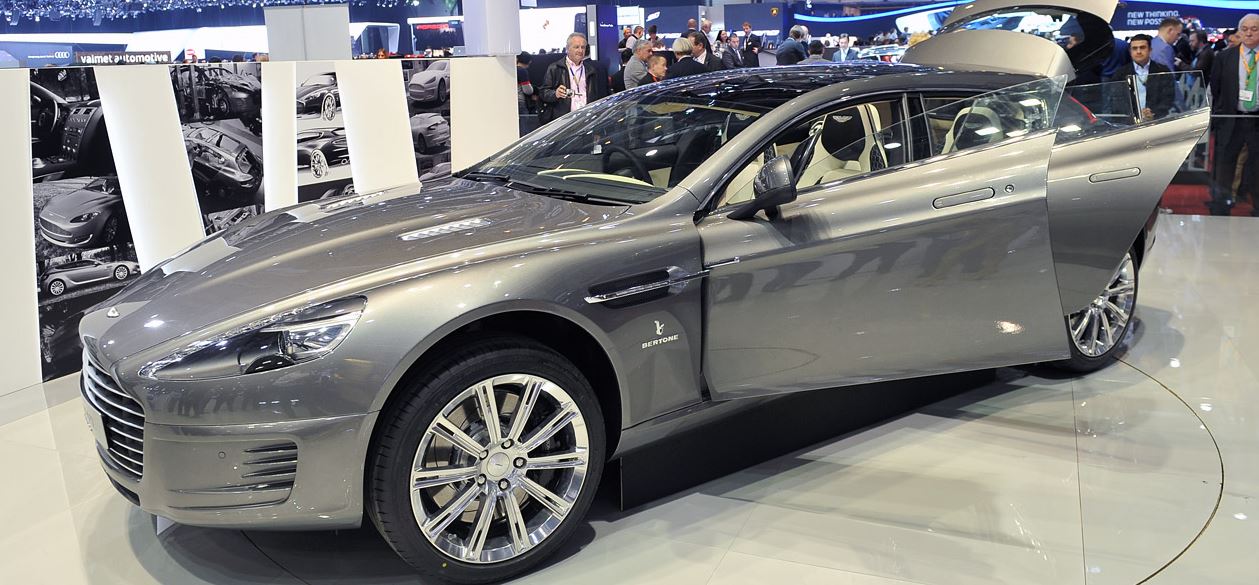 With all that, the Bertone did try to find a way out by managing to generate around 20 million euros in revenue last year, with project works in China.
But things turned black for the factory, as a Turkish company is rumored to purchase Bertone for only $2.7 million, with other Italian companies to be interested in the factory.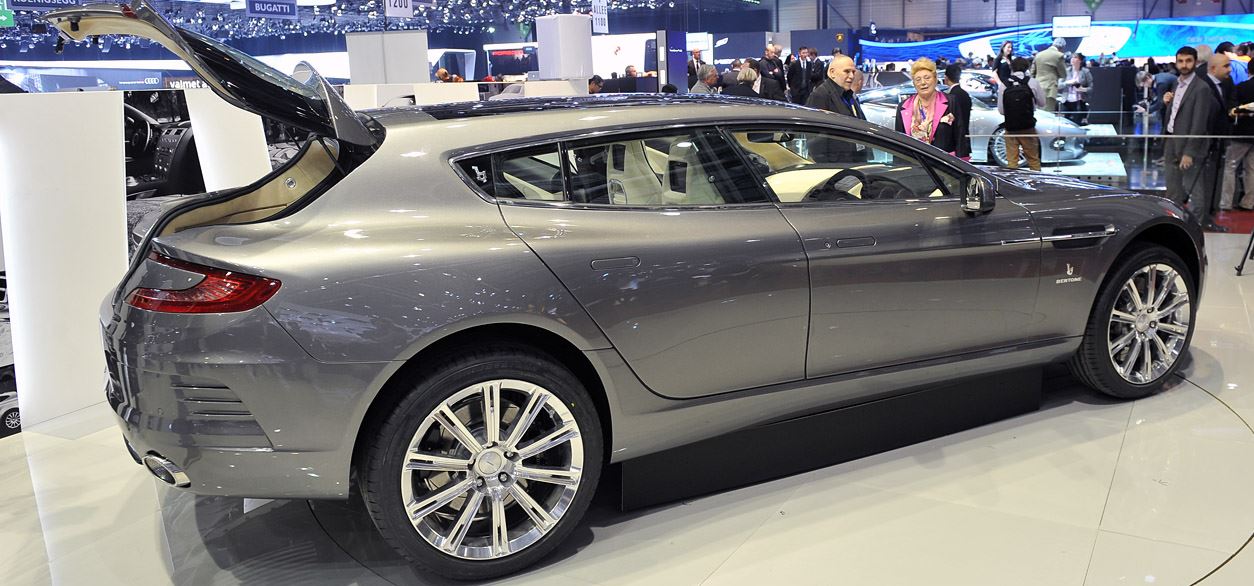 Even if Bertone recently faced bankruptcy, perhaps there will be one particular company willing to save the company, and we will hopefully see the B logo on other important car projects.