The 2014 SRT Viper GTS is now on the roads, showing off with its bright-red body, black stripes ready for racing and huge tires to keep the supercar on the track at high speeds.
The Street and Racing Technology (SRT) Viper GTS comes now with some extraordinary tweaks to be taken into consideration seriously, as carbon fiber materials, aluminum on the doors and hood, cutting off the supercar`s weight with around 100 pounds.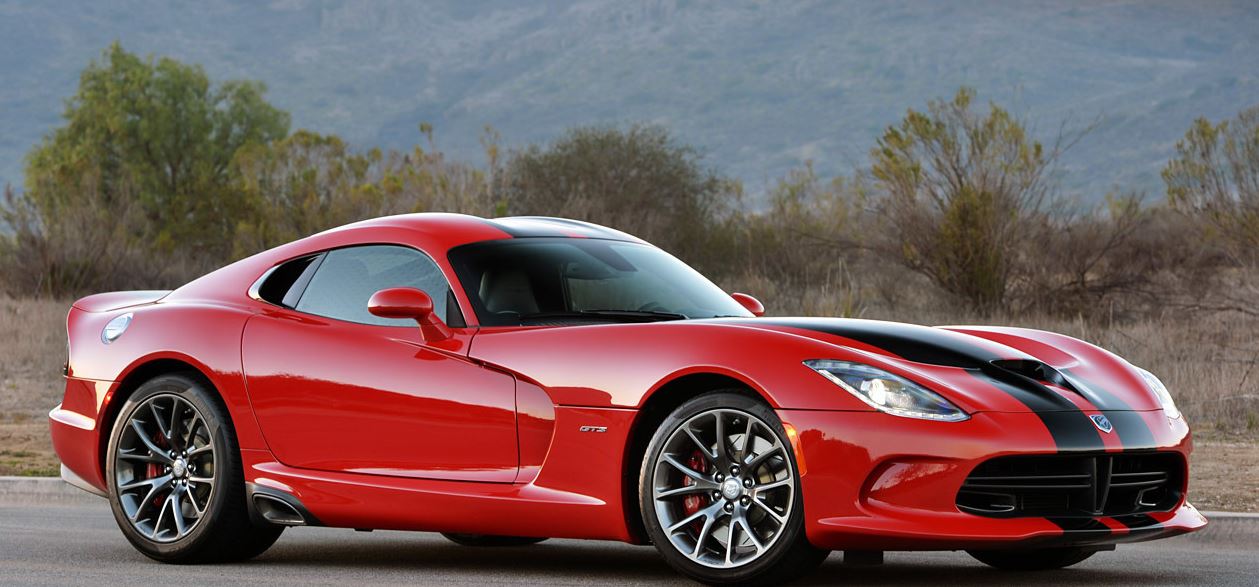 Other high-tech specs of the SRT Viper GTS involve the mechanical aspects of the supercar, like a new suspension with cast-aluminum, anti-lock braking with four channels, two-mode Bilsten DampTronic or upgraded brakes with StopTech two-piece slotted rotors.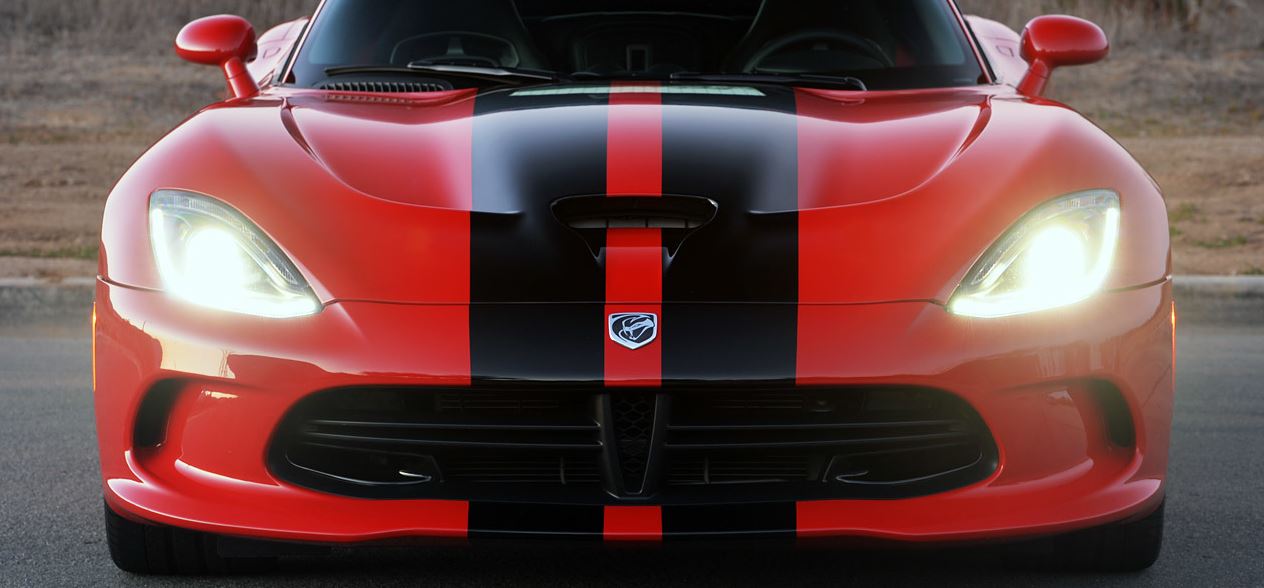 Under the hood, the Viper is a killer with its 8.4-liter all-aluminum naturally aspirated unit, with two valves for each cylinder and sequential fuel injection.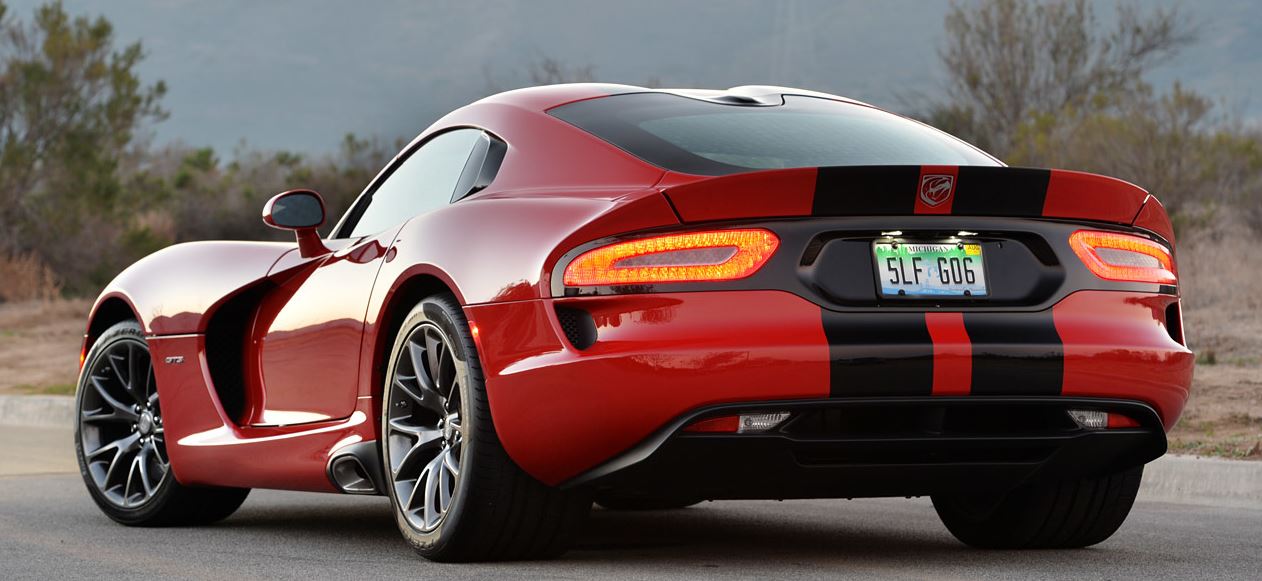 The unit produces a massive 640 horsepower and 600 pound-feet of torque. More than that, to keep the supercar on the track performing at its best, the engineers put a swinging pickup "in the oil sump" for a better lubrication.