For some time now, BMW have pretty much had it their own way seeing as how every new model they launched was an almost guaranteed success.
After this sort of lucky streak, one would be forgiven for saying BMW let it go to their heads when they took a substantial gamble and came up with the 5 Series Gran Turismo or GT.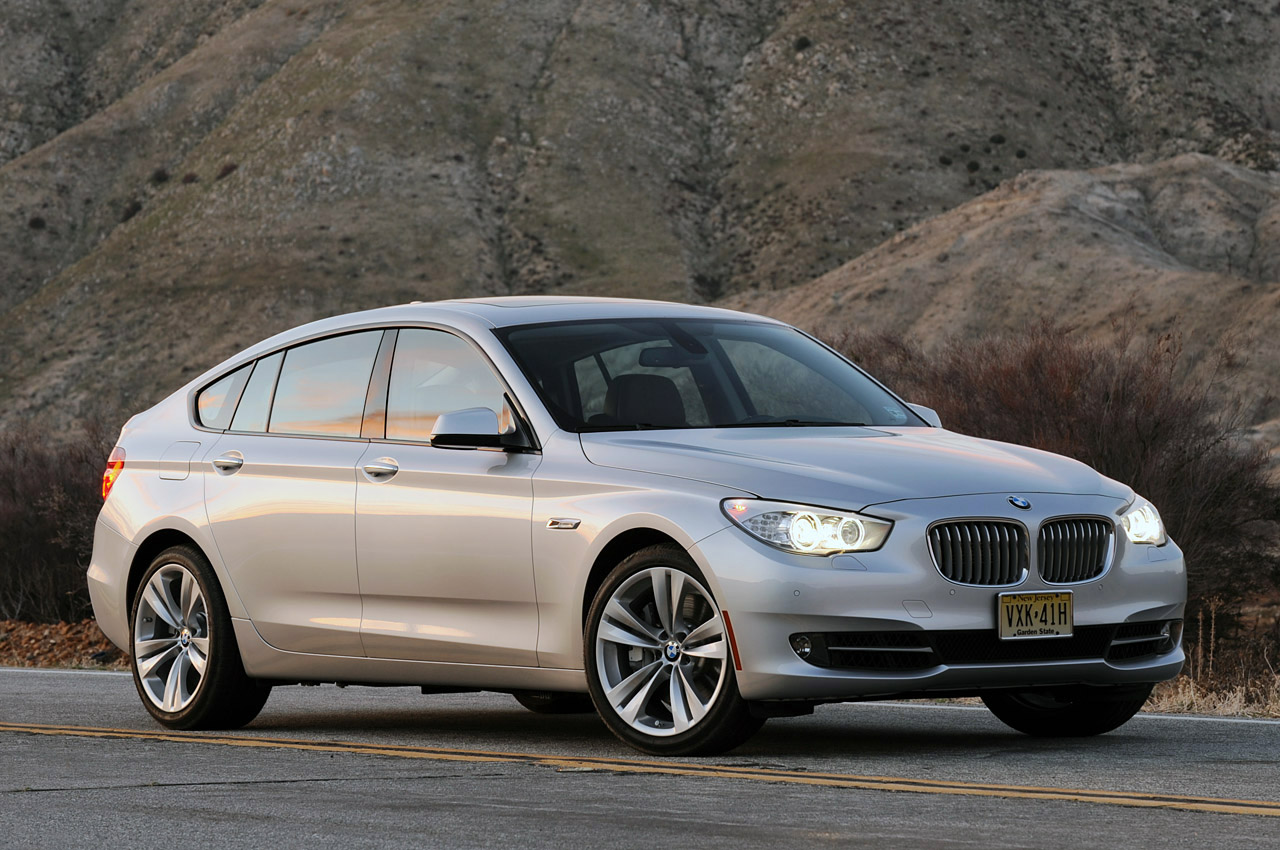 Not only is the 5 Series GT untrue to its name, it also meant the Bavarians halted deliveries of the 5 Series Touring (estate) to the U.S. market.

BMW went on to actually make two gambles out of what is a single model and once you take a look at their final sales figures.
The Americans, the market BMW had laid most hopes one was almost a total failure for the enthusiastic luxury sport brand. Cashing in on just 2.848 new customers for the BMW 5 Series GT is a massive disappointment when compared to predictions of between 4.000 and 8.000 units sold over the last year.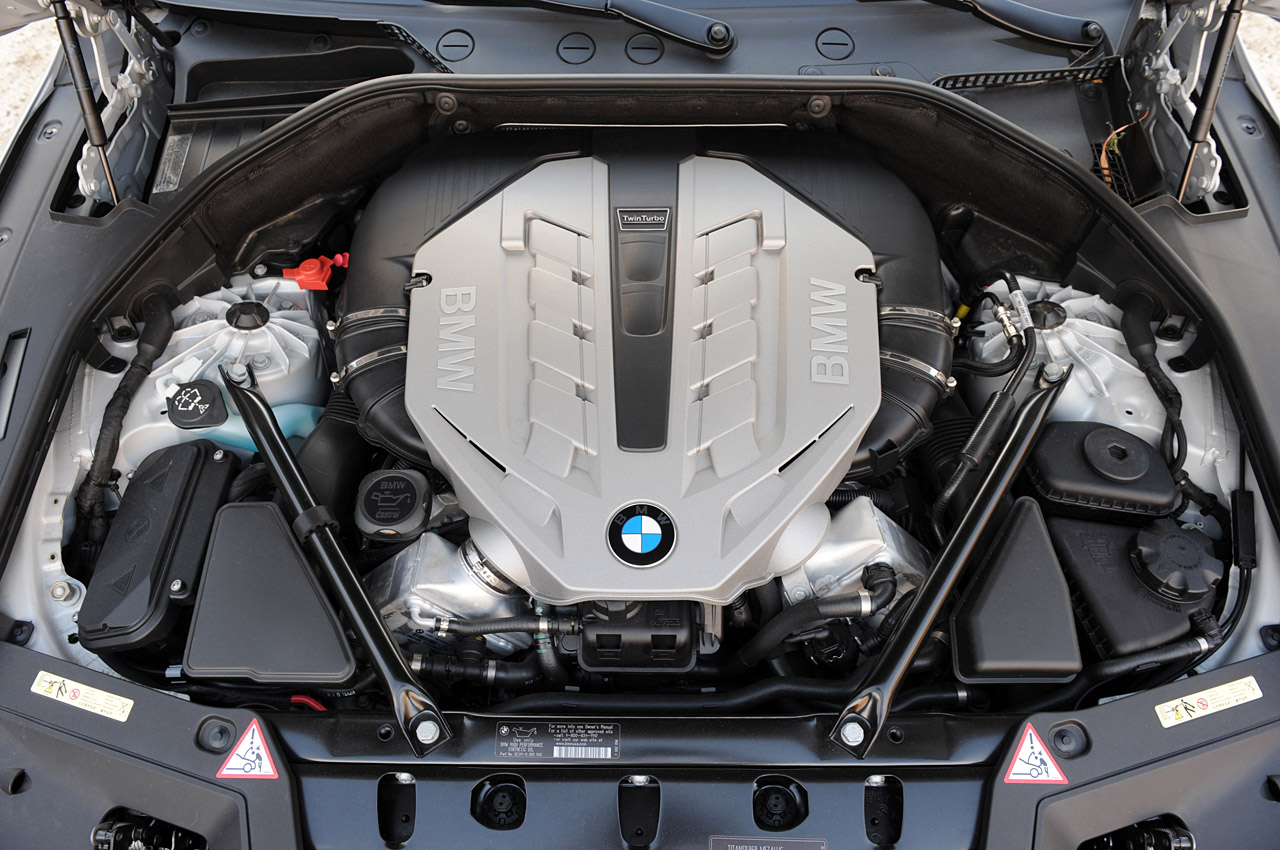 In itself, the BMW 5 Series GT is not a bad car by any means, but it is a car that suffers for the way it looks and it's still not practical enough to take on whatever demands one may have from it.
Add the limited practicality in a pretty immense looking car to the limited sportyness despite the big engines it was available with and you can see why BMW's management is in a state of disappointment and worry.
The disaster that is the sale figures of the new BMW 5 Series GT Model is that even with an unwelcome car to the market they managed to sell nearly 3.000 units. That isn't necessarily the truth since quite a few of this cars buyers were either brought in from sales of the 5 Series Touring and even the 7 Series.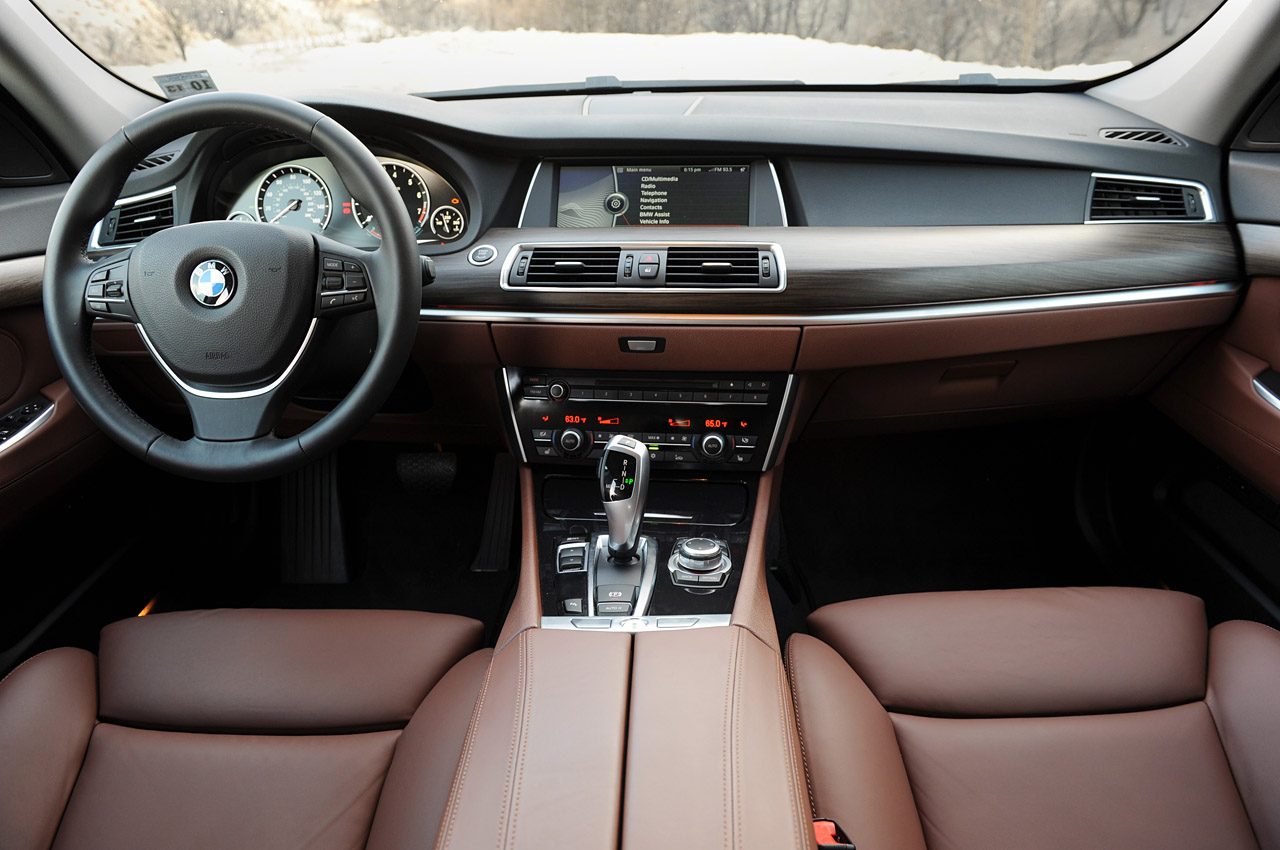 Whichever of these cases the decision to buy stands behind isn't the best of marketing conditions in the future. Part of the big decision facing BMW's U.S. representatives is if the 5 Series Gran Turismo is going to be killed off.
Even when going past this problem, what are the odds of the entire episode not having affected BMW's overall image and decision making skills in the long run.
It could finally be the moment BMW got some customer feedback they would listen to. I'm really glad the BMW 5 Series GT didn't sell and that it created such a delicate management situation.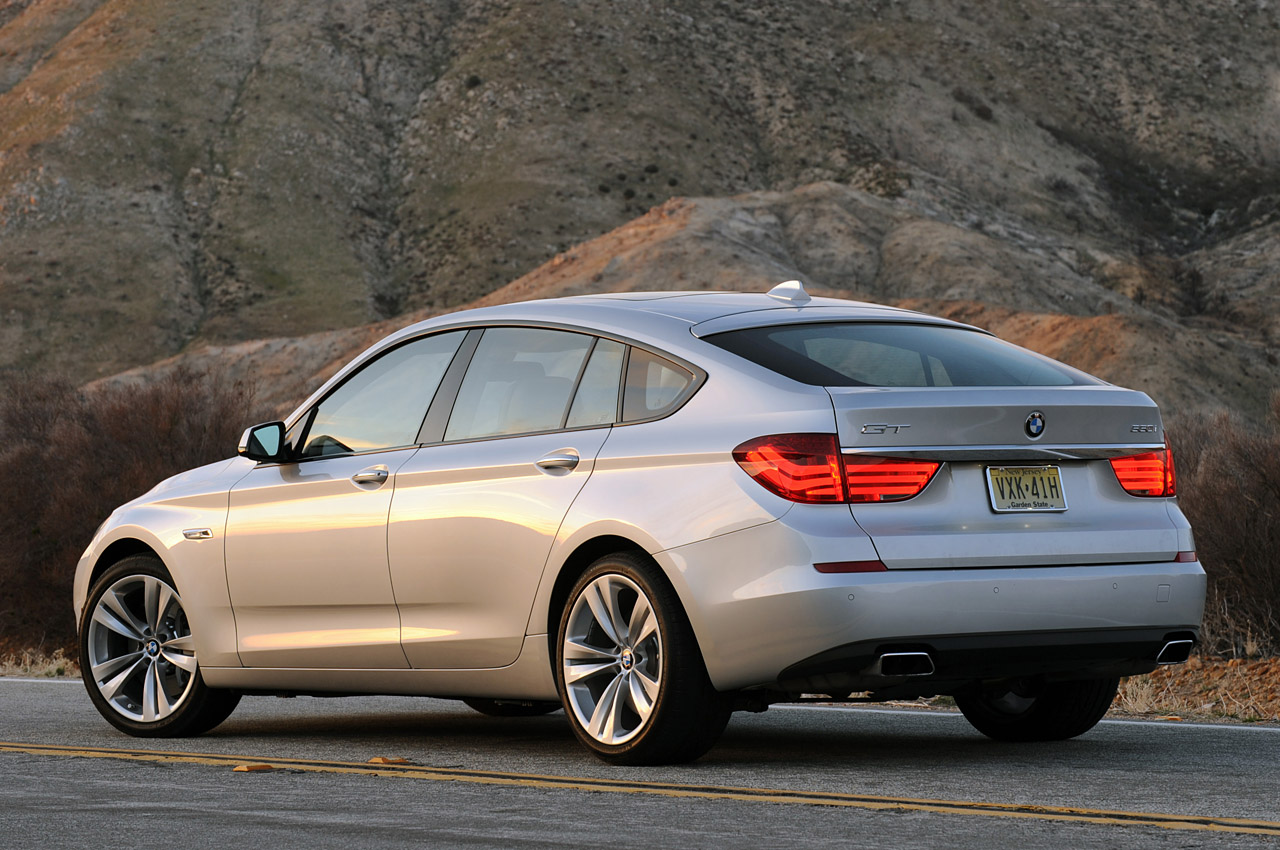 All of their worries are well founded, especially since something like BMW 5 Series Touring is still in demand and particularly so when they aren't offering it to the public.