Whenever I glance at the BMW X5 I always think, god that drives well. I never considered that it's an offroader or any such thing. Let's put it this way, mud will most likely stay away from the BMW X5's tires.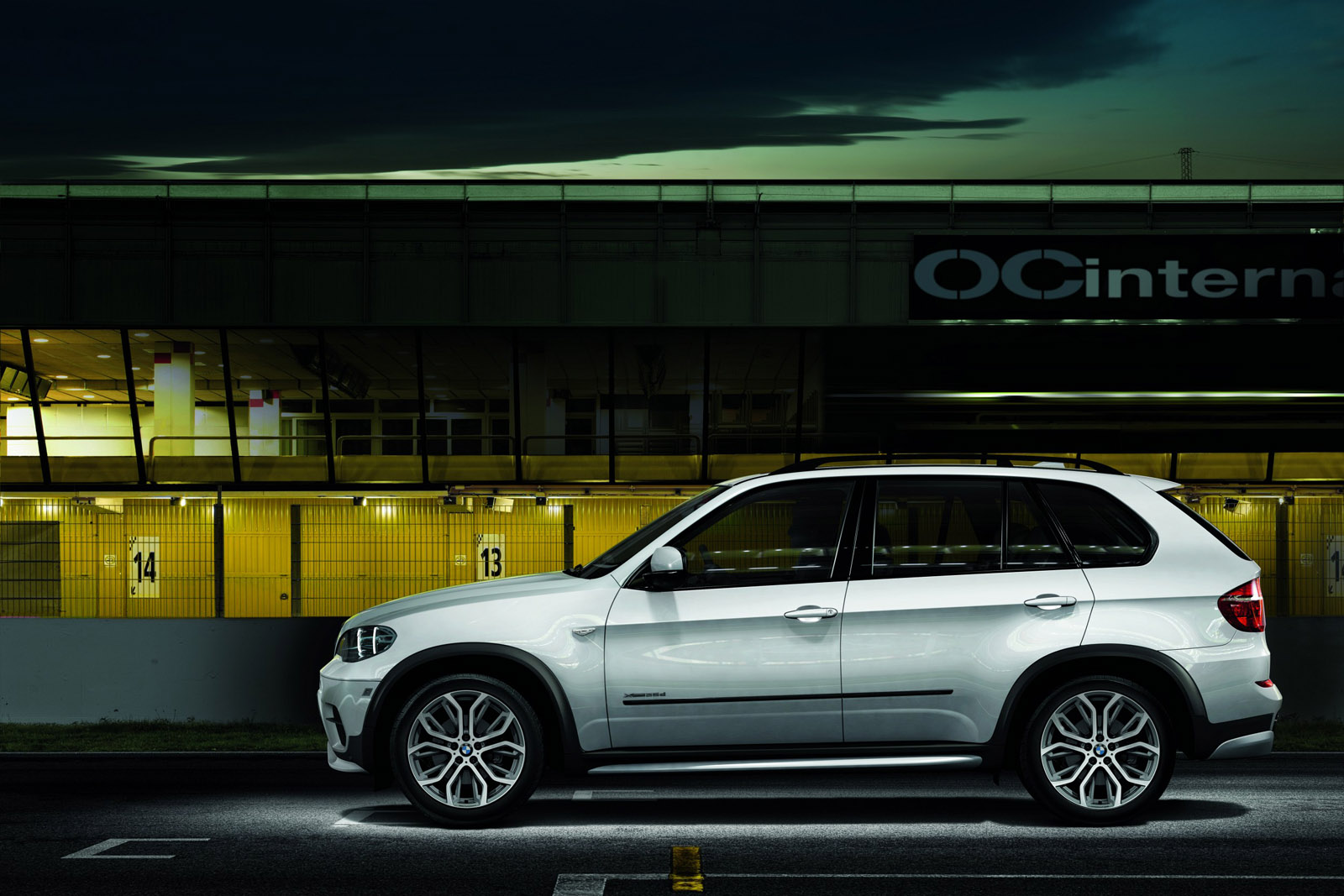 This must be why the Bavarians aren't offering a raft off road accessories but rather some performance addons.

The Germans recently approved a raft of performance parts from the factory division for sale in the U.S. This means that if you're an American that has a BMW X5 you may want to keep on reading this.
At the end of this month (really?) authorized BMW resellers will add the performance package for the BMW X5 to their list of offerings. The actual performance package has actually been limited to aerodynamic mods.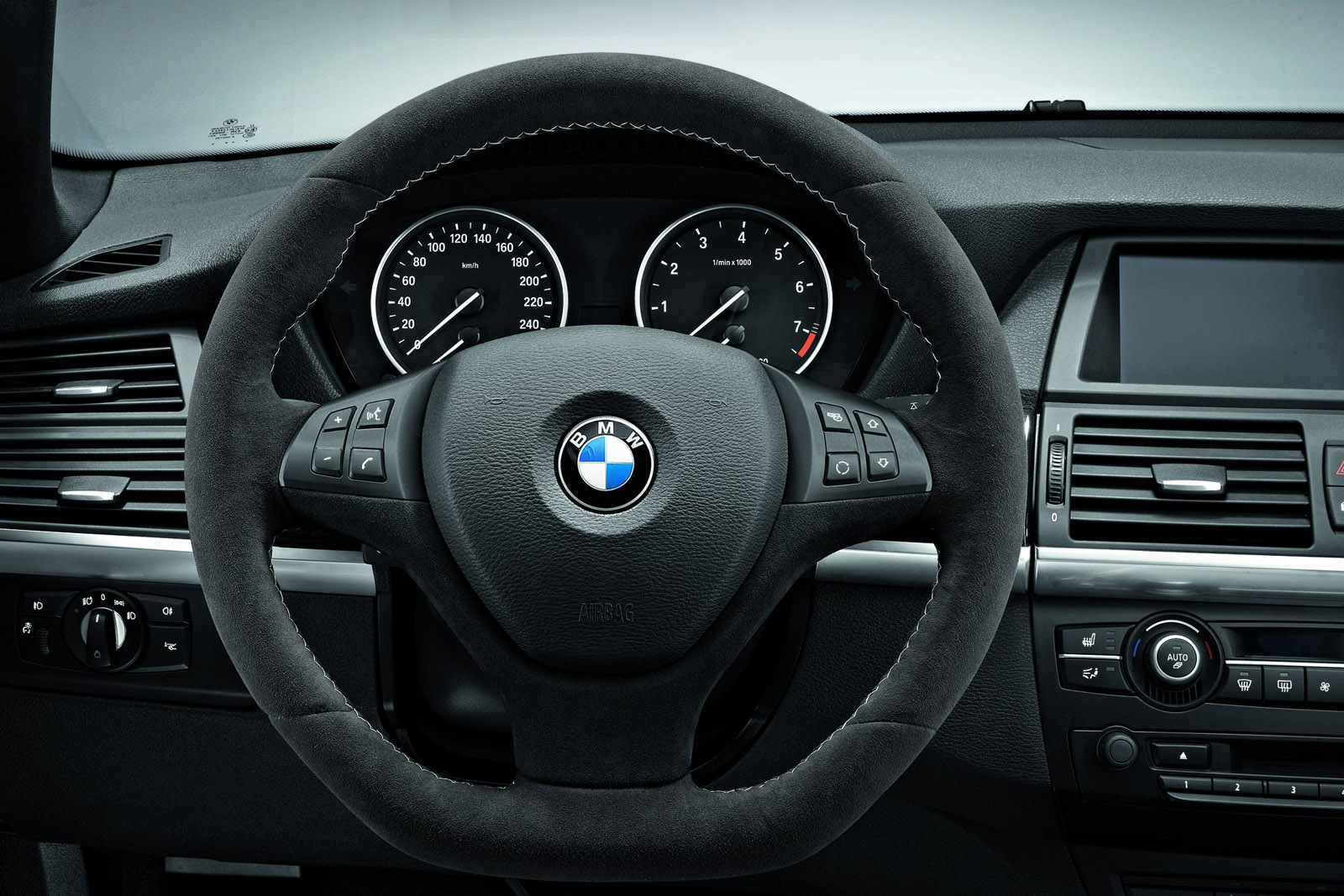 Basically, your X5 should cut through the air better, faster, cleaner and while generating less noise and using less fuel in the process.
There is a hitch though, the BMW X5 Performance package can't be applied to every model. The BMW X5 M is excluded from the list and so are the SUVs that have been fitted with trailer hitches.
On a rather different note, you can get a few upgrades for the interior without any restriction to the sort of the BMW X5 you own. The interior upgrades you can make include aluminum pedals and footrest, a new race inspired steering wheel which is wrapped round in Alcantara.