The Bavarians have been busy and we've clearly spotted some of their efforts out in the wild with spyshots of the BMW i3 and BMW i8 in testing.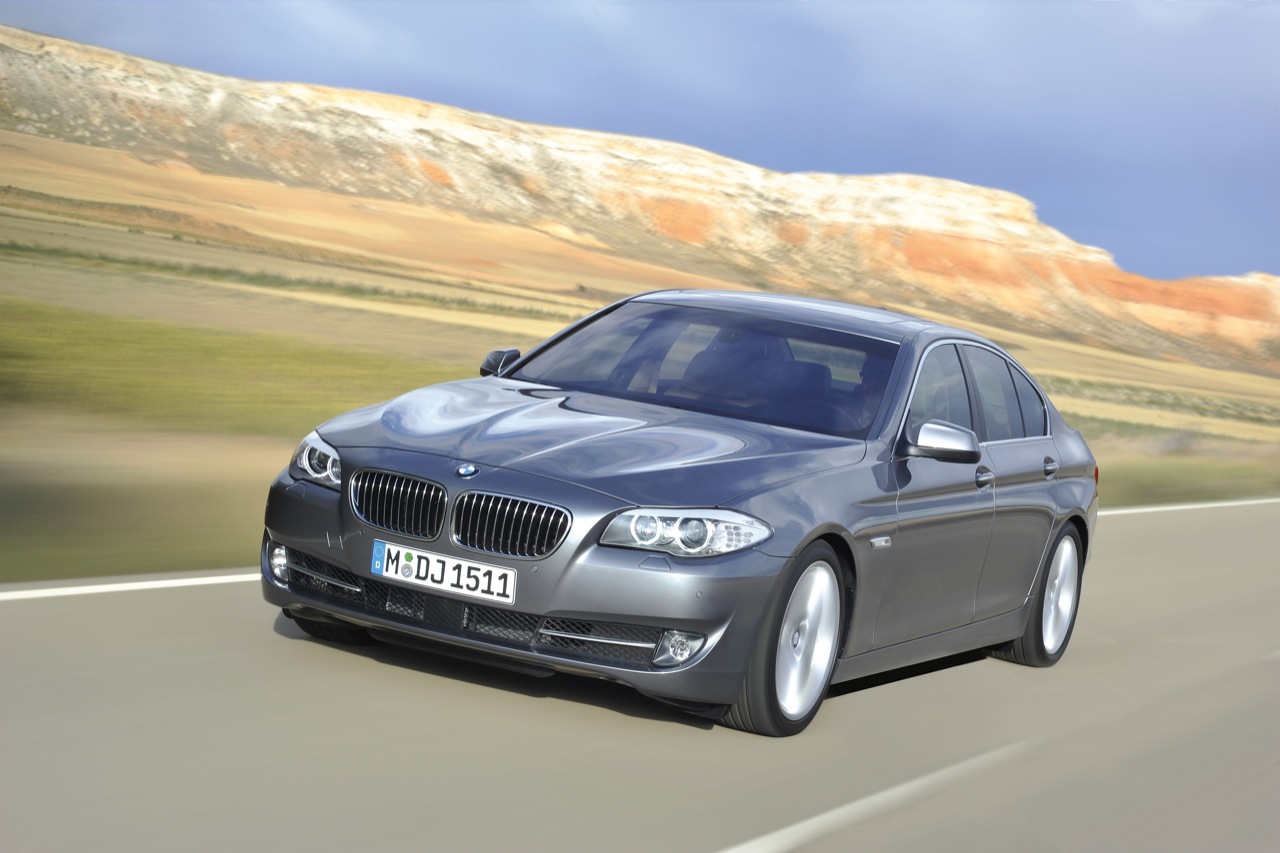 Situation is, BMW may have had a lot of work to put in but when it came to picking the crop it turned out to be even better.

That's cause the BMW Group has just released the sales figures for February 2011 and it seems that BMW brand car sales were up 21.9 percent.
21.9 percent means they shifted no less than 95.423 units with Asia predictably representing the highest increase of 25.722 units with a 49.3 percentage.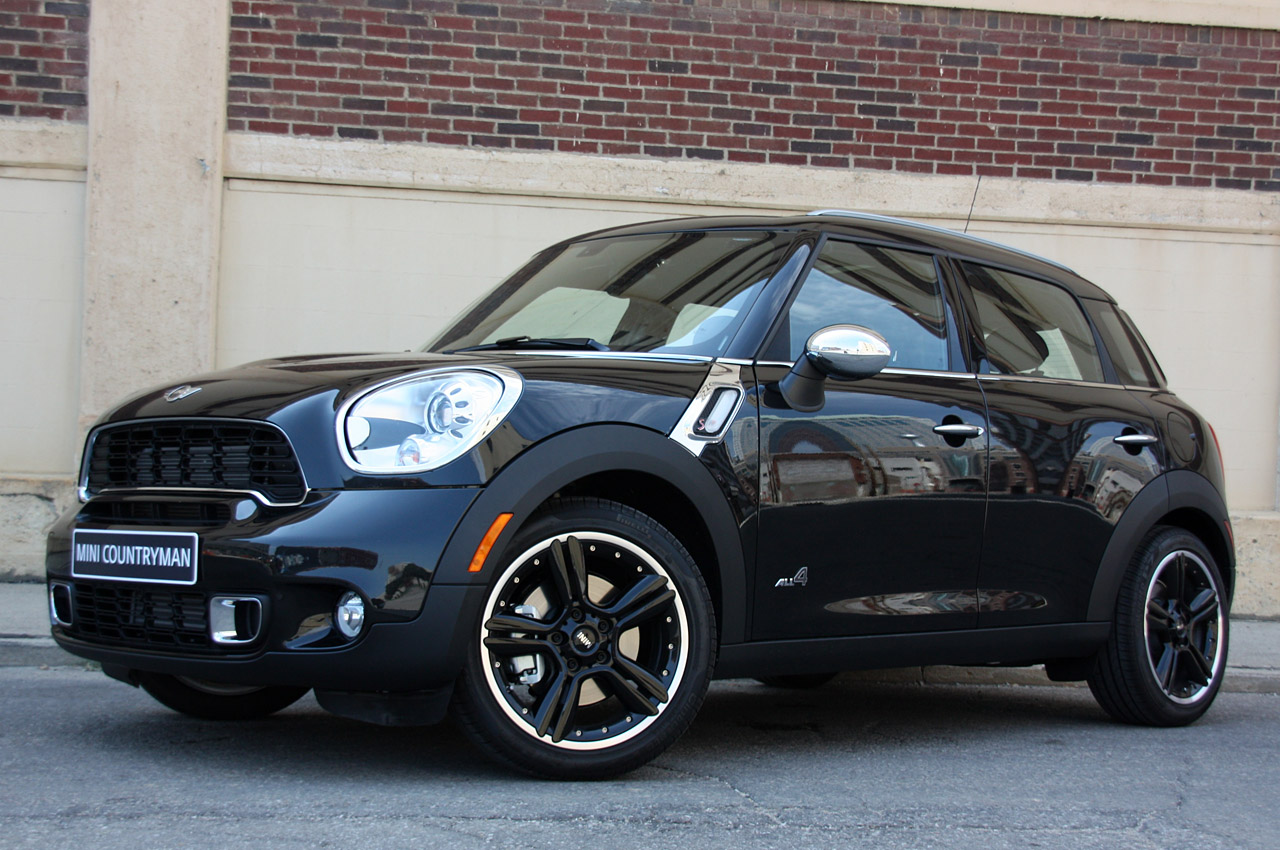 I should really stress that BMW Group includes sales of BMW, Rolls Royce and Mini.
Of these, if you want to talk percentages, BMW's Rolls Royce is a definite winner because of 276.1 percent increase. If actual sales are important 252 vehicles don't sound that impressive for Rolls Royce do they?
The much more popular British brand Mini got the parents at BMW Group a lot more money, as they moved 16.045 of their cars, mostly because of the introduction of their new Countryman.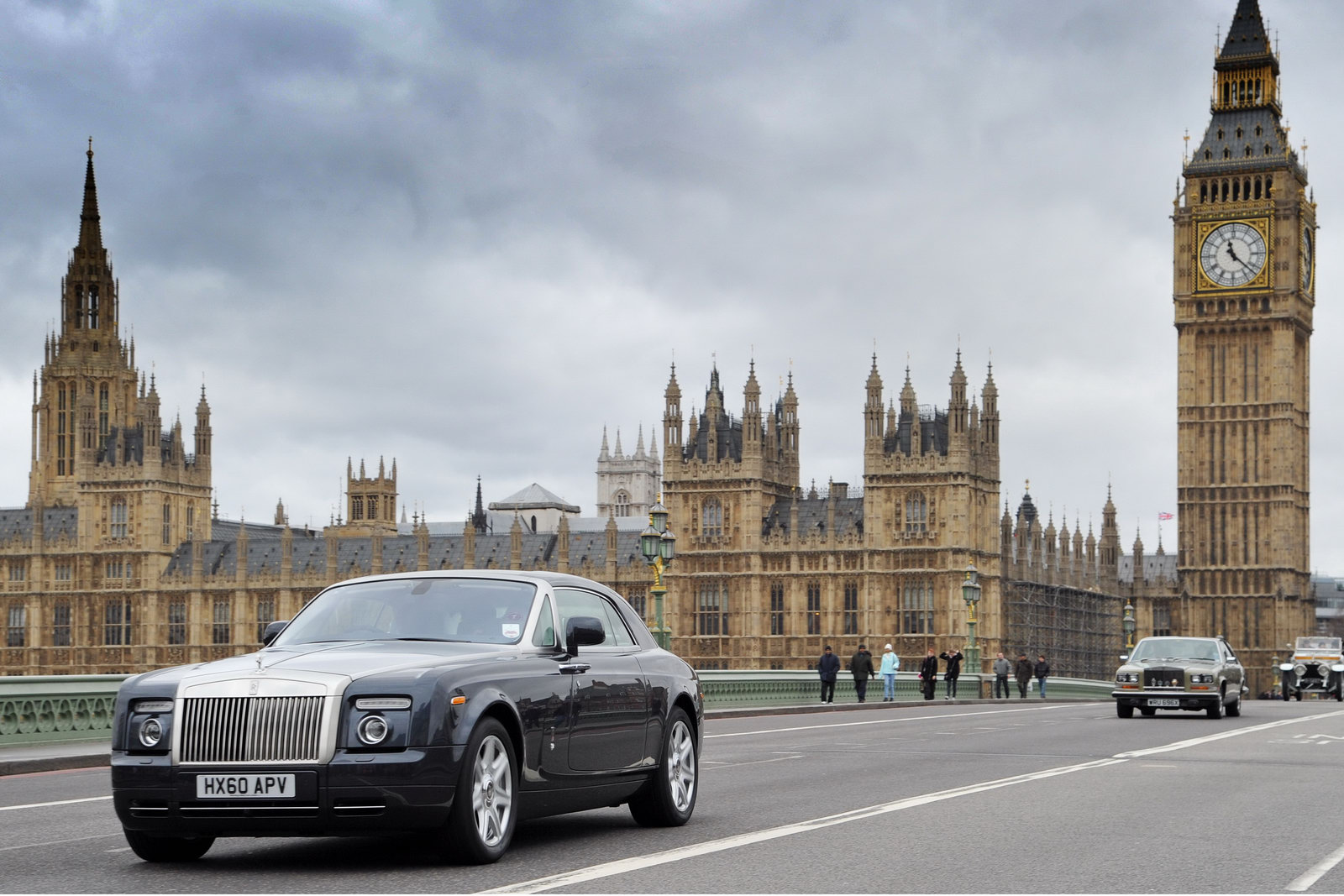 Ian Robertson, member of the Board of Management of BMW AG is predictably proud of his "minions" and while he appreciates the British results he admits that BMW's new 5 Series and their X range are bigger bread winners.