It's been so long since we've first heard about the BMW i3 EV concept and we've had such a great number of occasions on it being tested and spied that it's almost boring.
Really, I feel this way and it's why I'm not very impressed with the Bavarians finally doing the complete unveiling bit, the sharing of details and so on.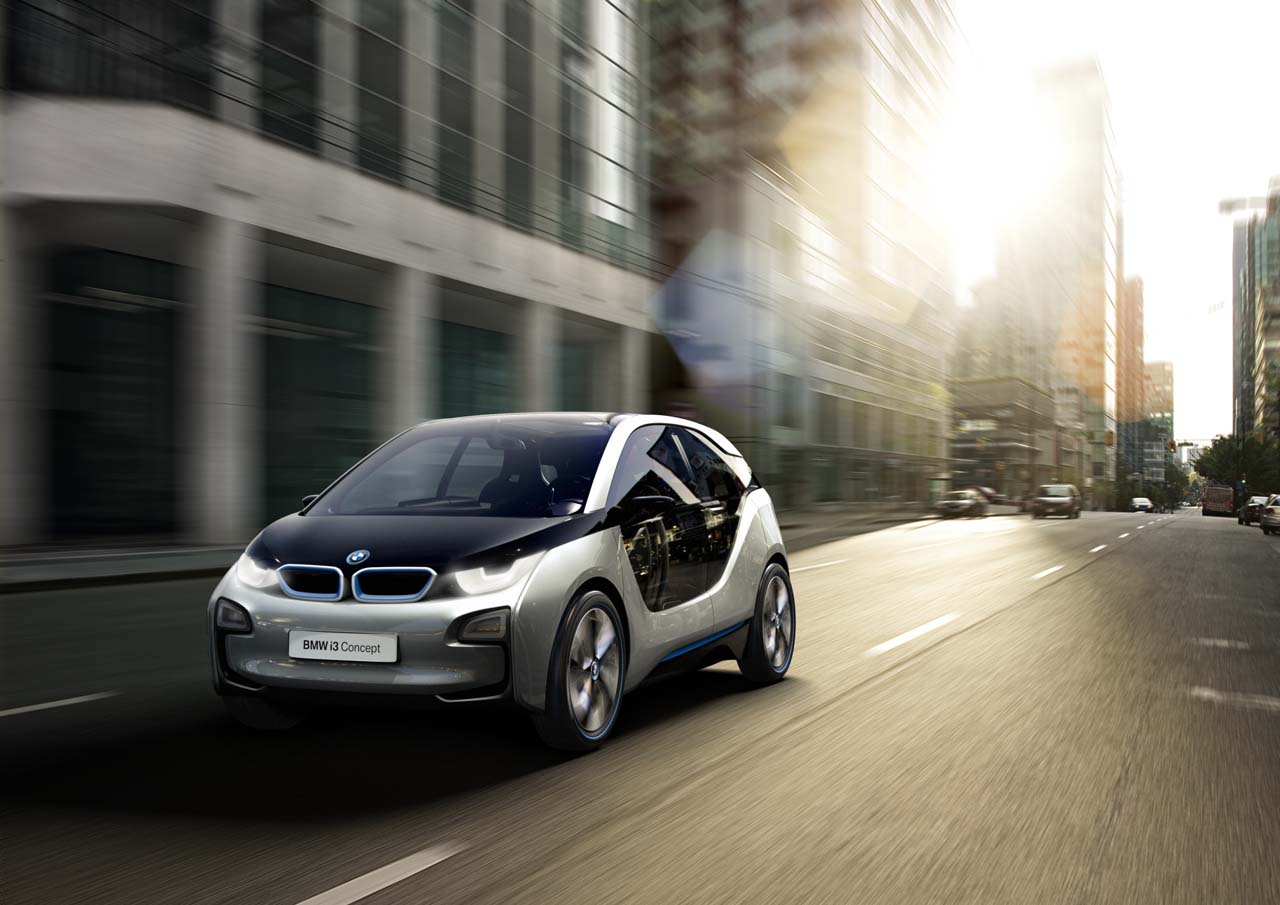 It is unfair, so in trying to correct it, let's talk about what the BMW i3 has to offer, especially since it's the sort of car that made Jim O'Donnell swallow his words.

The press release BMW included on the i3 EV includes both interesting facts as well as ridiculously dull ones. For example, when talking about the lightness of the i3, inevitably the carbon fiber shell that's at its core had to be mentioned.
This shell is called "Life Structure" and it doesn't sound so bad until you find out that they felt it necessary to say the rigidity of this shell is so high that engineers, much to the pleasure of designers, could do away with the B pillar arrangement.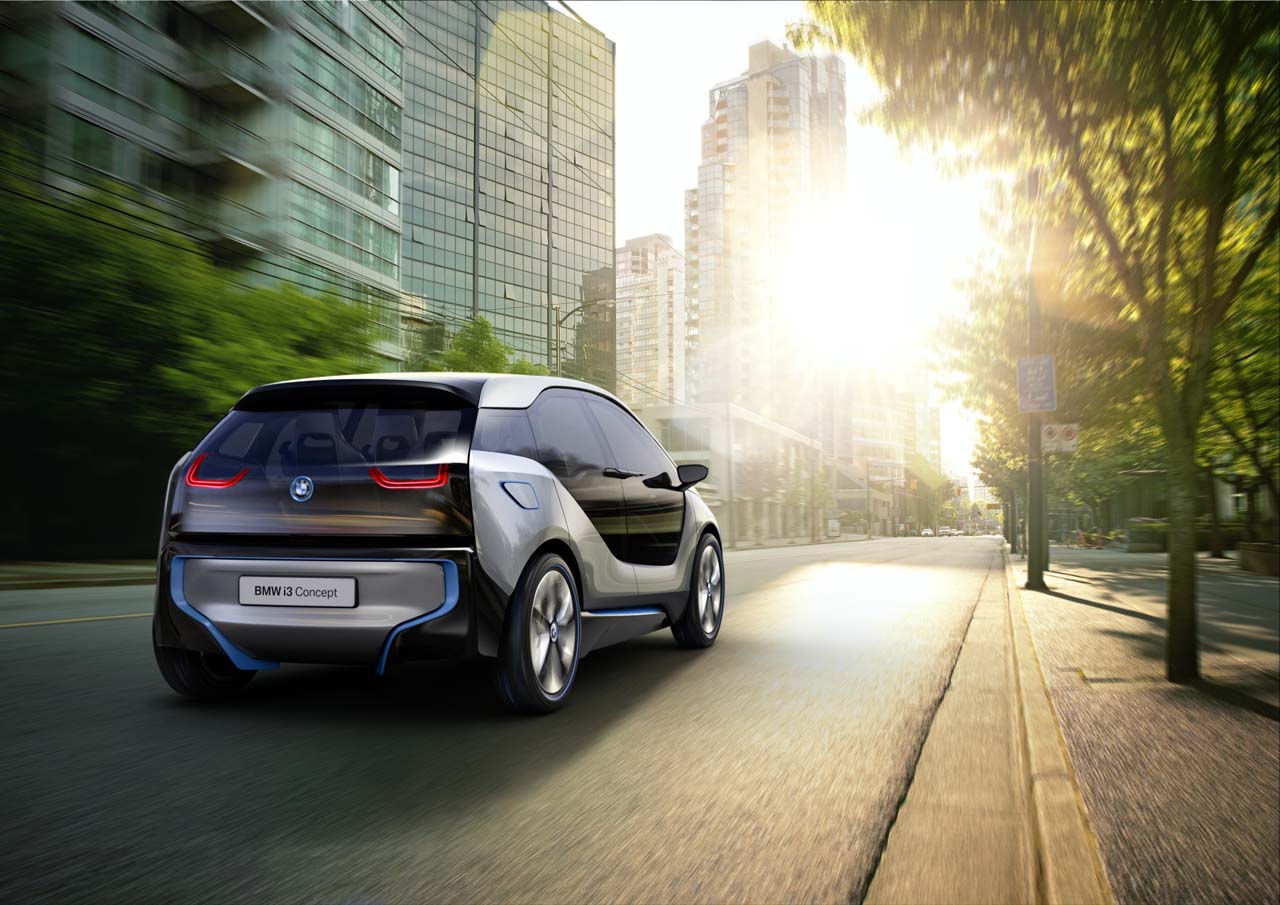 Getting back to the issue of lightness, BMW's i3 EV tips the scales at just 2.755 pounds which isn't as light as a petrol powered super-mini but not as fat as a normal car that was converted to EV technologies.
On this front, BMW have done well to serve the i3's best interest. After all, a light car means more range and somewhat spritely handling; two things most EVs can't offer.
When the juice does run out, the BMW i3 calls on a range extender that's mounted very close to the electric drive, for packaging reasons.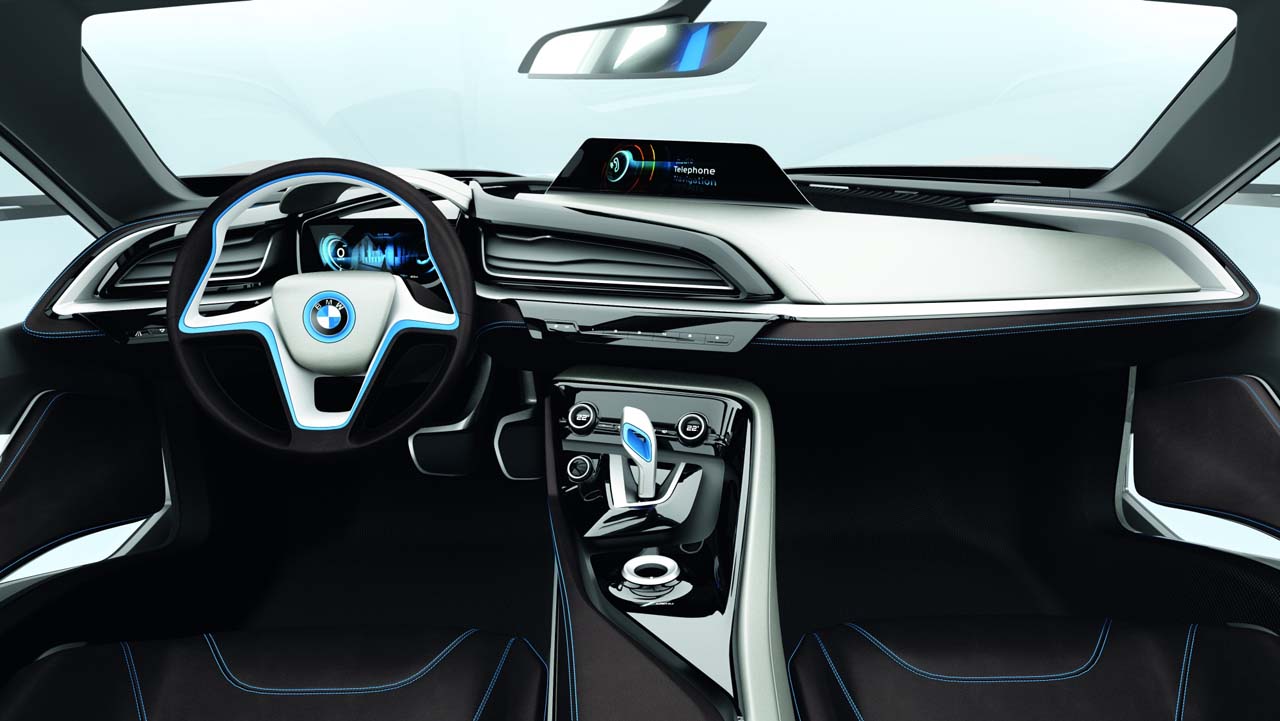 The Bavarians weren't very kind on the details of the range extender but they have told us that it will be a two cylinder affair and that the displacement will be less than 600 cc.
Some of you may be concerned with the very small engine but let's remember that this is a true range extender, none of the power developed by the small two cylinder engine will be driving the wheels directly like in other EVs.
BMW's i3 uses a range extender simply to charge the batteries or generate sufficient power for you to run the electric motor when they are depleted.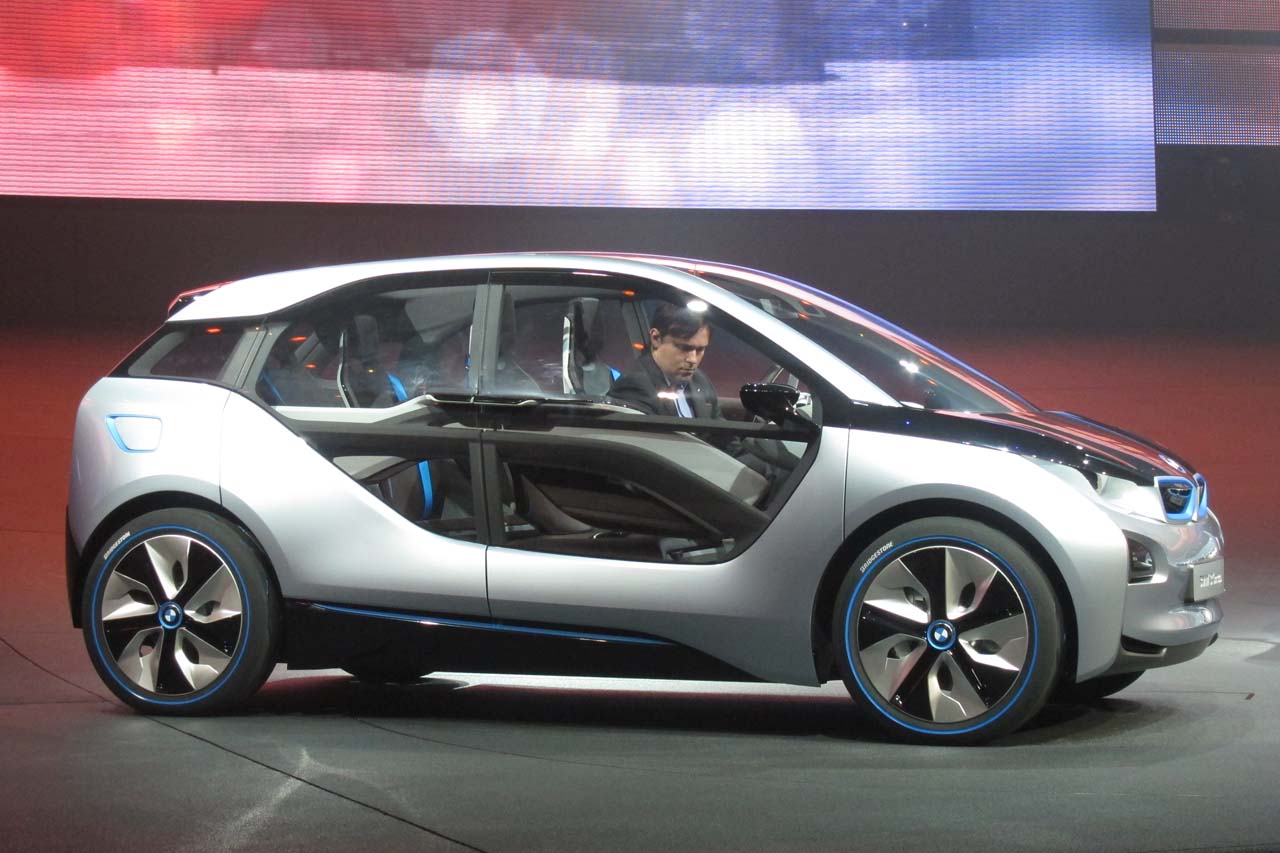 When it is running at full chat though, the electric motor can develop 170 horsepower and 184 pound-feet of torque. This means that a top speed of 93 is possible and a 0 to 62 time takes less than 8 seconds.