When you think of BMW M6 and Vorsteiner, you think of a hell-off machinery capable of leaving behind a lot of high-performance sports cars. Hence the useless introduction of the two of them!
We are accustomed with the famous Vorsteiner tuning company modifying all sorts of BMWs, and this M6 seen here does not need any further introduction. It has it all, from a customized body kit, to other heavy tuning parts carried out under the hood.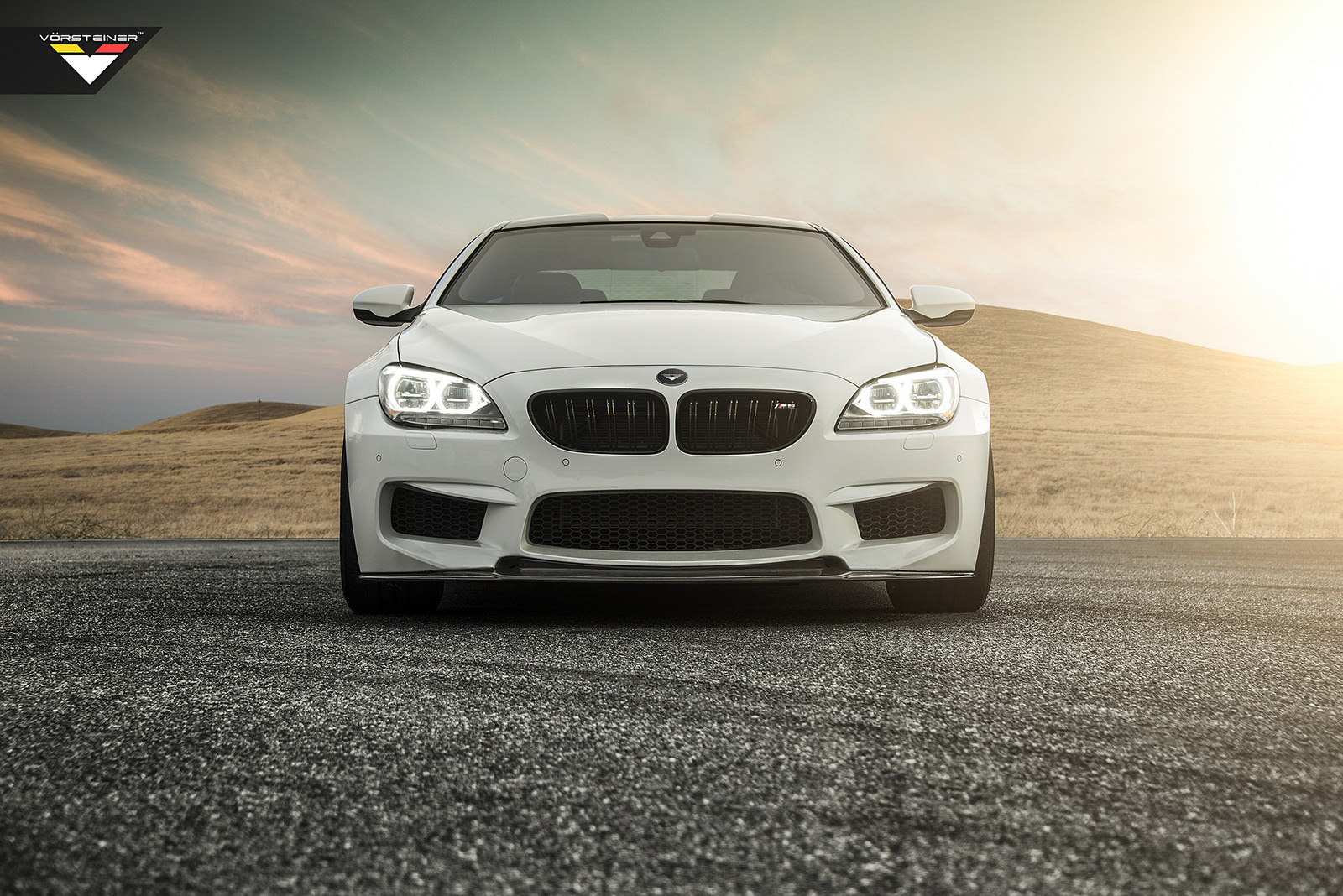 But this time, as a respect for this almighty model, vorsteiner has decided the leave the engine untouched, meaning that the newly customized BMW M6 is keeping the stock 4.4-liter V8 unit, which develops a rough 560 horsepower. After all, why spoiling something already impressive in terms of power!?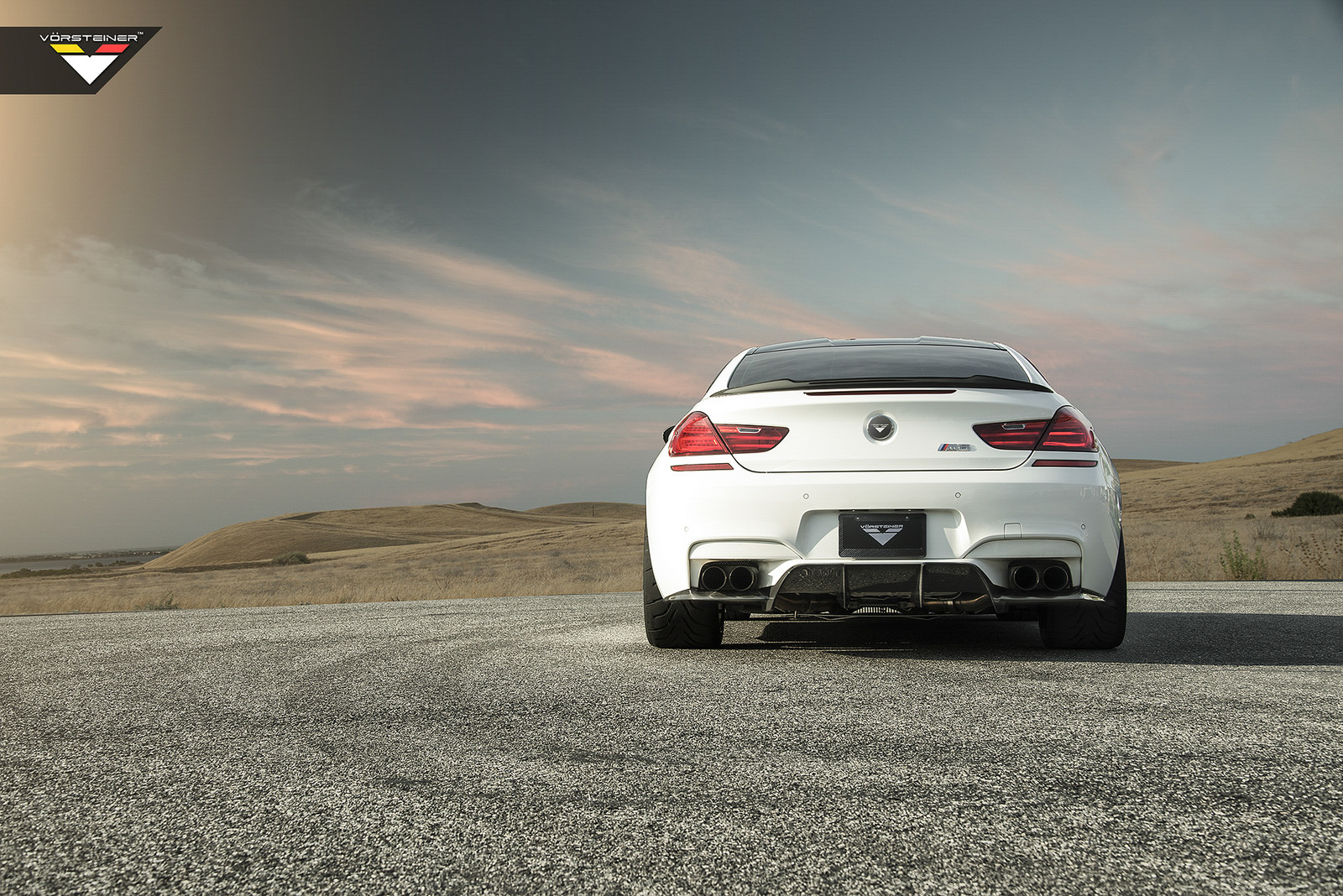 Even so, the BMW M6 is worthy of the best performance figures, managing to reach 100 km/h in just 4.2 seconds, at a topping of 250 km/h. However, fit the M Driver`s Package on the car and you will have 300 km/h to brag about.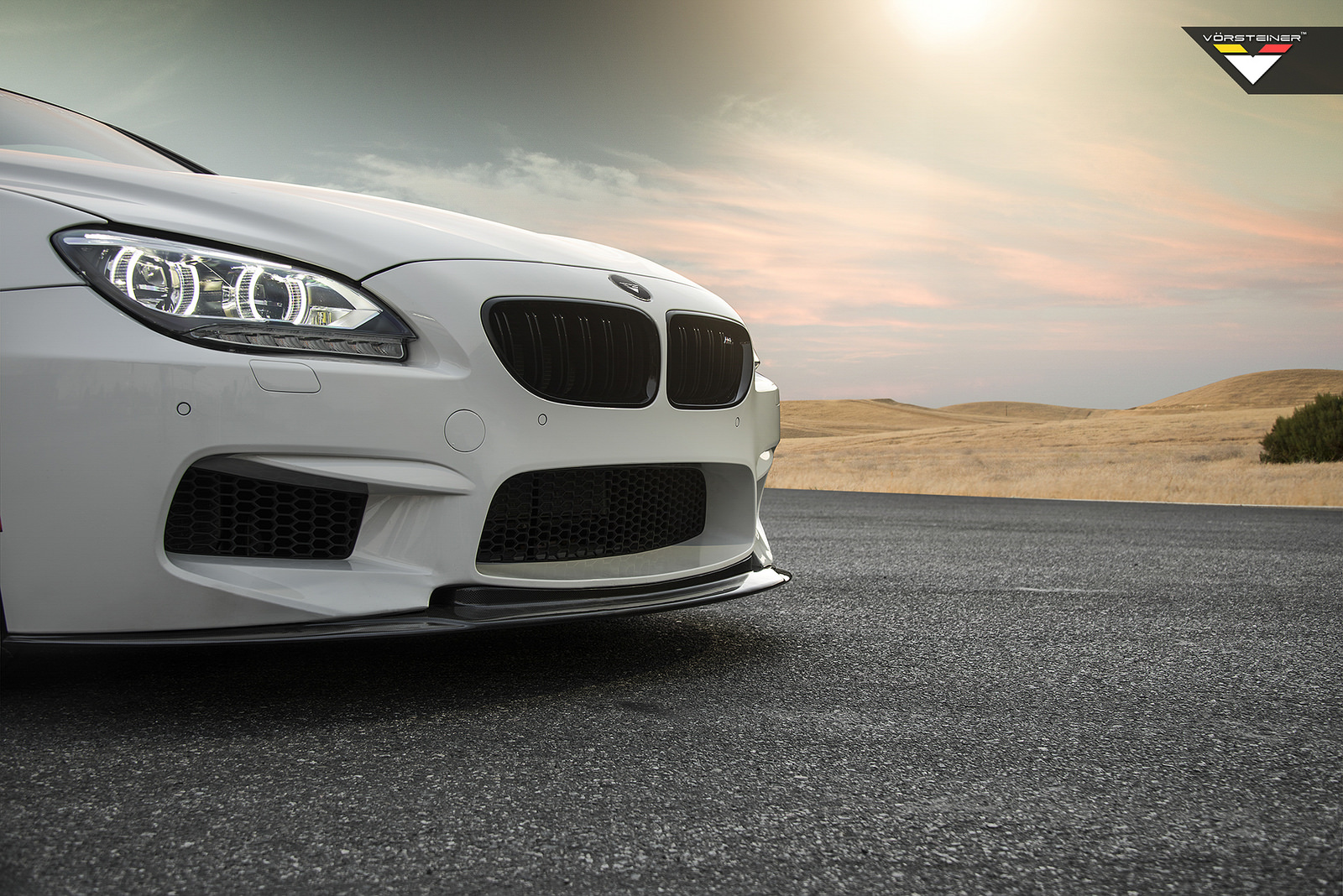 On the other hand, the entire body has been now modified by the Vorsteiner tuner, the aftermarket specialists managing to include a more aggressive body kit. The tuning program starts with some carbon fiber parts, fitted on the GTS-V front splitter, on the fresh rear diffuser or the bootlid spoiler. More mods are added, but for now, these are kept secret along with the pricing.