The Germans must still be smarting a little bit over whatever happened back in the Second World War, especially since the Americans sort of intervened on the whole situation.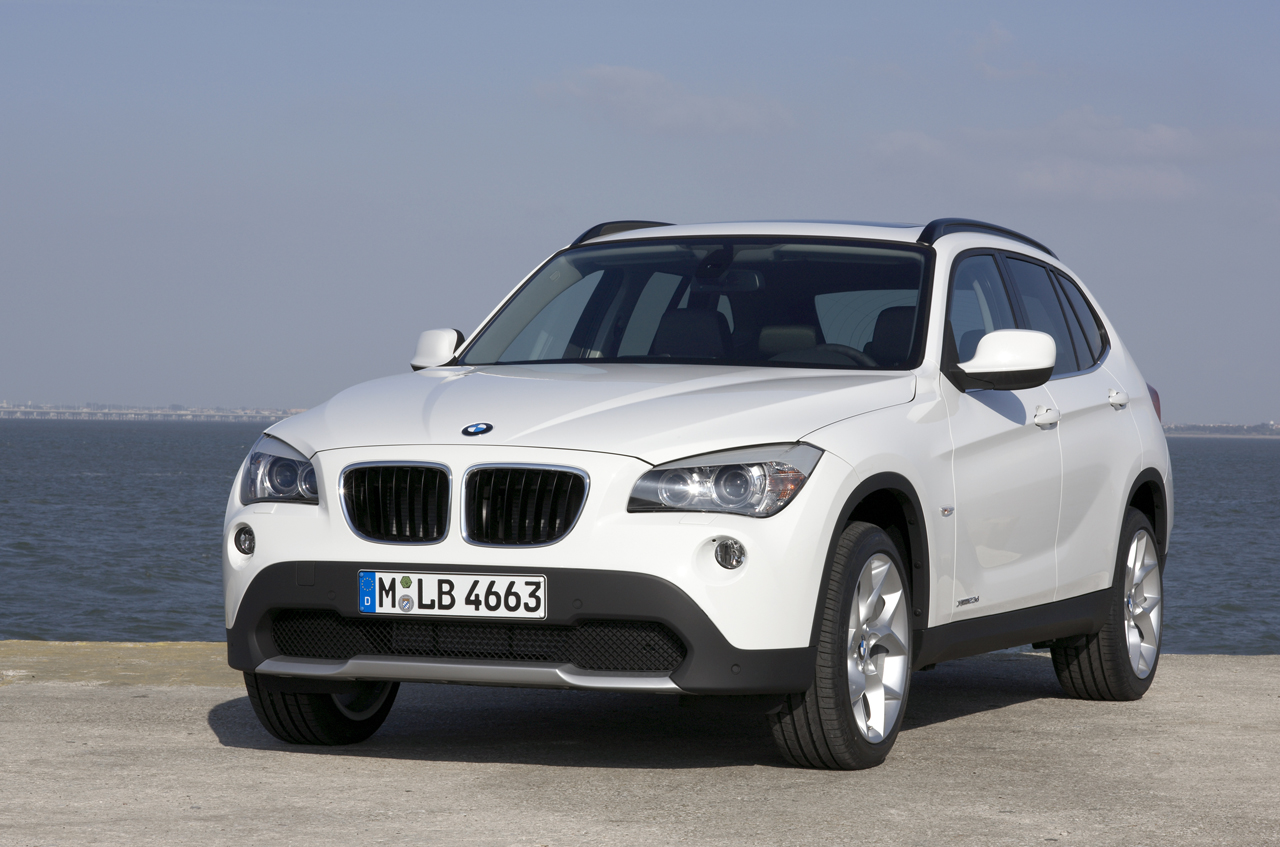 Why would I say that? Because the 2011 BMW X1, a very attractive model from Bavaria seems to be reluctant towards appearing on the U.S. market.

Not only is that happening, but BMW just announced some salt to put on that wound with their latest market launch.
BMW is going to launch their "precious" X1, mini SUV situation on a very nearby market, the one in Canada to be precise.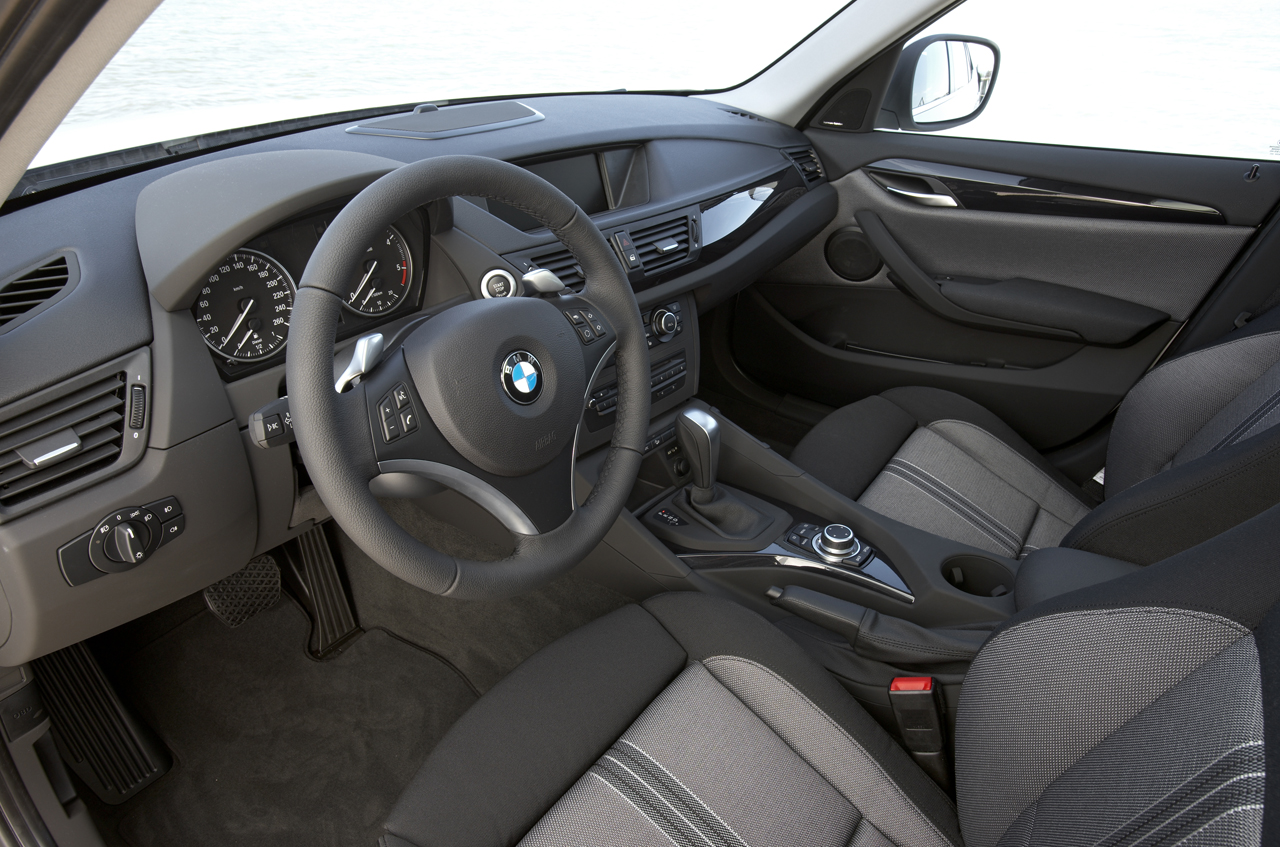 The very attractive 2.0 liter turbocharged four engine that BMW put into the X1 is part of the appeal but frankly I don't understand the rest.
On the same note, my understanding of the BMW X range is relatively limited and it still sells like hell so why bother think about it that much?
If the seriousness appeals to you more than my WWII implications you should know that the 2011 BMW X1 isn't the first ever German car that gets imported to Canada before the U.S.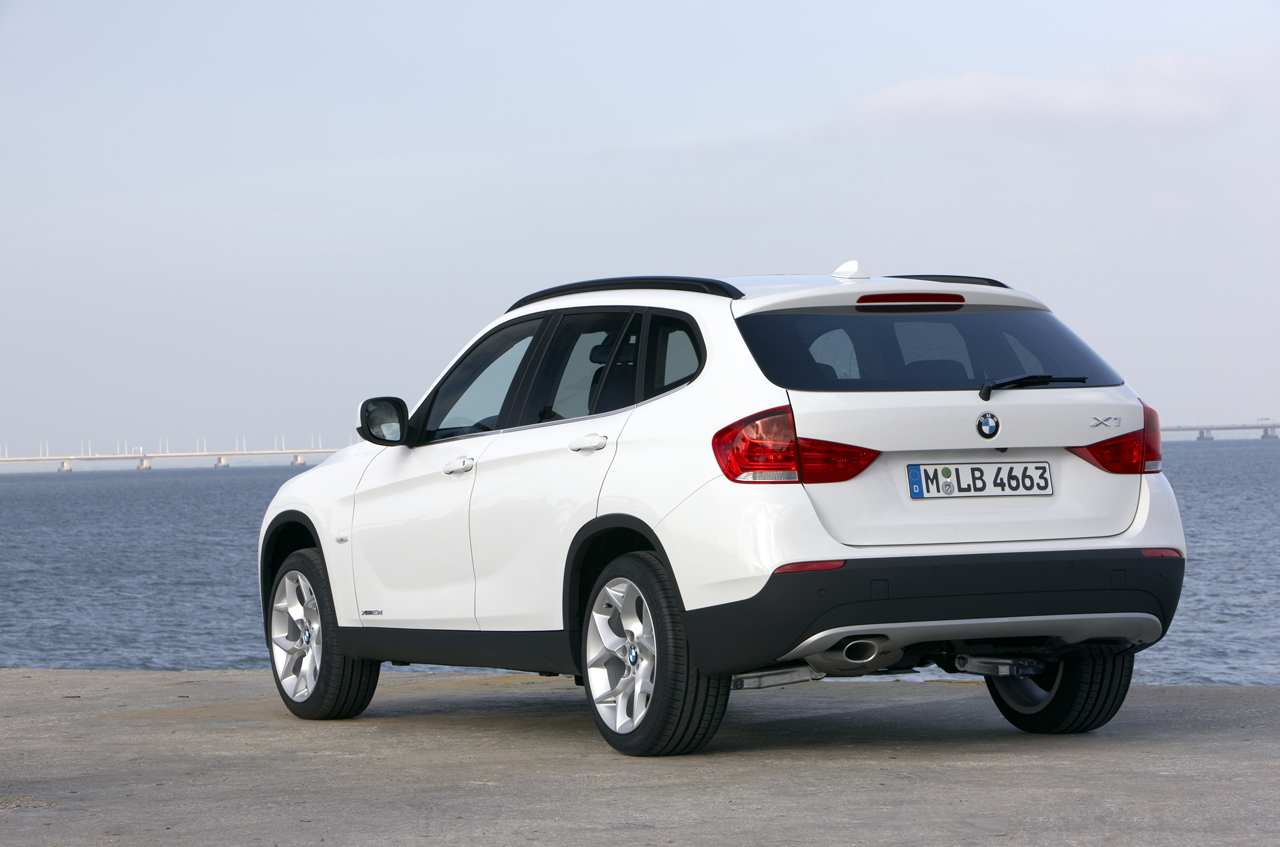 The same situation happened when Mercedes introduced the Mercedes-Benz B-Class to Canada slightly before it came to be on sale in America.
Sure, there's no guarantee that BMW will chose the same route in launching the X1 but it does seem more fun if you consider my version of reality as true.