Wait, what?
That's right, while Chrysler isn't behind this, come the SEMA show of 2011 we'll get to see the first Jeep Wrangler with a powered roof.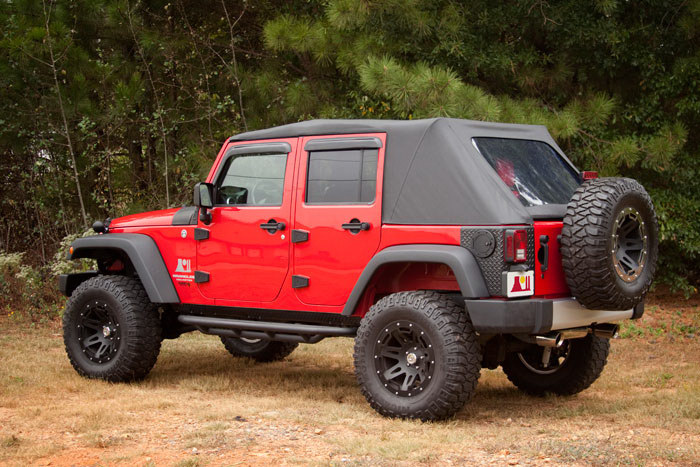 I wouldn't go as far as to say this particular aftermarket mod makes the Jeep Wrangler a convertible but it seems like it's not far off.

Courtesy of RuggedRidge and RoadWire, the Jeep Wrangler gets two proposals for pretty much the same goal and purpose only in slightly different trims.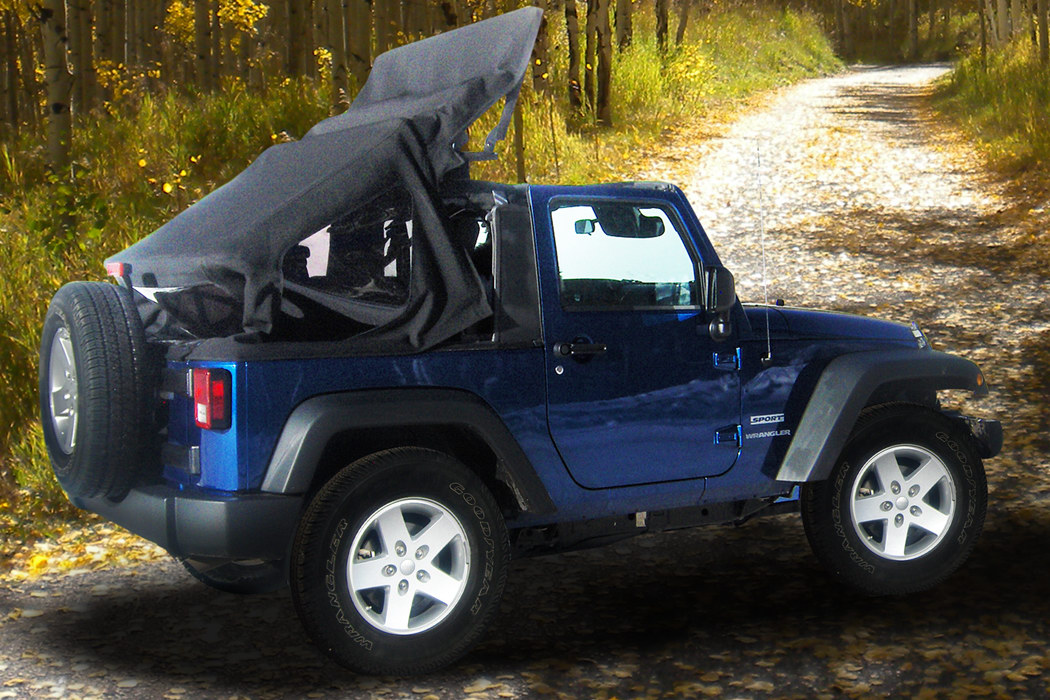 The Power Kit version that comes from RuggedRidge and it fits 2007-2012 four door versions of the Jeep Wrangler beautifully.
A the other end of the spectrum there's RoadWire's myTop which caters to Jeep Wrangler JKs that come in two door trim, also built between 2007 and 2012.
While it all looks like the two companies have come up with some scaffolding and a blanket to cover what little is possible of the Jeep Wrangler interior, everything is actually built to exceptional standards.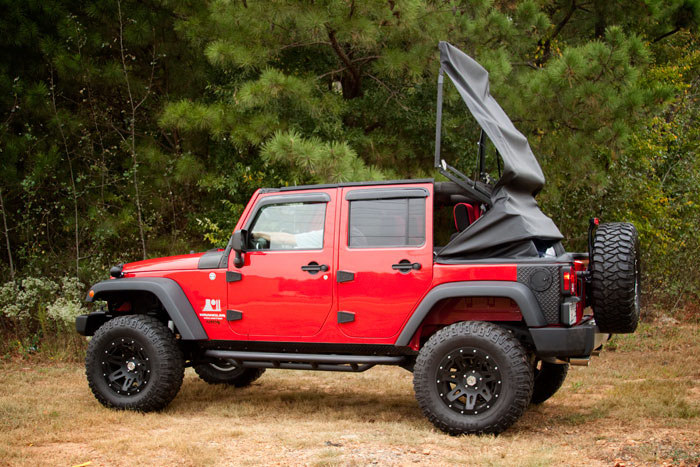 The motors, the aluminium frame and the high grade fabrics used to come with the power roofs the two aftermarket companies made for the Jeep Wrangler are said to be aircraft grade stuff.
It all sounds very impressive and it makes you wonder, why on earth would they fit the button on the windscreen pillar instead of anywhere else buttons normally go?