I am a fan of BMW, I'm not going to shy from that but even a supporter of the Bavarians such as me don't really approve of their GT models.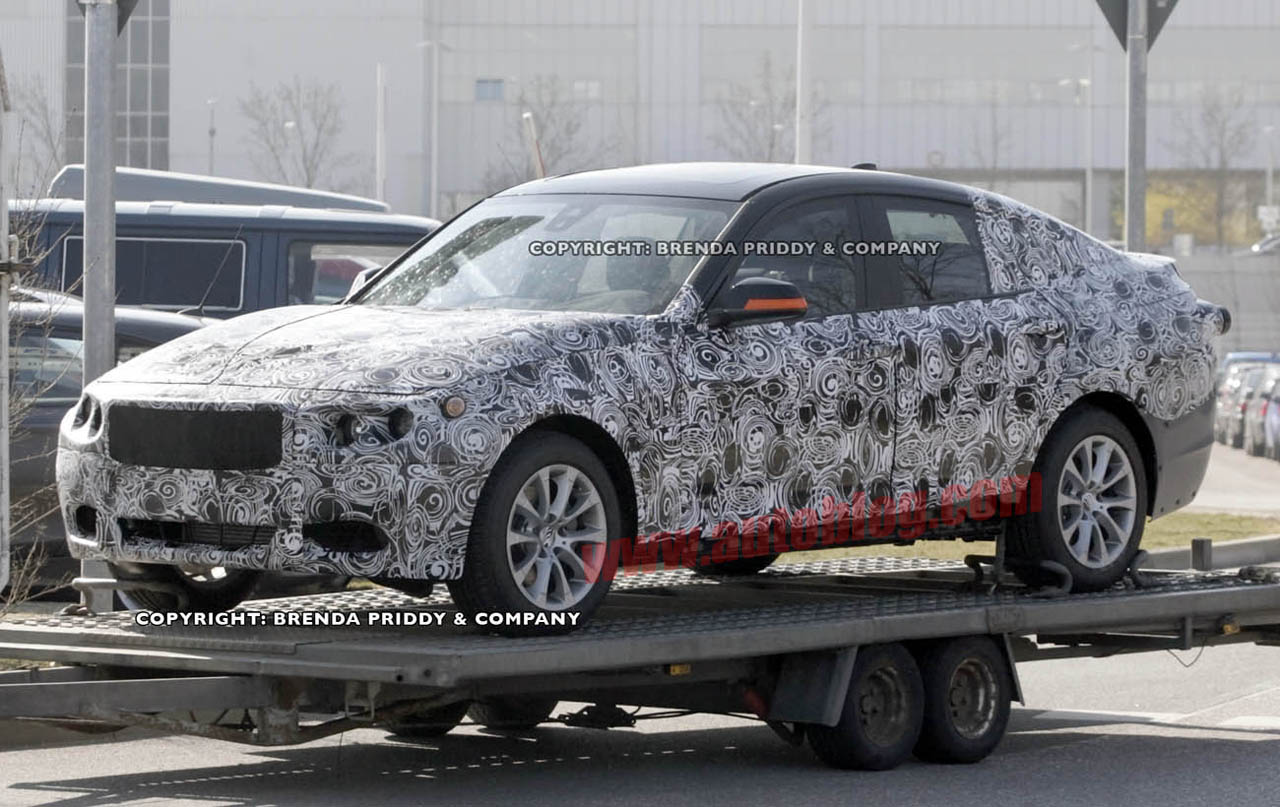 By that I don't refer to actual Grand Tourers like the BMW 6 Series but to stuff like this, the BMW 3 Series GT we've just seen as a spyshot.

The BMW 5 Series GT opened up the floodgates and it would seem that the blue and white roundel won't stop there.
Following "tradition", the BMW 3 Series GT is a normal car that gets a two-tier rear hatchback, a raised ride height and perhaps a price tag that's somewhat bigger.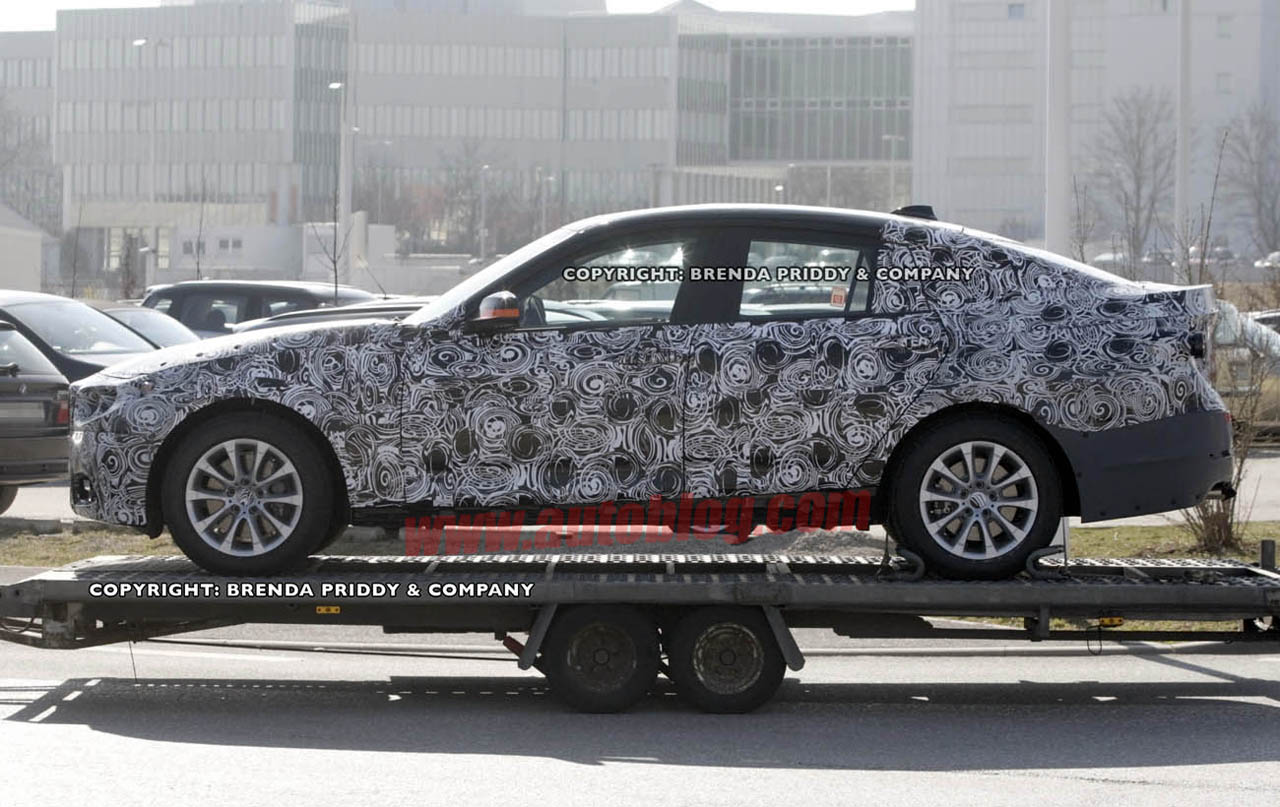 Not certain about where the BMW 3 Series GT would fit in the market, perhaps it could rival a possible Audi A4 Allroad if they ever get round to making one.
One thing can be somewhat verified, because these spyshots have the BMW 3 Series GT on a trailer and not on its own power it's most likely a very fresh prototype.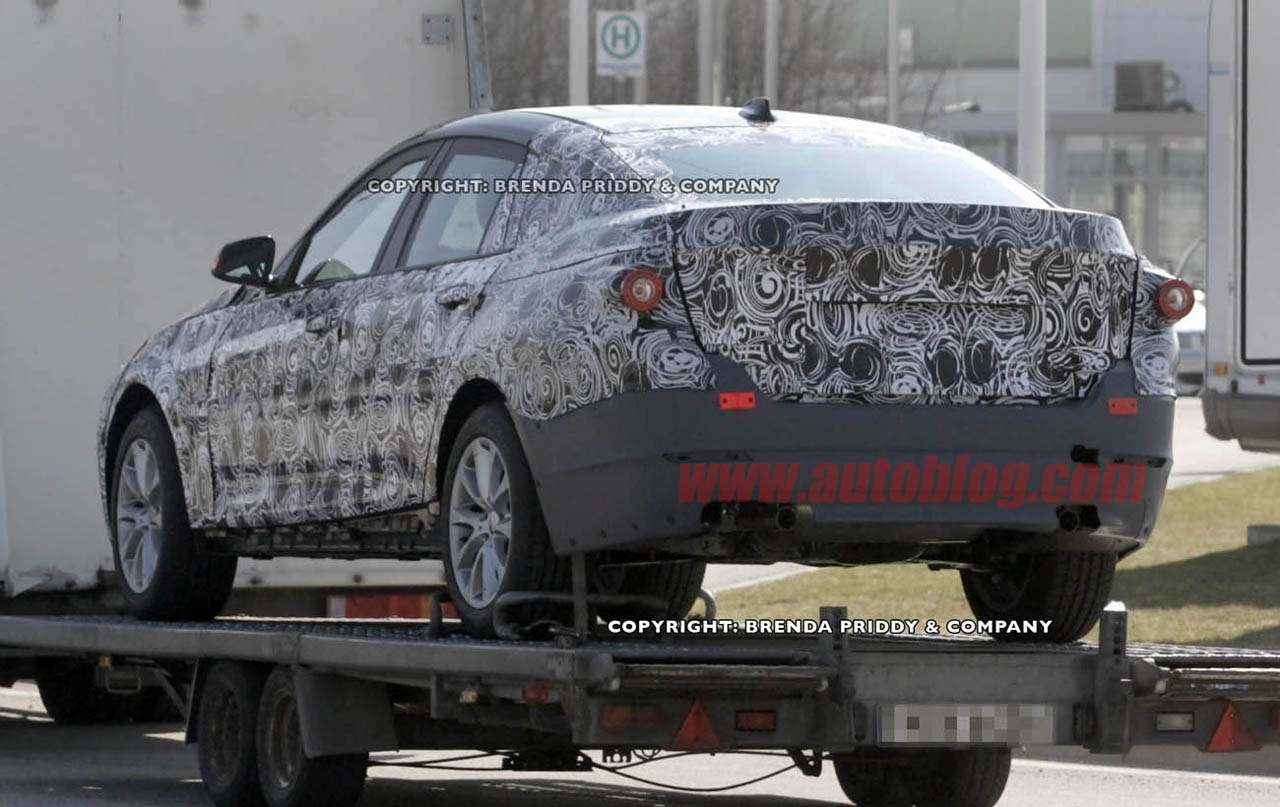 This means that, hopefully, BMW won't torture us with a GT version of the 3 Series for at least a couple of years starting at the moment.