The German tuner Mansory has been keeping busy lately, coming up with several ugly designs, culminating with the worst kit available for the SLS AMG.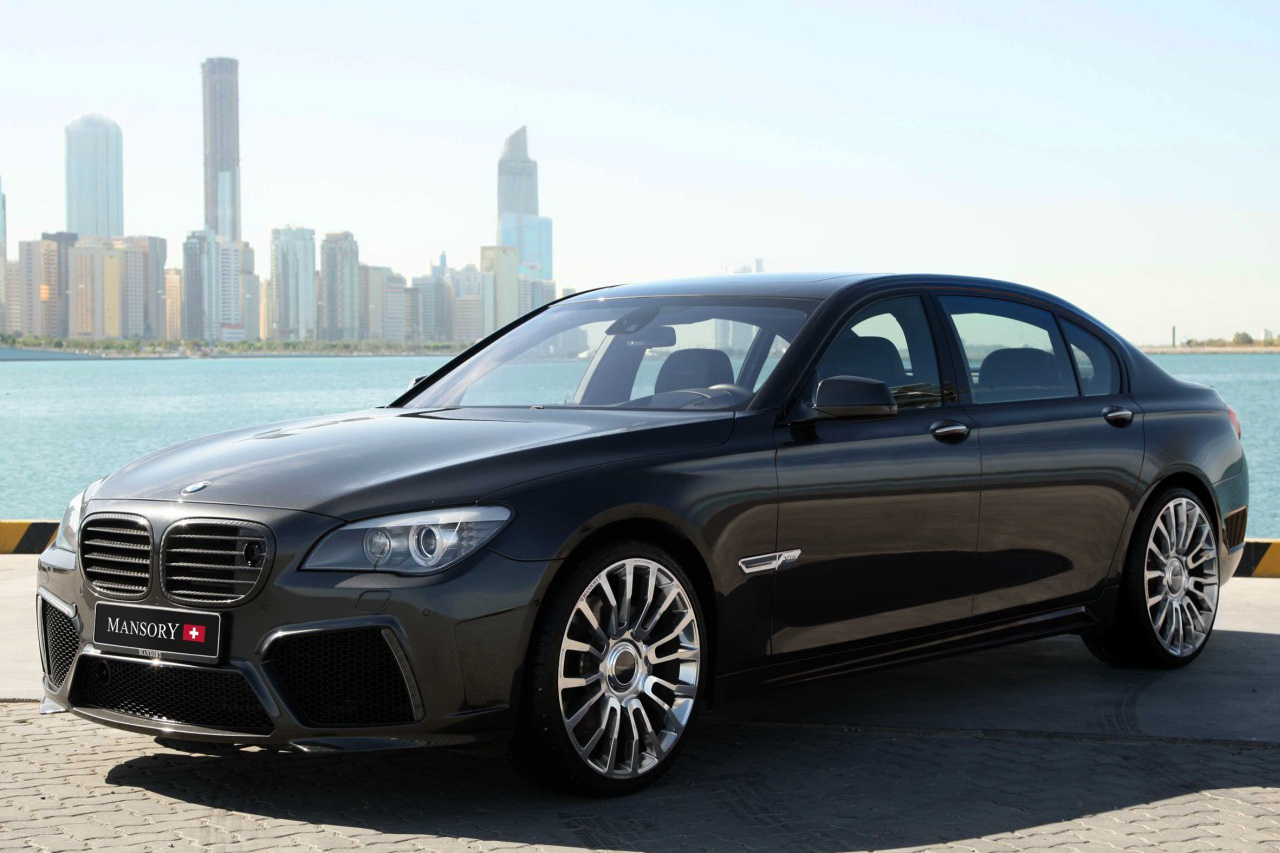 As the Geneva Motor Show has already given out most of its secrets, us automotive enthusiasts were hoping for them to quietly go off and die but it hasn't happened.

What has actually happened is much worse, as Mansory decided to "improve" the BMW 7 Series, the latest one, the F01 generation.
Just as you'd imagine, the BMW 7 Series was also robbed of any sign of a discrete and subtle look it had at all and then paint it black.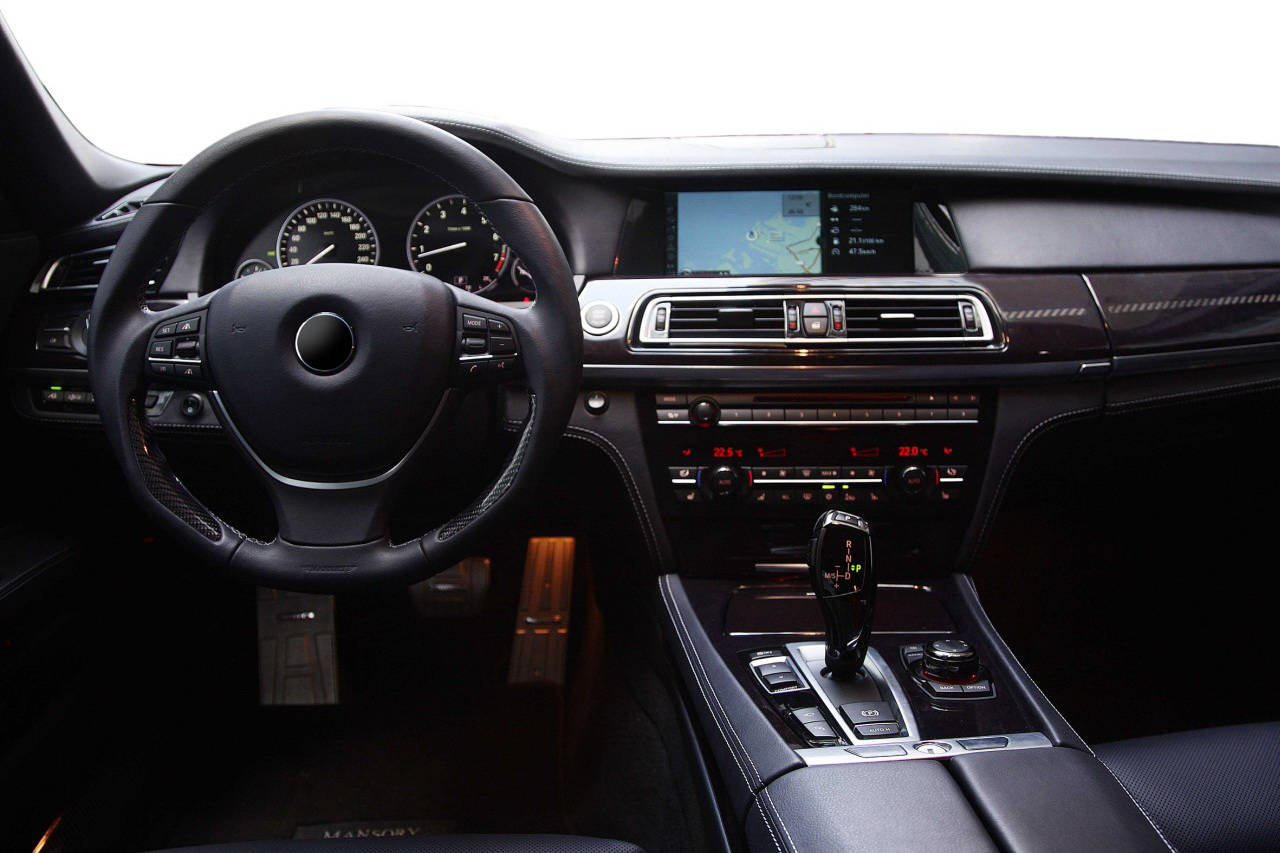 Add the enormous chromed wheels and carbon fiber accents everywhere from the boot lip spoiler to the steering wheel and radiator grille.
On top of that, the BMW 7 Series also got those annoying daytime running lights which aren't impressive anyway but since the ones Mansory fitted here look like they came from a Citroen it's all the less flattering.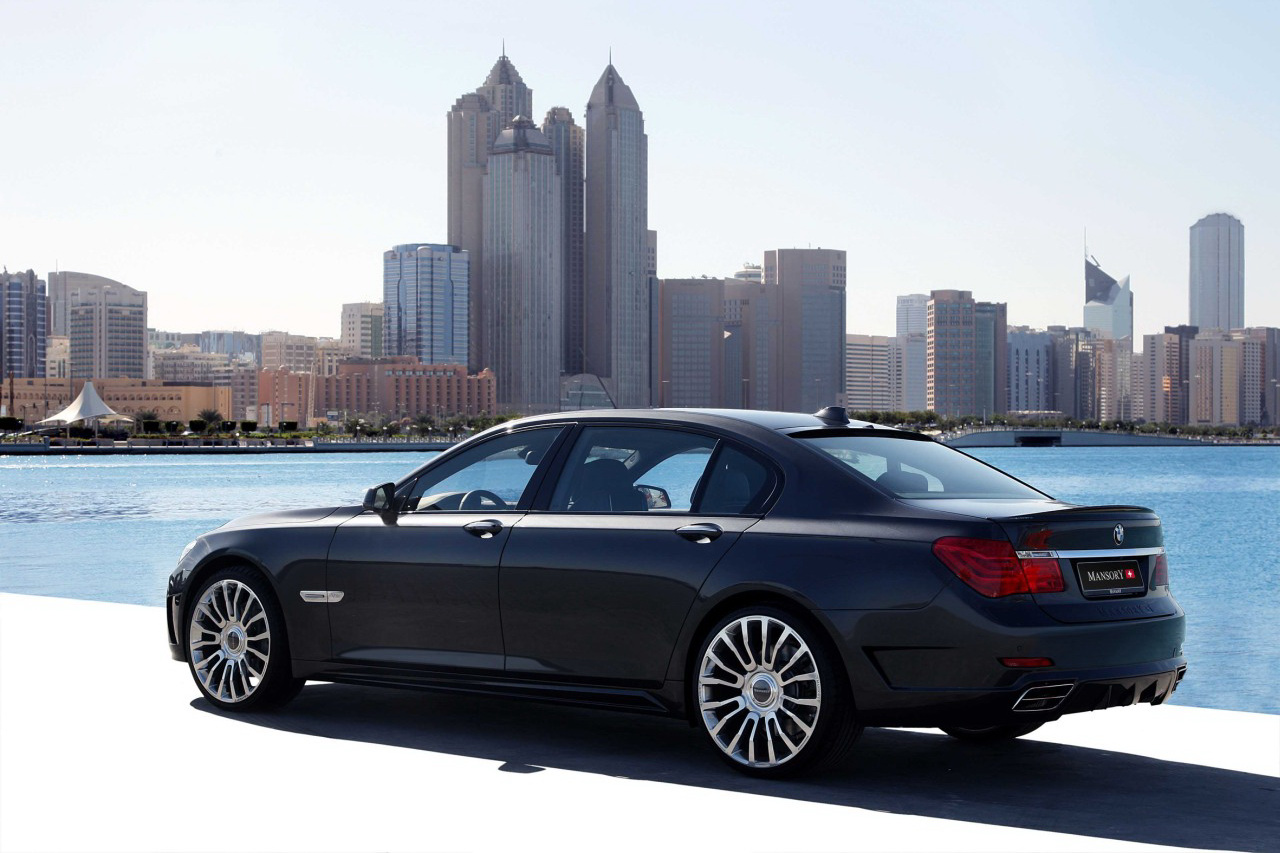 Even though they messed up the trademark grilles of the BMW 7 Series and they did add all that carbon fiber stuff, it's not so bad looking.
It might be because this tuned BMW 7 Series was created by the Mansory subsidiary in Switzerland. That's where mostly sensible people live.