The British at Aston Martin have made plenty of beautiful cars throughout their history and their DB9 is the darling of the UK market.
But when you've achieved this much with your past and present, it's easy to see how one company could feel the pressure of the future. What isn't easy to see is how fans of the company envision it.

The Aston Martin DBX is what two of these fans consider the luxury British GT car of the future will look like.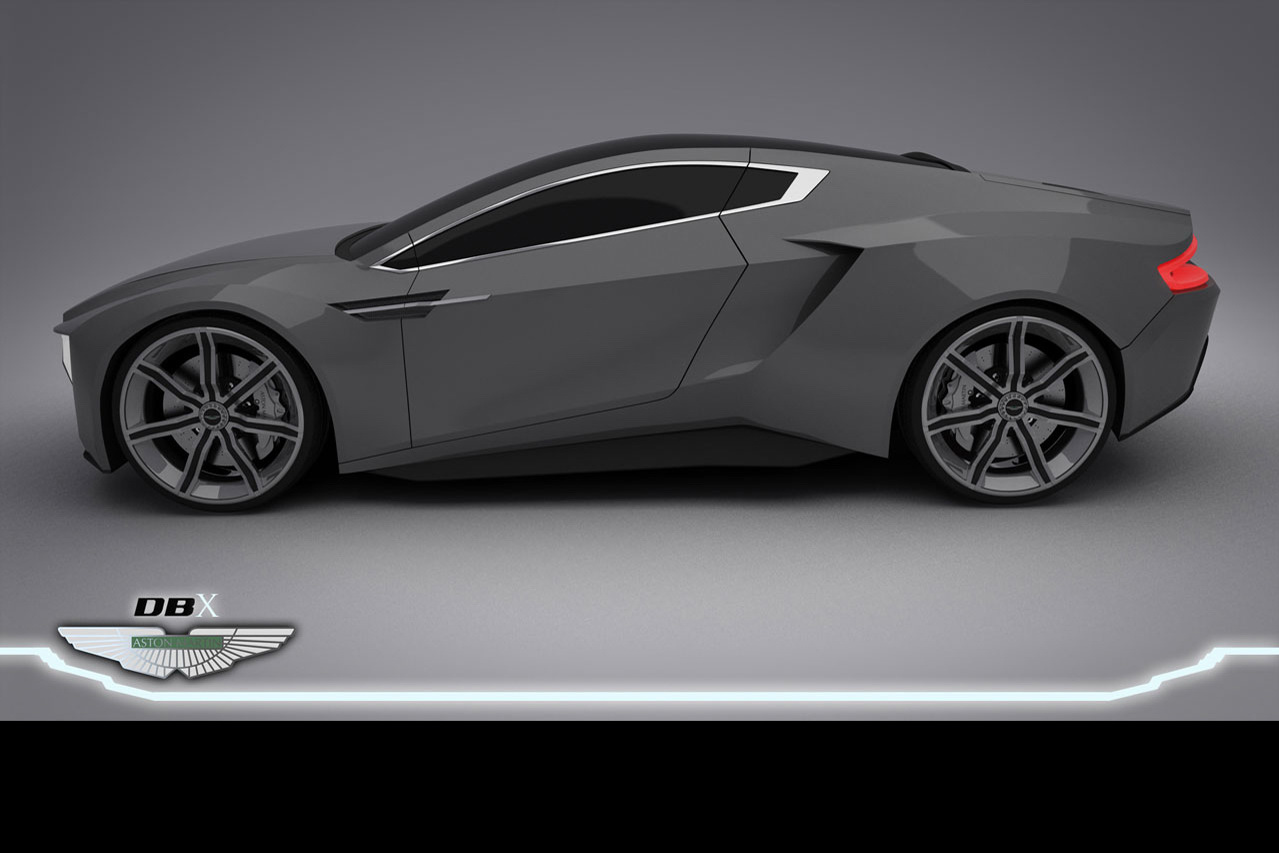 While the Aston Martin DBX is genuinely futuristic looking, I'm not sure i like the future it's pointing at. It seems to be the beautiful side of an ugly car industry.
Hopefully no Aston Martin will ever look this scary or extremely desperate to claw attention.
Getting back to the Aston Martin DBX, the creators are a couple of Polish industrial design students, Norbert Adamowicz and Łukasz Kadula.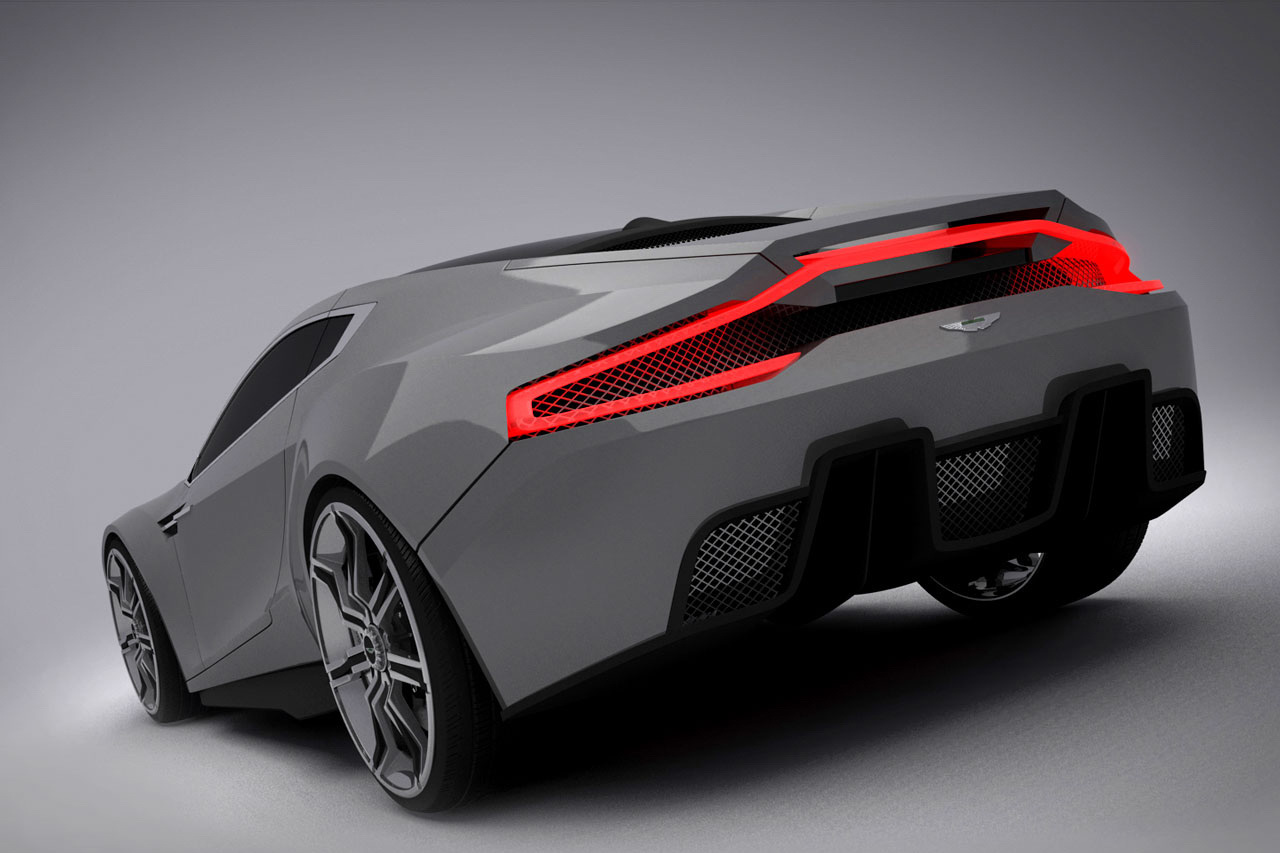 Somehow, the fact that the DBX's design is aggressive doesn't scare me as much as the thought of how despite being futuristic you can clearly spot it as an Aston Martin.