BMW makes a great lineup of cars. Sometimes they mess up with half breeds but generally, their offerings are above average.
One of the somewhat un-natural models is expected to be quite a hit on the biggest car market out there right now and in the nearby future, China.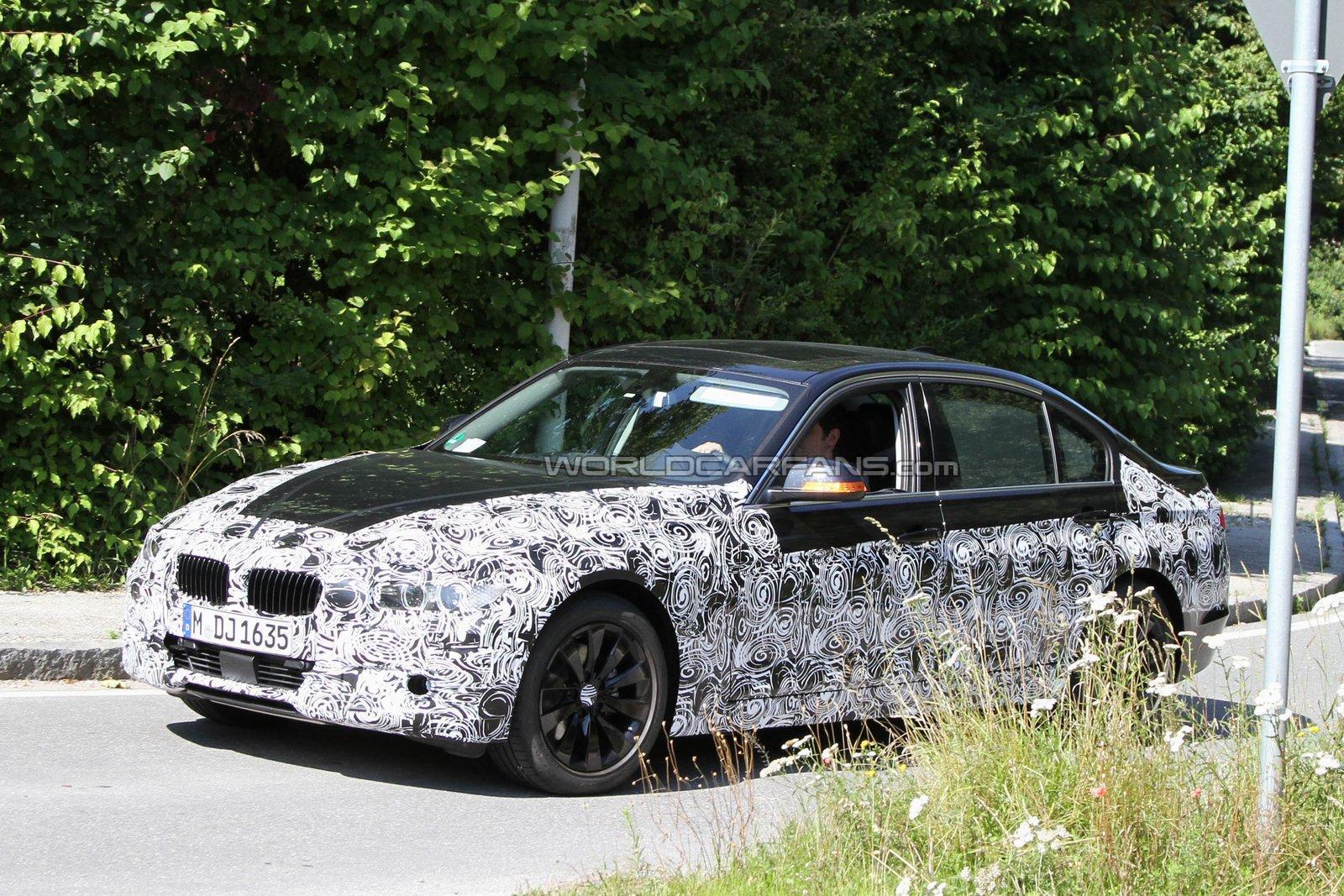 I'm talking about the BMW 3 Series long wheel base, a car due for launch sometime late this or early next year and which promises that little bit more room inside.

As great handling and looking as most 3 Series can be, there's no getting away from the fact BMW place it on the market as a small luxury saloon.
With the current 4 or 6 possible inches added the 2012 BMW 3 Series Long Wheel Base isn't expected to change classes but it is expected to change feel accordingly.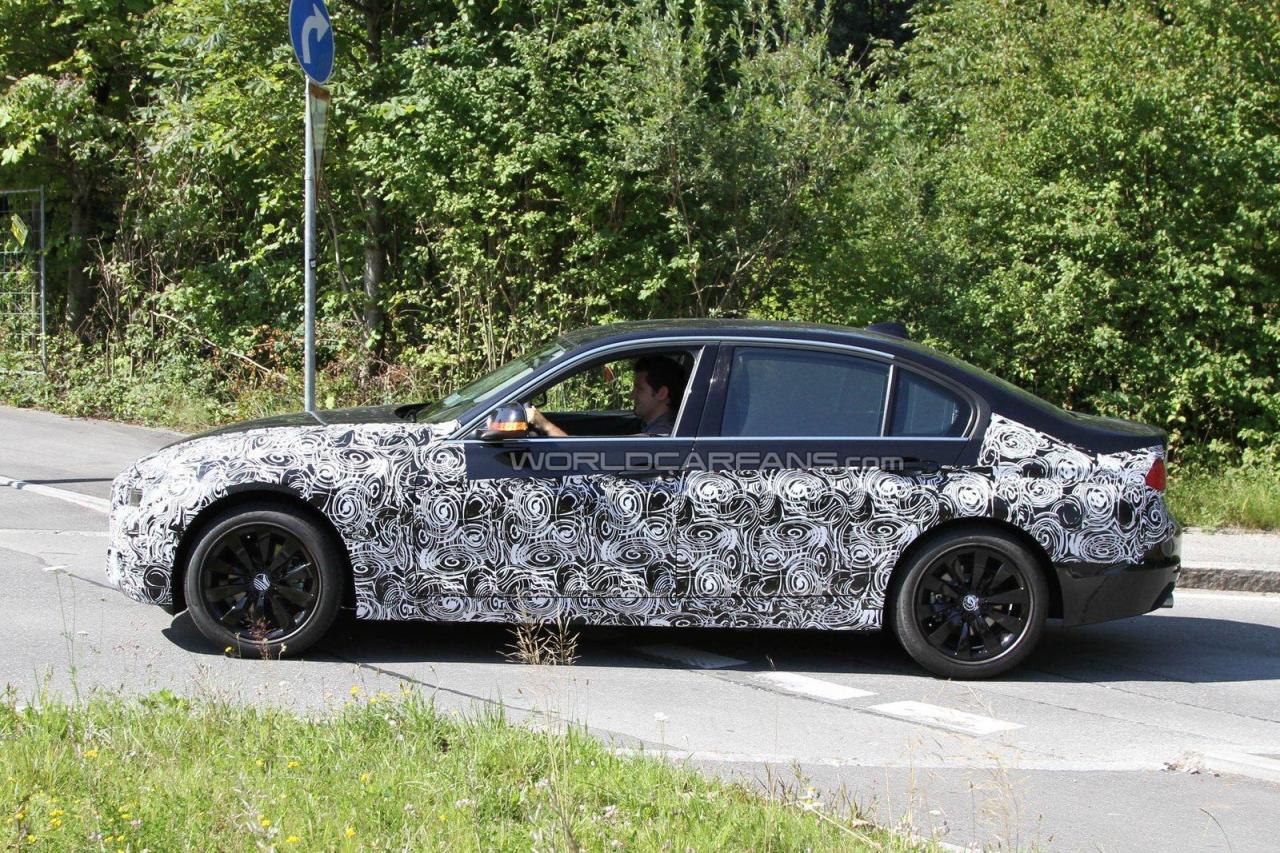 This version will be running on the platform that's internally known as the F30, in other words, the next generation of the BMW 3 Series.
That most likely means that what we have here isn't just a car that has a couple inches of extra room for people in the back, but a new BMW that gives us a peak into what the next global version of the 3 Series may be like.
A long wheel base version of the BMW 3 Series may only be available in China but we do know that the regular version of the F30 will actually grow in size when compared to the E92 we've gotten used to over the last few years.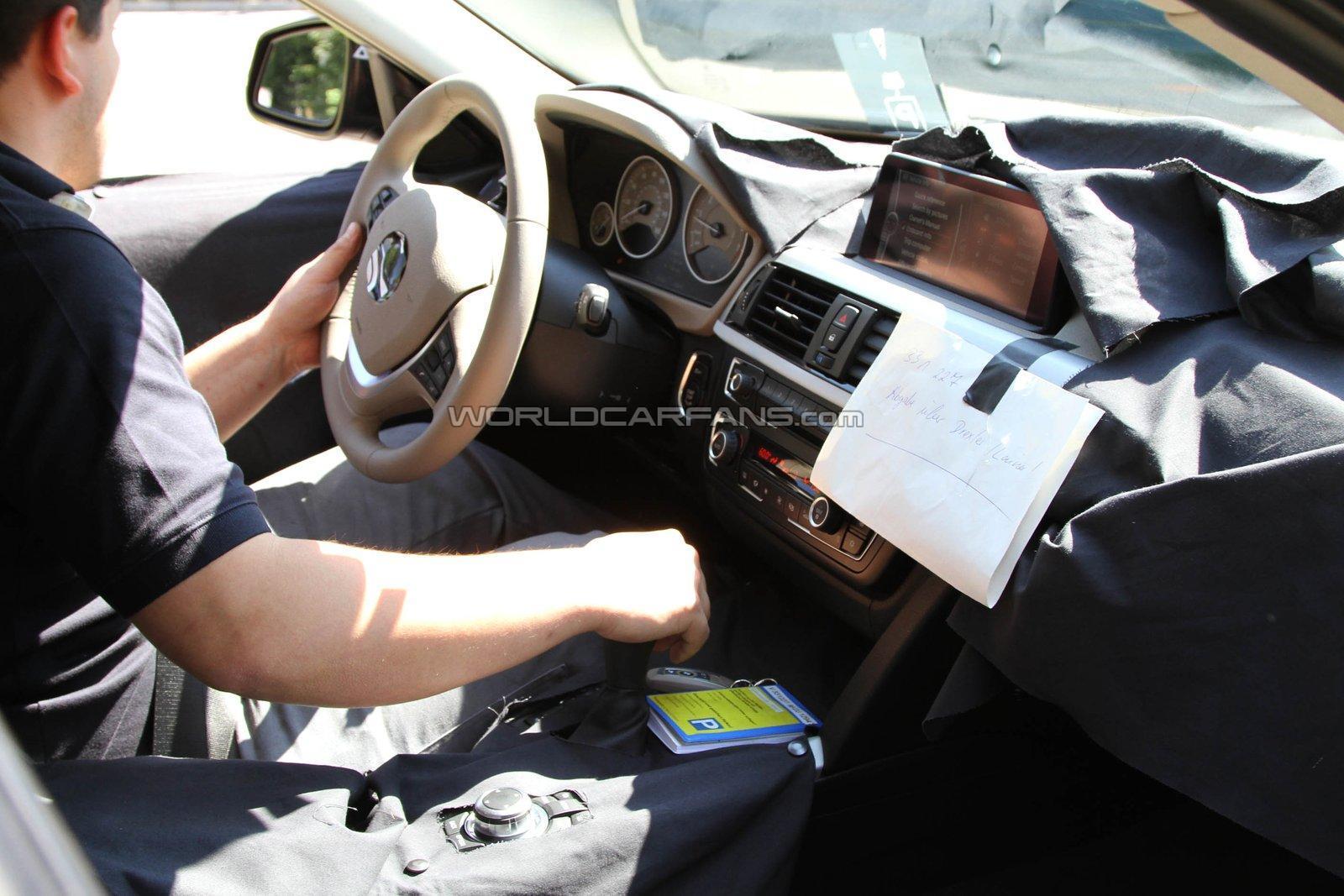 The spyshots we see here may be of a model that's primarily aimed at the largest Asian market in the world but they were taken on roads not very far from BMW's German testing facilities.
Added length isn't immediately available, and that's what tricks most people into thinking that these spyshots are of the "regular" 2012 BMW 3 Series.
On closer inspection one can relatively easily spot the considerably longer doors which make the title a reality while keeping the overall lines of the 3 Series nearly untouched.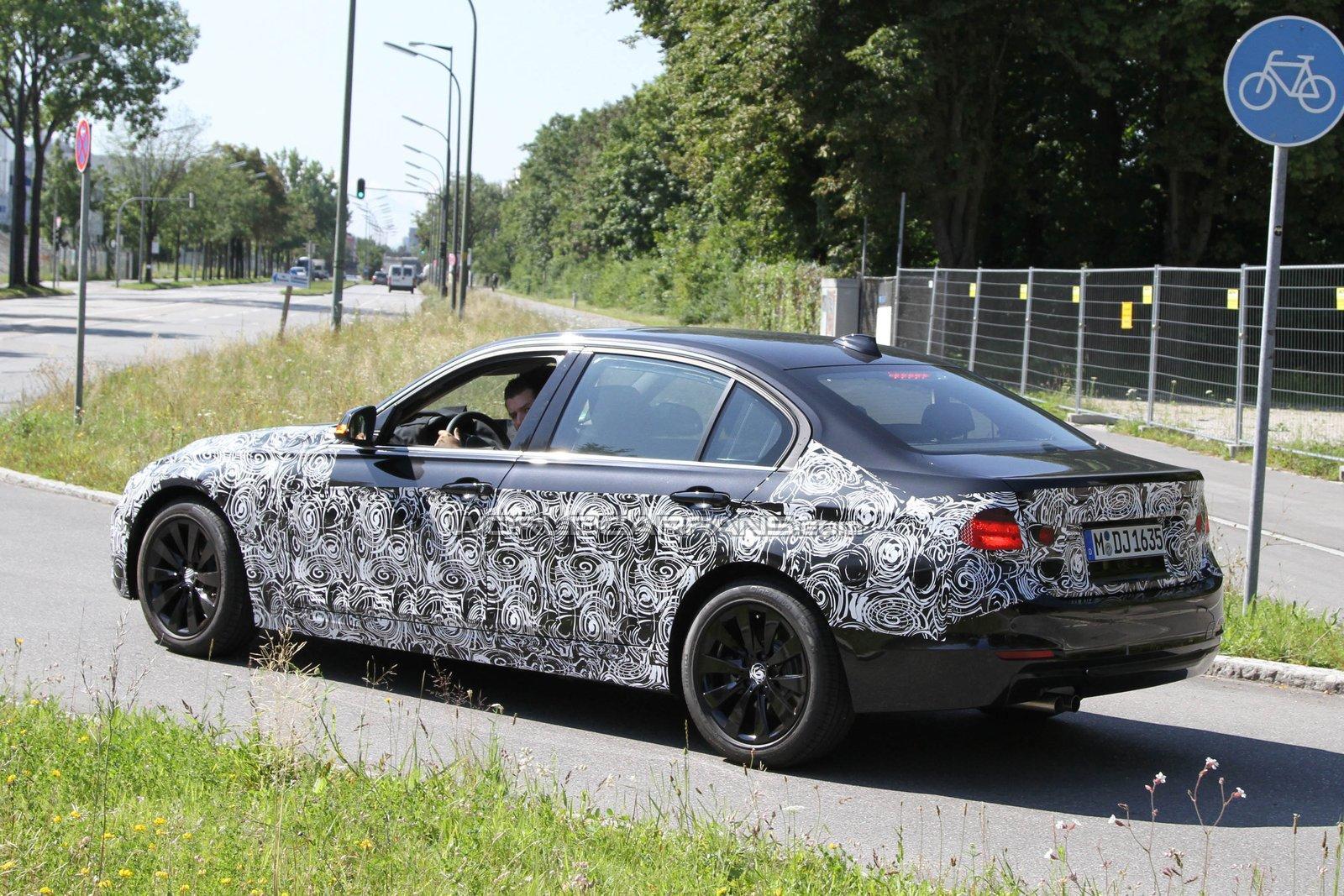 An official market debut for the recently spied BMW 3 Series long wheel base is scheduled to take place sometime in April 2012 with the location most likely being the Beijing Motor Show.
Less camouflaged and more detailed photos should appear within the remaining spare time as the F30 BMW 3 Series Long Wheel Base gets closer and closer to a production ready version.