Cadillac released official pricing figures for the 2015 Escalade, the full-size SUV which will start from $71,695 in the United States.
The American mode will go on sale this spring in full throttle thanks to the 6.2-liter V8 engine under the hood. The powerplant delivers 420 horsepower and 623 Nm of torque and is linked to a six-speed automatic transmission.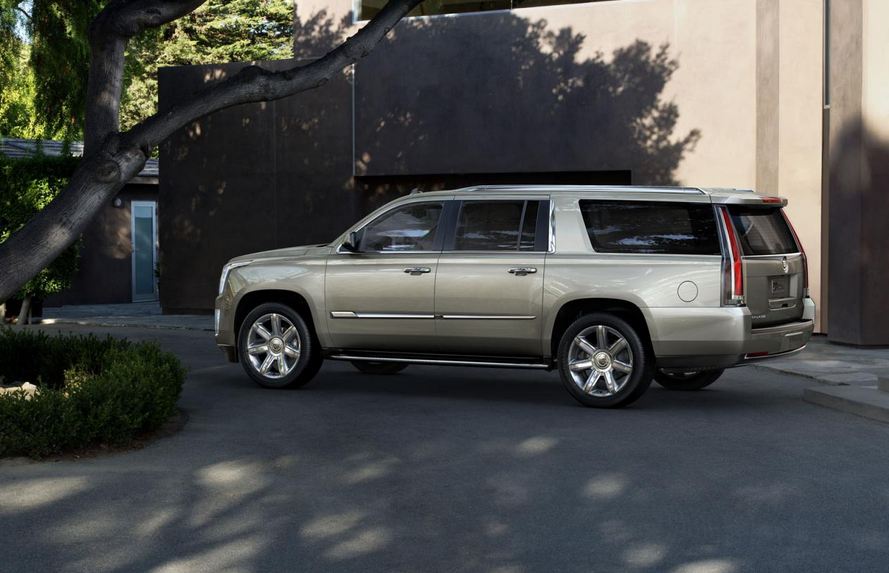 In terms of styling, the new Escalade benefits from 20-inch aluminum wheels, LED headlights, rear-view camera and Magnetic Ride Control. Inside, you will find high quality materials, new trim, inserts and a revised steering wheel.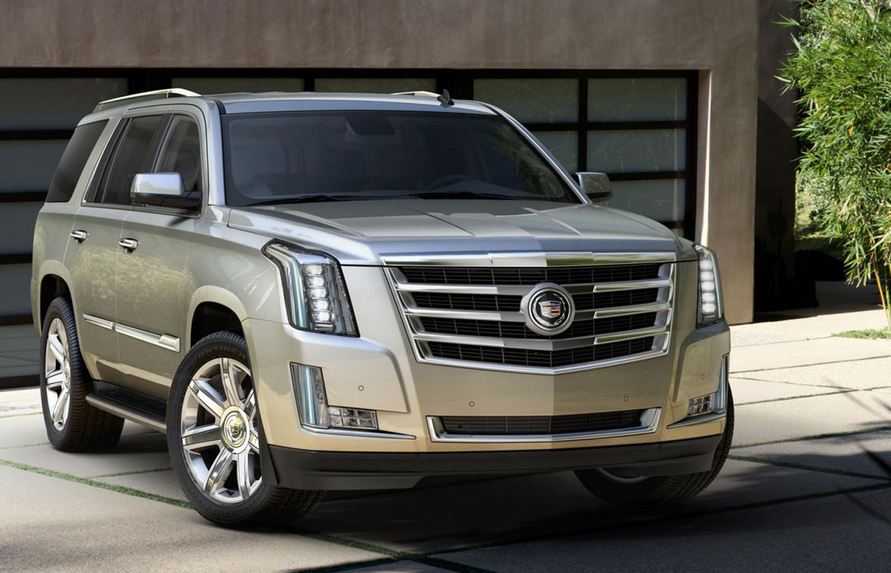 A four-wheel drive system can be also fitted on the new Escalade so you can take the model off road with no issues. However, this is an optional extra so you have to pay more.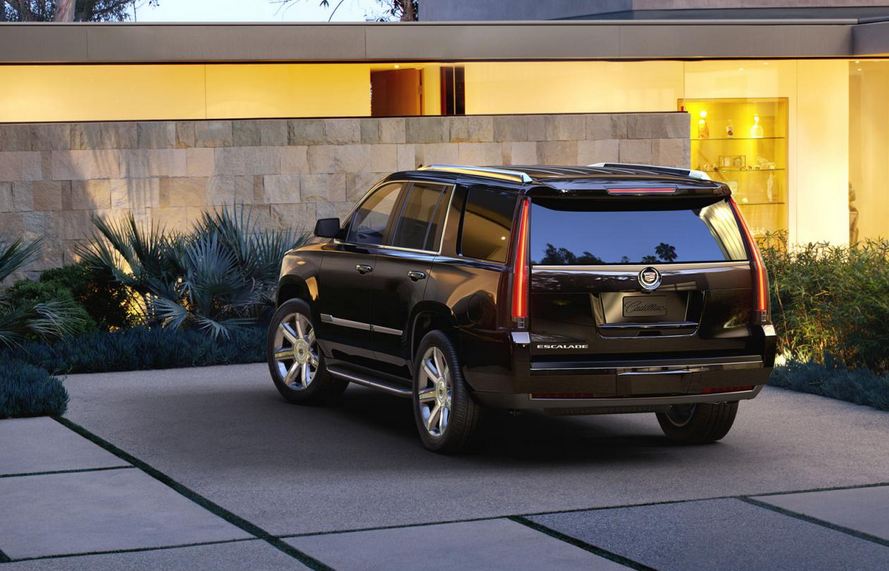 More information will be released in the coming weeks as the model gets closer to hit the market.