When you think of Carroll Shelby you think of fast, powerful, American muscle cars. There is no doubt about the ingenuity of Carroll Shelby. All of his projects were deemed huge successes. Car collectors hunt down Shelby's rarest vehicle renditions. Without a doubt, Carroll Shelby is an automotive legend. With his personal car out for sale, collectors will, no doubt, fight over the future of this car.
Carroll Shelby's vehicle represents so much more than power or performance. This particular car is also filled with historic significance. In fact, its historic value is much more important than the specifications of this particular car. This 1966 Shelby GT350H is definitely a priceless vehicle. The great condition in which this car was kept almost makes you feel like time stood still for this amazing vehicle. The vehicle is definitely an icon for the United States. It embodies the spirit of the American nation. The design of the car is simple, yet so amazing. The aggressive look of the car fits the sporty, powerful feel you get when standing behind the wheel.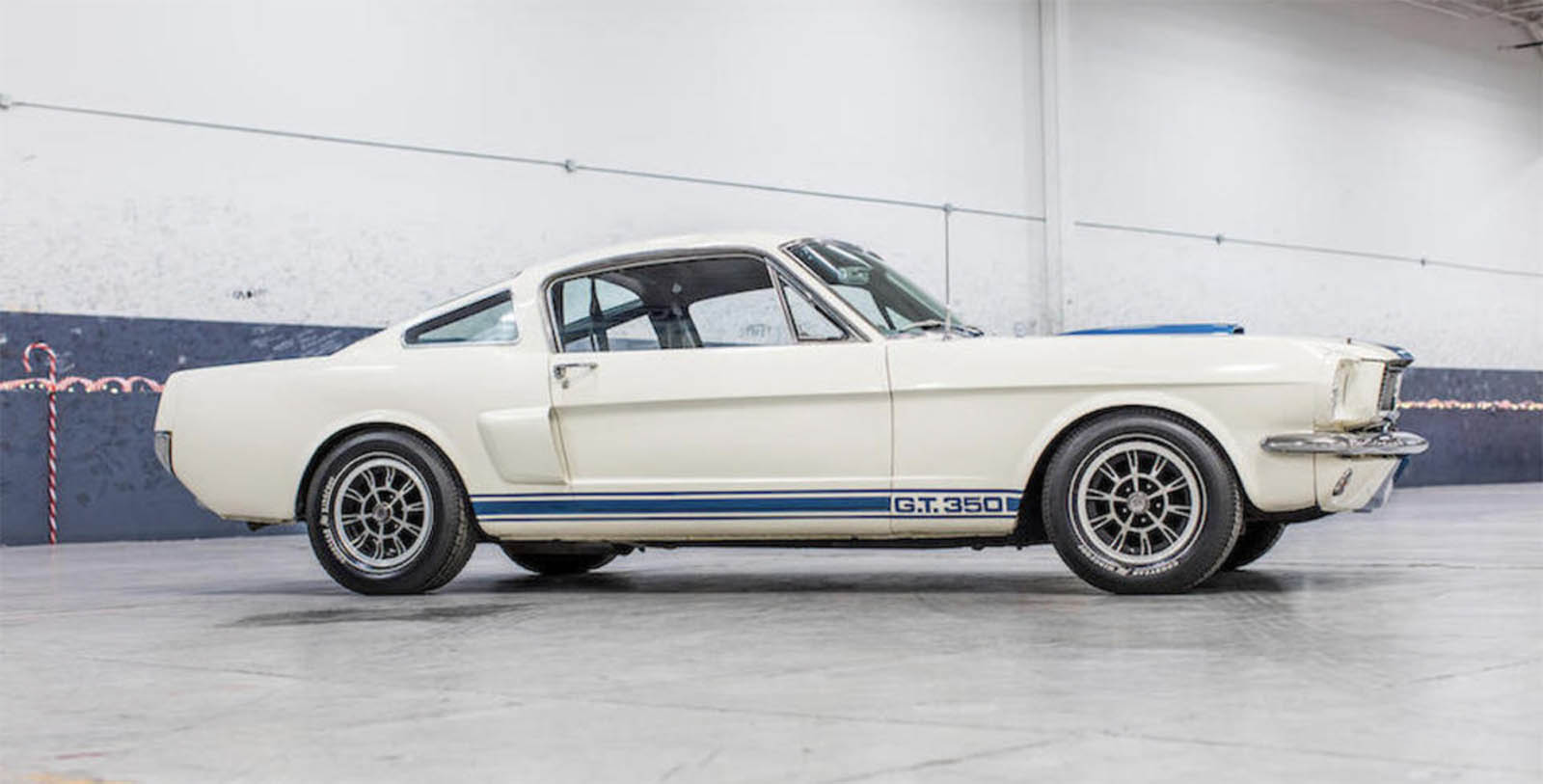 The story of this particular 1966 Shelby GT350H is as amazing as the vehicle itself. The car was passed many hands before it actually caught the attention of Carroll Shelby. It seems Carroll Shelby decided to buy a car model he designed from someone who had previously owned such a vehicle and not from the assembly line. While the reason for doing this is unknown, the 1966 Shelby GT350H he bought became one of the most important vehicles in the history of automotive culture. The question is, who will end up with this car?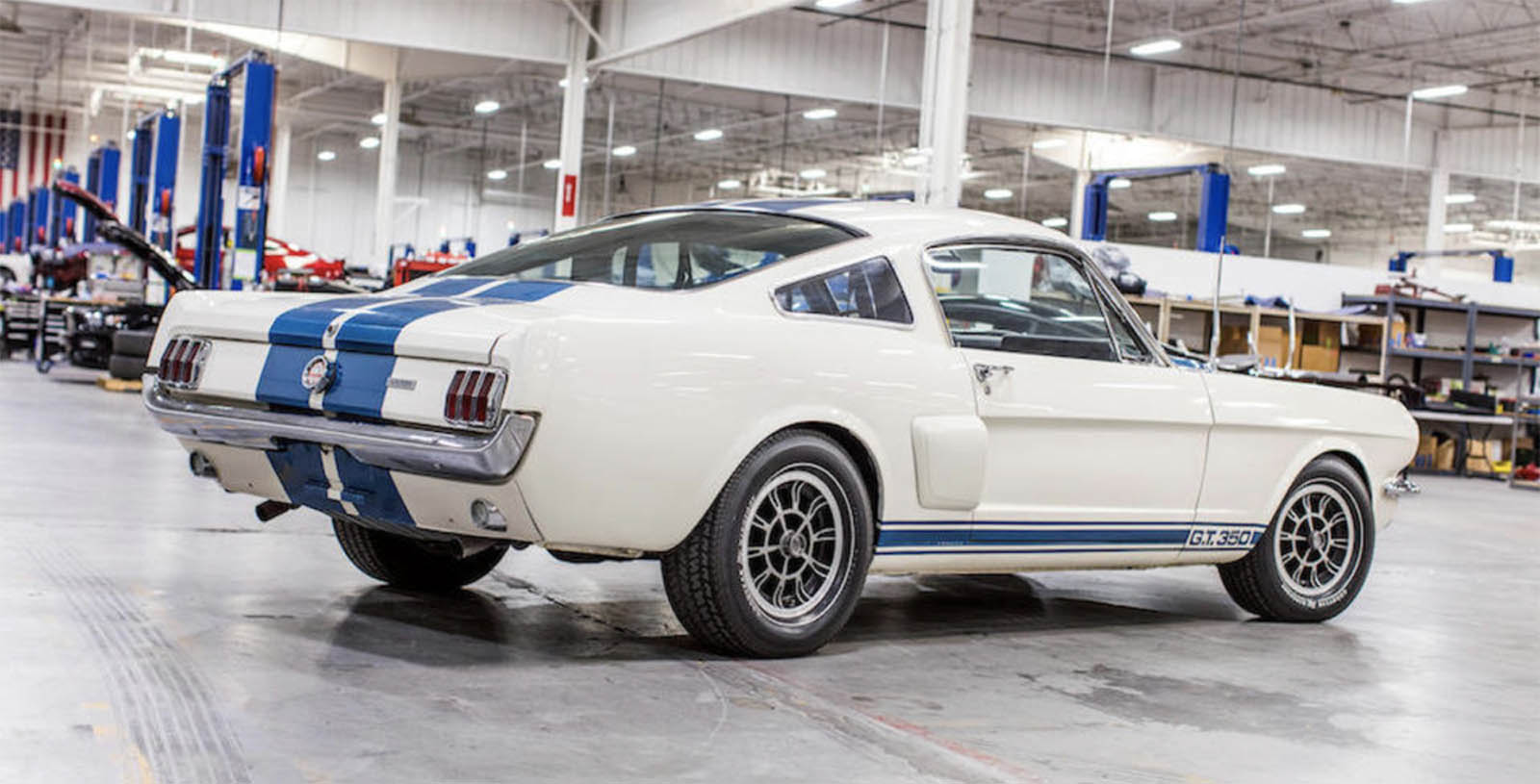 The 1966 Shelby GT350H had been put on display in the Las Vegas car factory starting with 2008. Now, it seems it is ready to find itself a new owner. The estimated selling price is situated somewhere between 150.000 and 200.000 dollars. Taking in account the importance of this vehicle, the price is more than fair. The person that will decide to purchase the vehicle, will, in fact, purchase a piece of American history along with it. At this point, it is a matter of time before someone pays the money for the 1966 Shelby GT350H. This Shelby is definitely a car that deserves to be kept safe in one's car collection, far away from the dangers of the open world.