General Motor's cap in its feather for the sporting department is the everlasting Chevrolet Corvette. The Corvette was the most important step in America's attempt at supplying performance cars that aren't just muscle cars.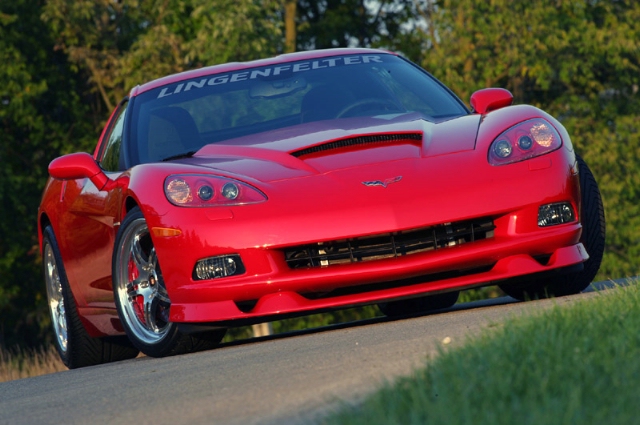 Or so the story goes because it this hasn't really happened up until a recent period which is around 10 or so years old.
The Chevrolet Corvette has been in production since 1953 and up to this date it has gone through six generations all of which had been using the classic FR layout, with favor going to manual gearboxes, an enthusiast preference.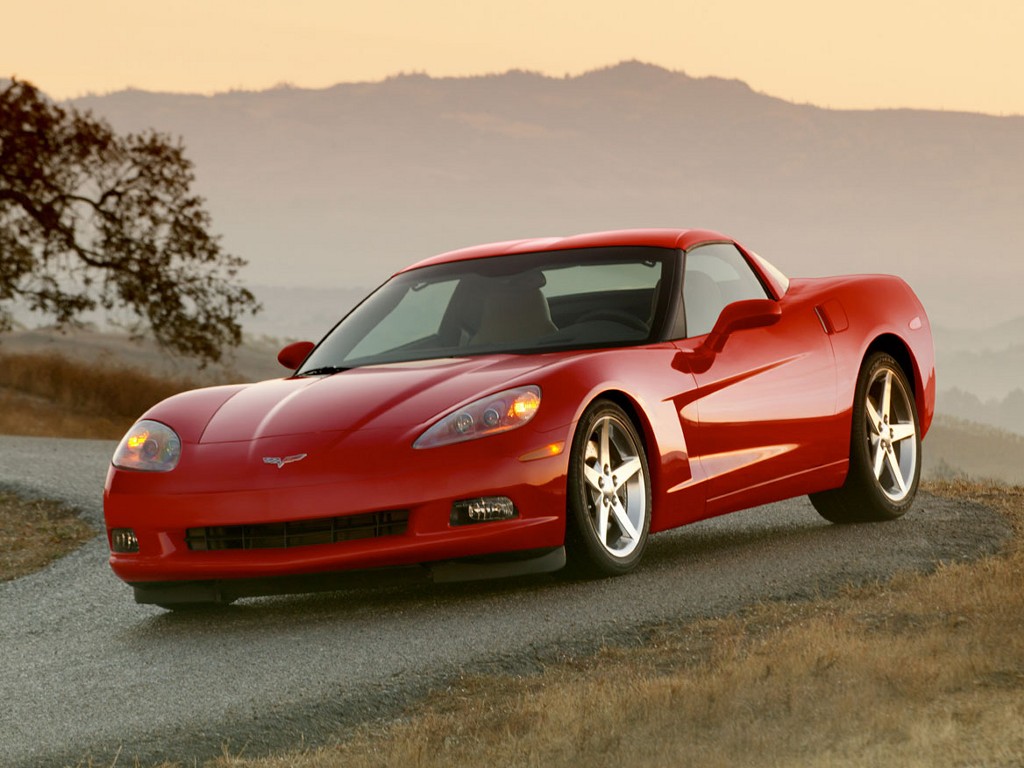 A most notable arrival into the sports car breed for the Chevrolet Corvette occurred with the arrival of the Chevrolet Corvette C5-R, the first truly successful racing version in the endurance circuits.
With the help of the Pratt & Miller prep school, the Chevrolet Corvette C5-R went on to win the 24 Hours of Le Mans from 2001 to 2004 in total domination of their class alongside several other wins in various competitions around the globe.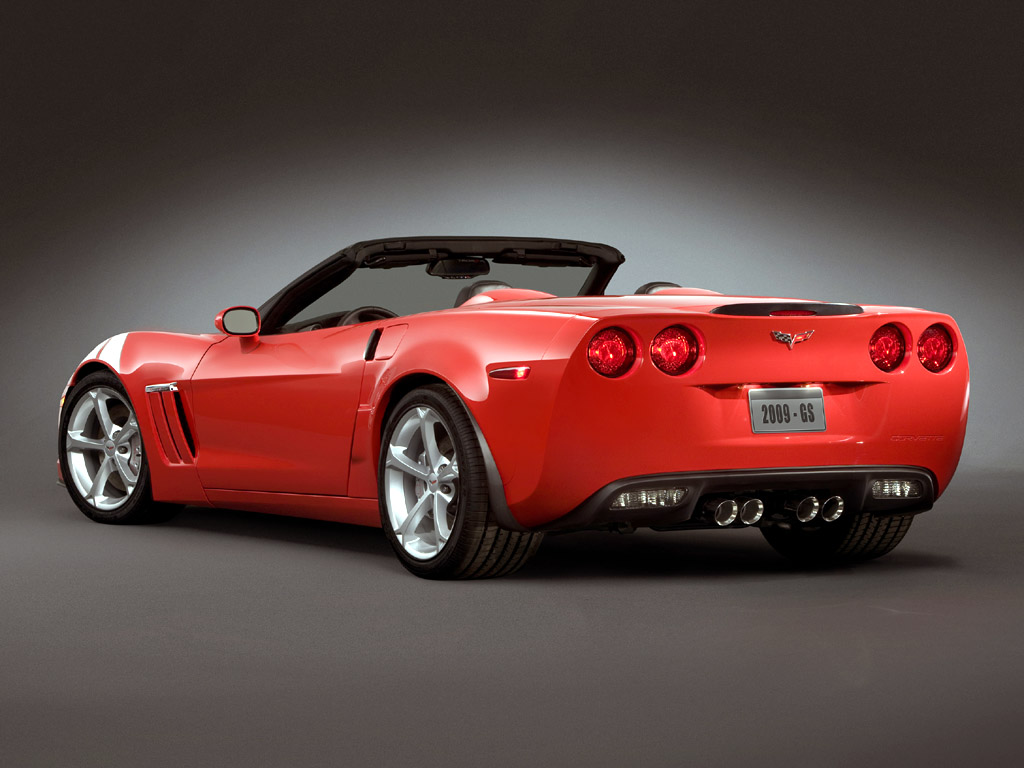 The current generation of the Chevrolet Corvette, the C6, has a top of the line ZR1 model which has earned numerous awards and praise from the automotive journalist world. It is powered by a 6.2 liter supercharged V8 that pushes out 640 horsepower and 604 lb-ft of torque.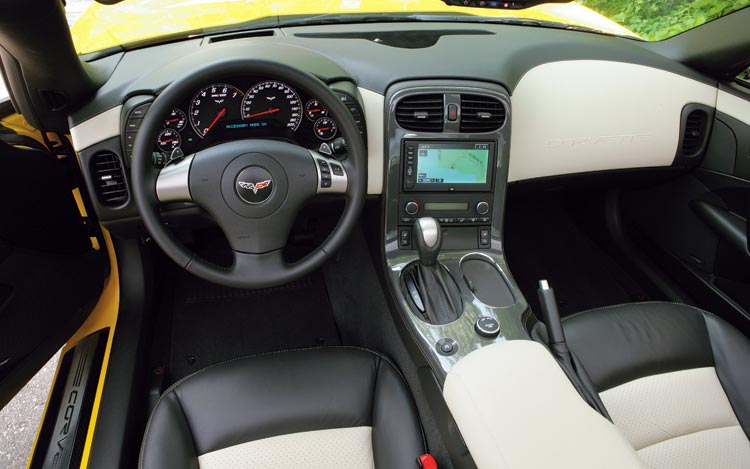 Rumors for the next generation of the Chevrolet Corvette speak of a V6 version, a mid engine layout and turbocharging. Slim chance of any of these happening but there's a lot to do in favor of the latter.