Bentley Mulsanne is another important model within the range of the Crewe-based manufacturer, the flagship model being introduced into series production in 2010. In terms of dimensions, the British model is 5,5 meters long, 2,2 meters wide and has a kerb weight of 2,600 kilograms.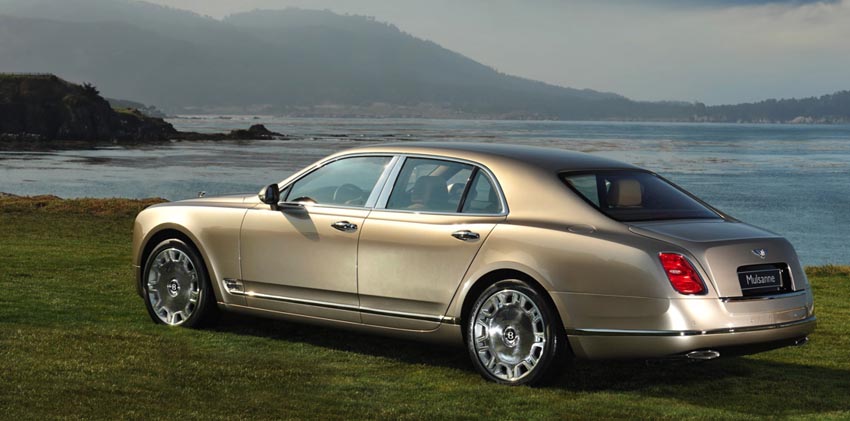 Despite the fact we talk about a heavy vehicle, the 6.7-liter V8 engine manages to deliver a total of 505 horsepower ant 752 lb-ft of torque. The V8 unit is coupled to an eight-speed automatic transmission which comes together with shift paddles mounted on the steering wheel.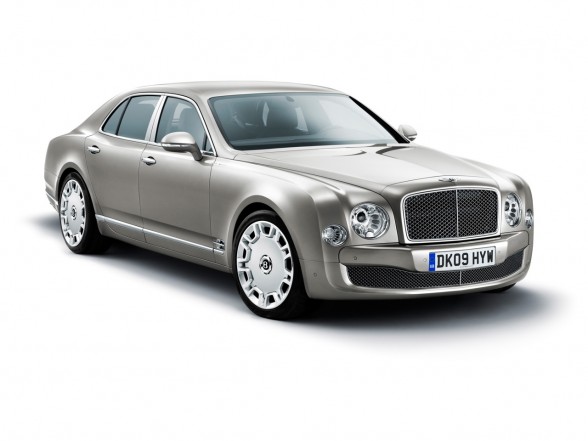 Other features of the Bentley Mulsanne include a new air suspension which provides a more comfortable ride and better handling thanks to the Continuous Damping Control system.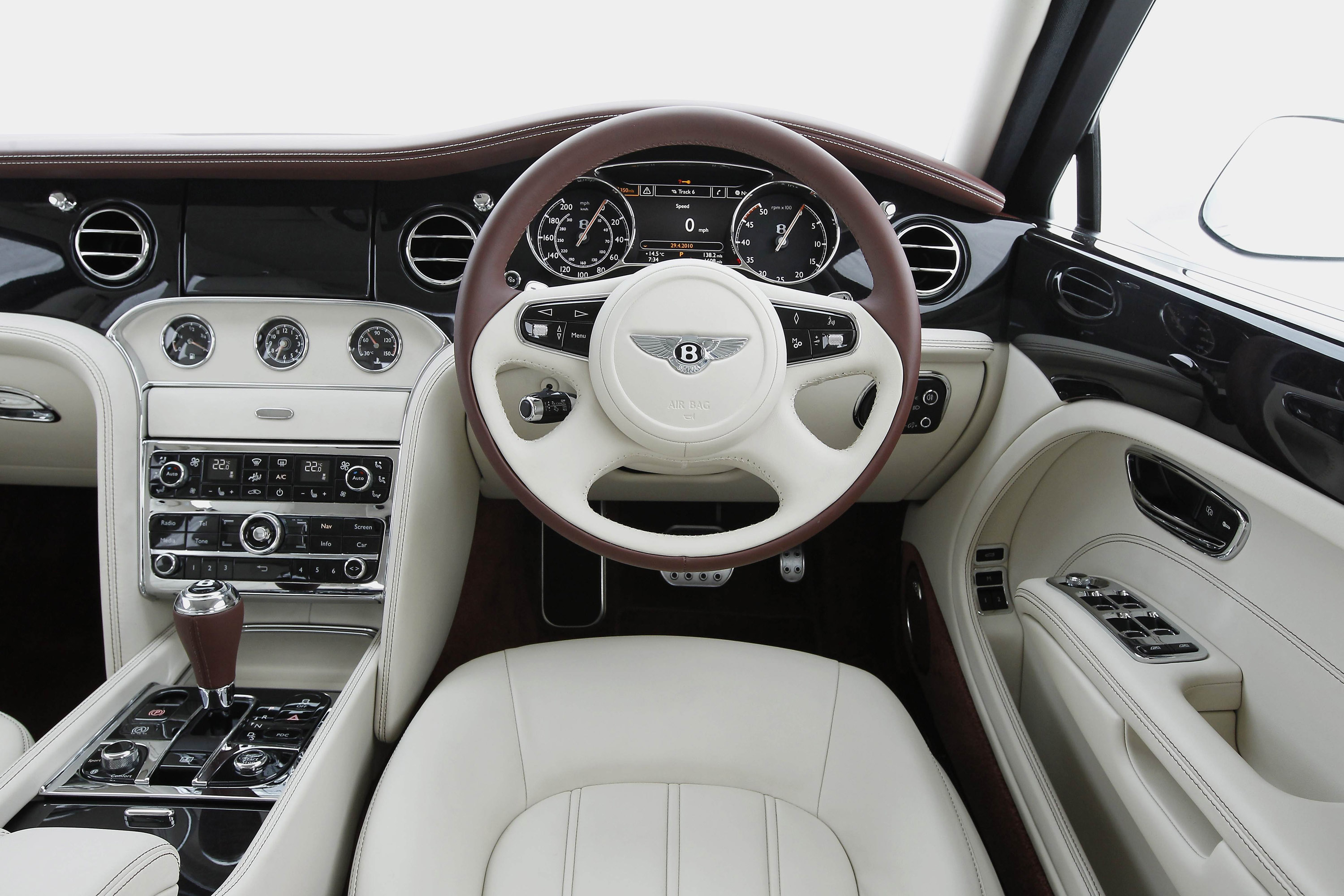 The British luxury car is priced at £220,000 in the UK, a price tag which includes all the taxes. However, the first vehicle produced at the Crewe plant has been sold at the Pebble Beach auction for a price of around $550,000. Bentley Mulsanne is available in two different body styles: the four-door sedan and convertible.