Anyone who closely looked into yesterday's Detroit Motor Show had the chance to discover that the 7th Corvette generation released by Chevrolet for Europe – Corvette C7 Stingray – will be available beginning with this autumn.
But what about the price? How much will it cost this jewelry? Should we start making savings? They say it will cost us ONLY 61.495 pounds! Does it worth? It may, if you think it is more powerful than even the popular BMW M3… But wait, there's more about Corvette C7 Stingray…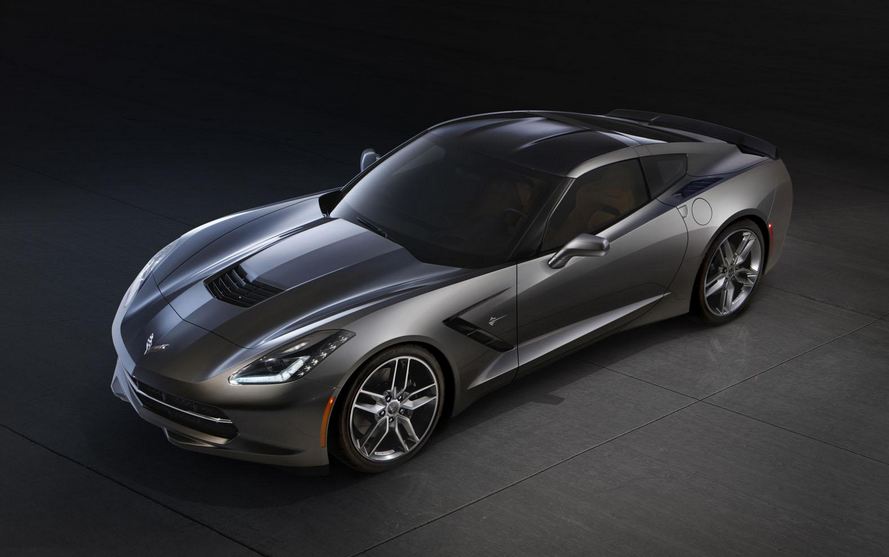 Powering the little beast will be a 6.2 liter V8 engine, responsible for 460 bhp. All these at 630 Nm torque and 6.000 rpm.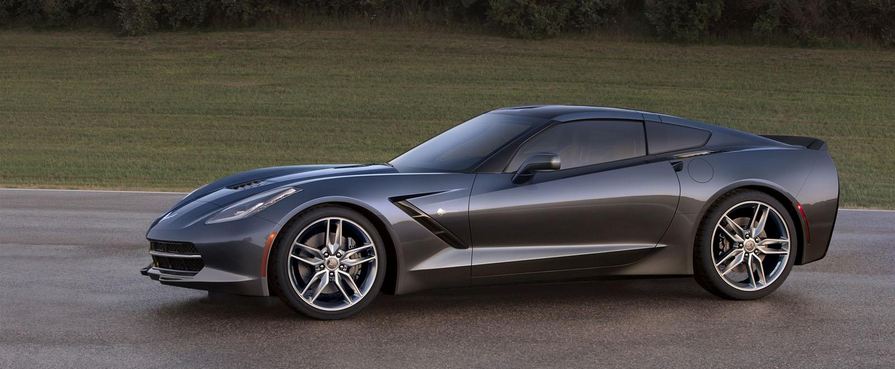 If you are into stability at high speed through aero package, performance gear ratio or limited-slip differentials – the electronic type, chances are you will give your vote to Corvette C7 Stingray…
The combo of aerodynamic outer touches with leather, aluminum and carbon fiber inner touches is also breath taking!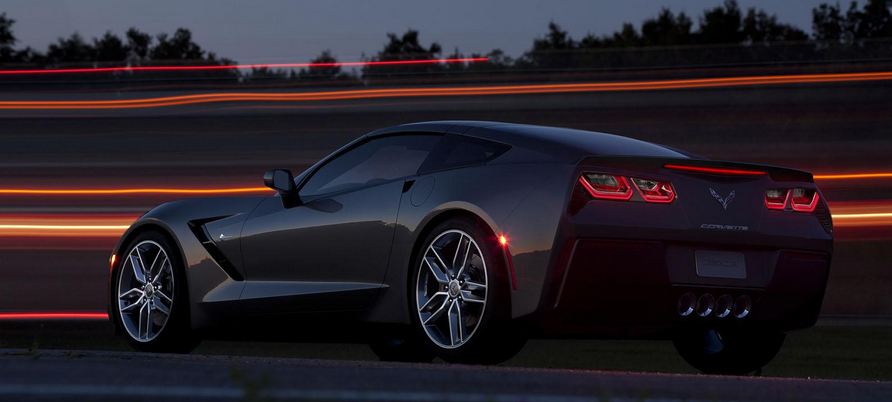 Surprisingly or not, Corvette C7 Stingray weights a little more, but the ratio between power and weight is more than satisfying. Bottom line, will we buy it in autumn?