Right after the official presentation of the latest GTD, the Germans from Volkswagen introduce us with an SW break: Volkswagen Golf SV.
With a starting price of 19.490 euro, it may outrank the Golf 7, Audi A3 or Octavia Combi. The comparison with Golf 7 being inevitable, we can easily notice the extra fees of 790 euro.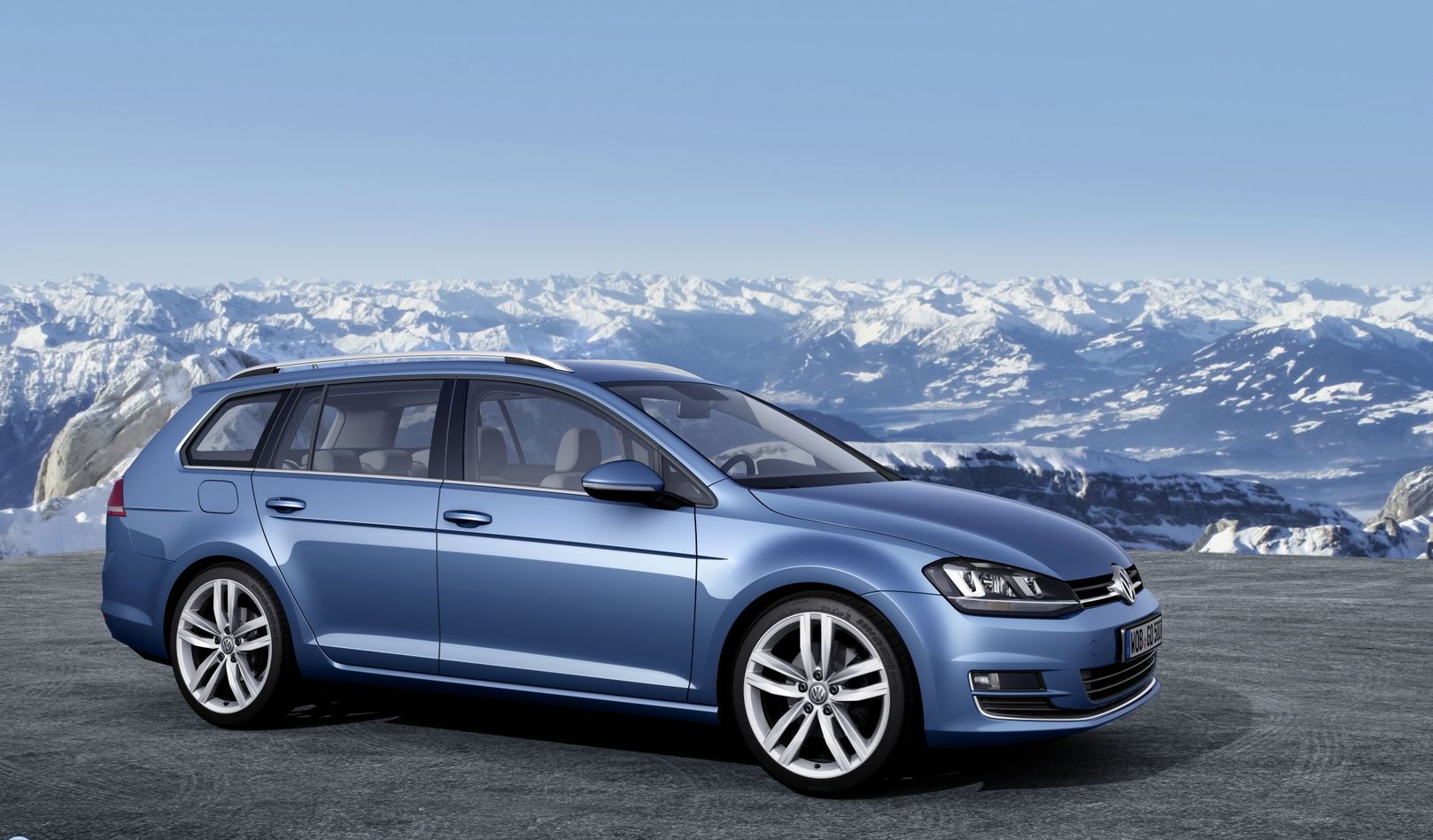 Before we make statements on how fair is the price of Volkswagen Golf SW we need to look into the facts. The new model has 30.5 cm extra length, a luggage compartment at 605 dm3 and an overall appearance that makes us think of the Passat.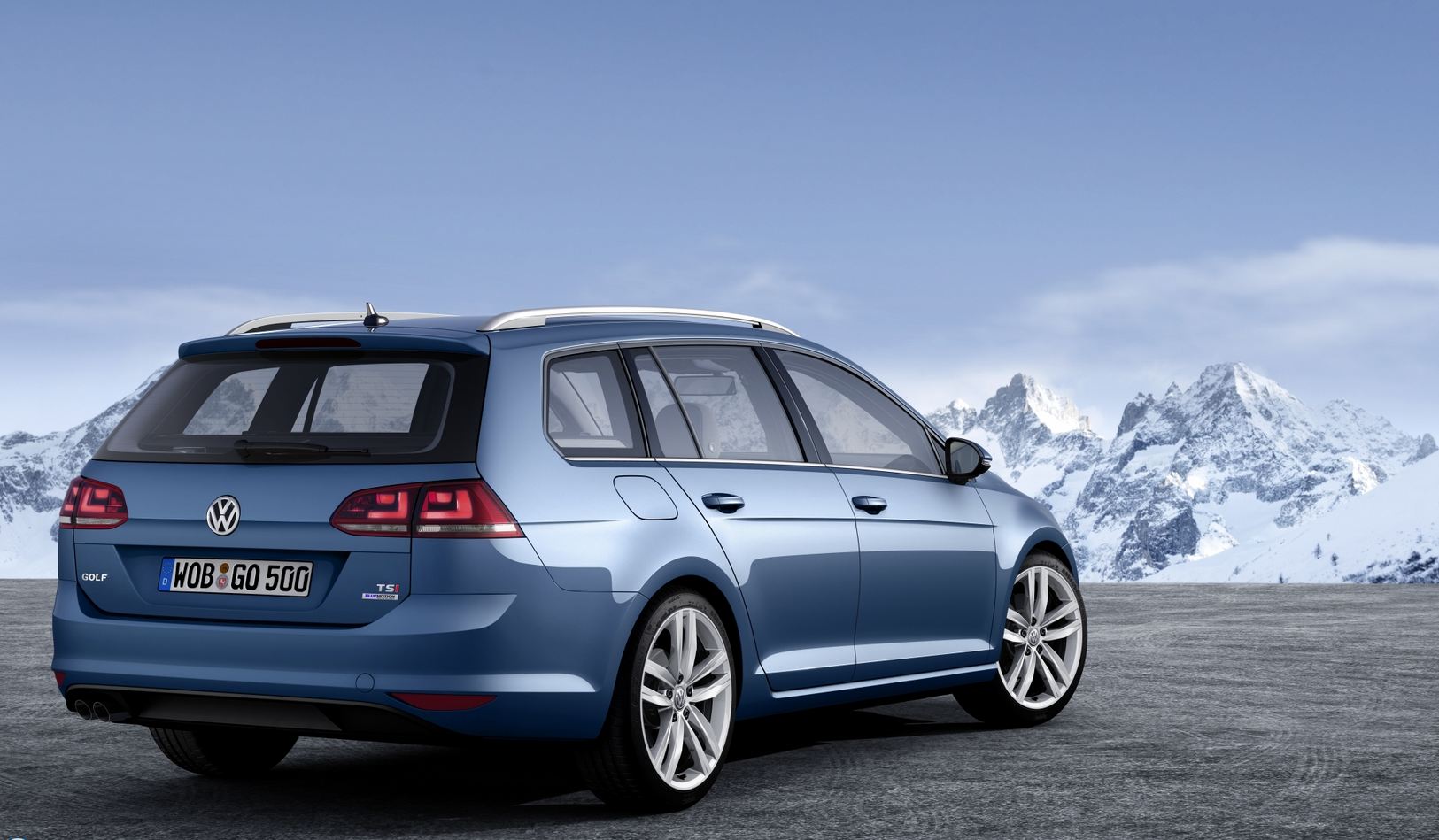 By the way, it also has mobile back seats, which once folded down can even let you sleep in the car! Speaking of comfort, Volkswagen Golf SW should reach the market in two series: Golf SW Trendline and Golf SW Confortline.
If you are curious about the engine, there are at least three main types, at 1.2, 1.6 or 2.0 liter and most likely, they will all be the diesel type. The first version however is expected to be a 1.2 TSI 85 ch with a manual changing gear in five steps.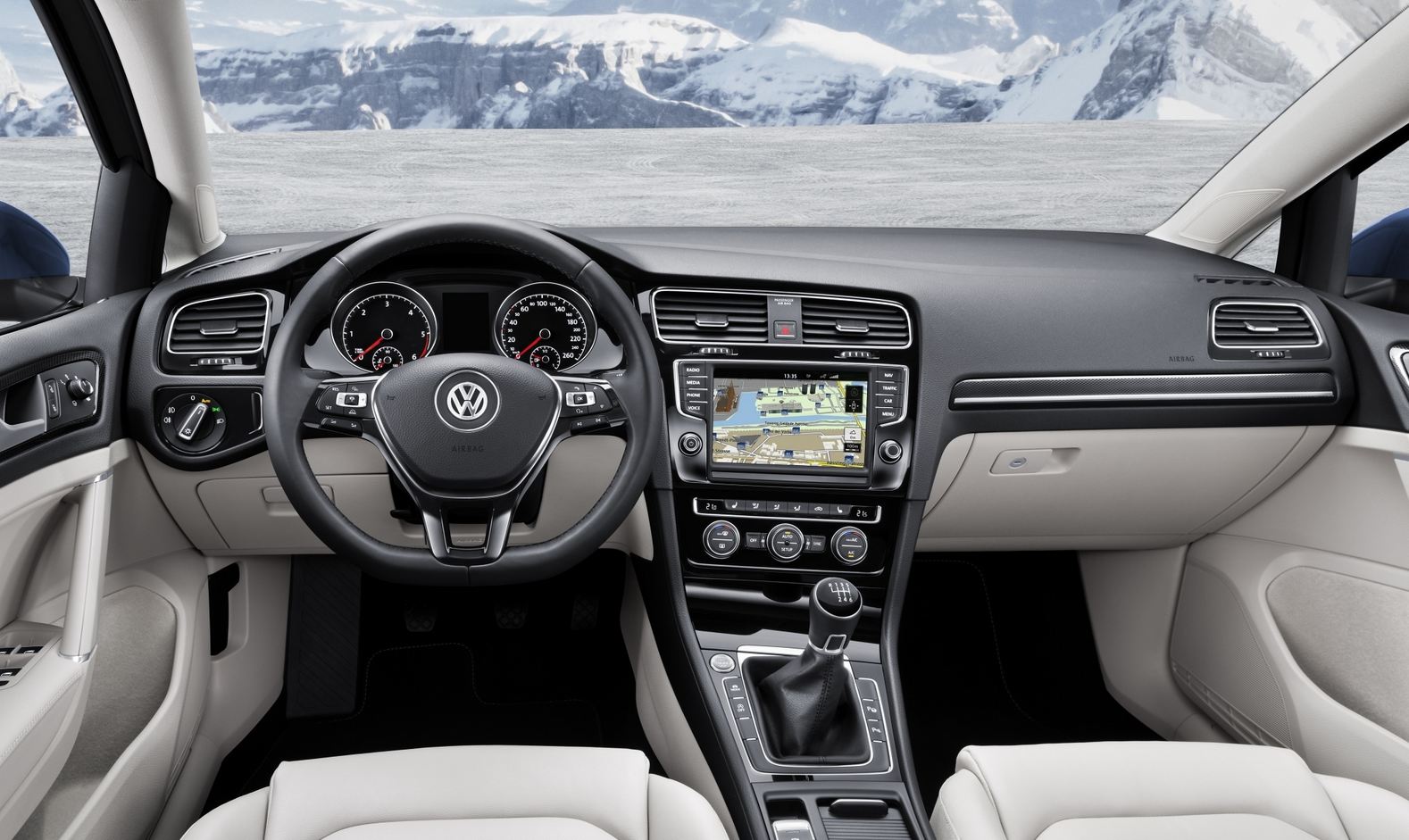 In the end, we can all conclude that Volkswagen Golf SV looks at least promising if not very tempting.