The Chevrolet Corvette Stingray has just received the SC610 upgraded package from the famous Callaway`s aftermarket specialists.
With all the issues that the General Motors have been dealing with for the past few months, there is still hope for the company`s high-end products, which are currently receiving a lot of upgrades from famous tuning companies.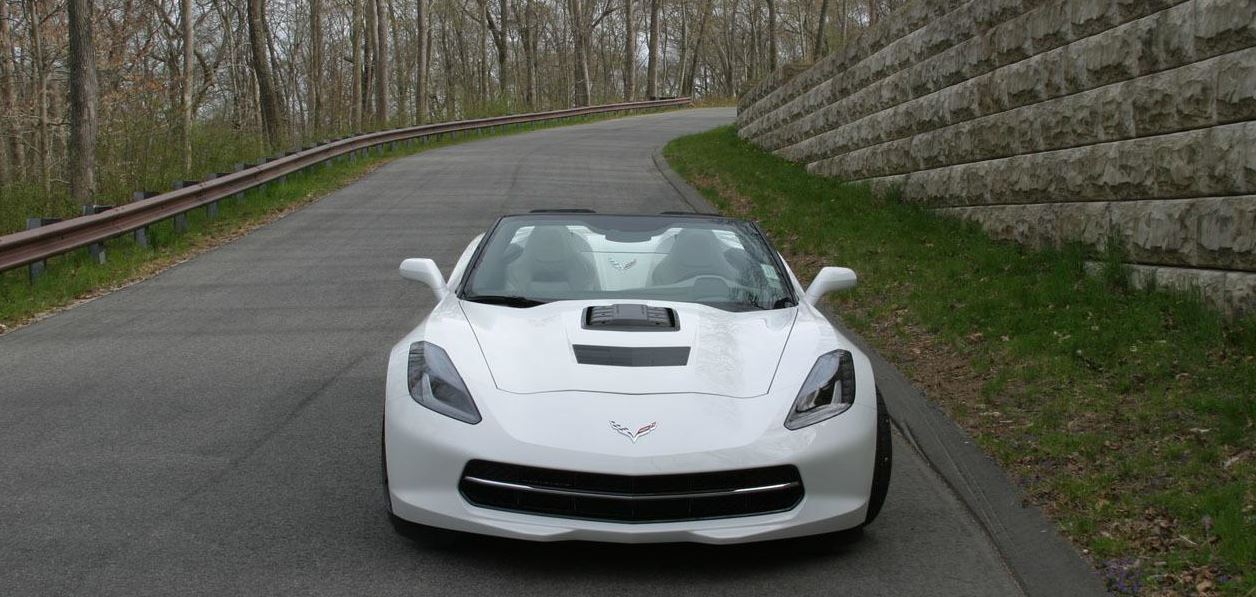 It is also the case of the Corvette Stingray which has been tweaked with a lot of interesting features, like a modified intercooler with the three-liquid, a new intake manifold for the supercharger and much more.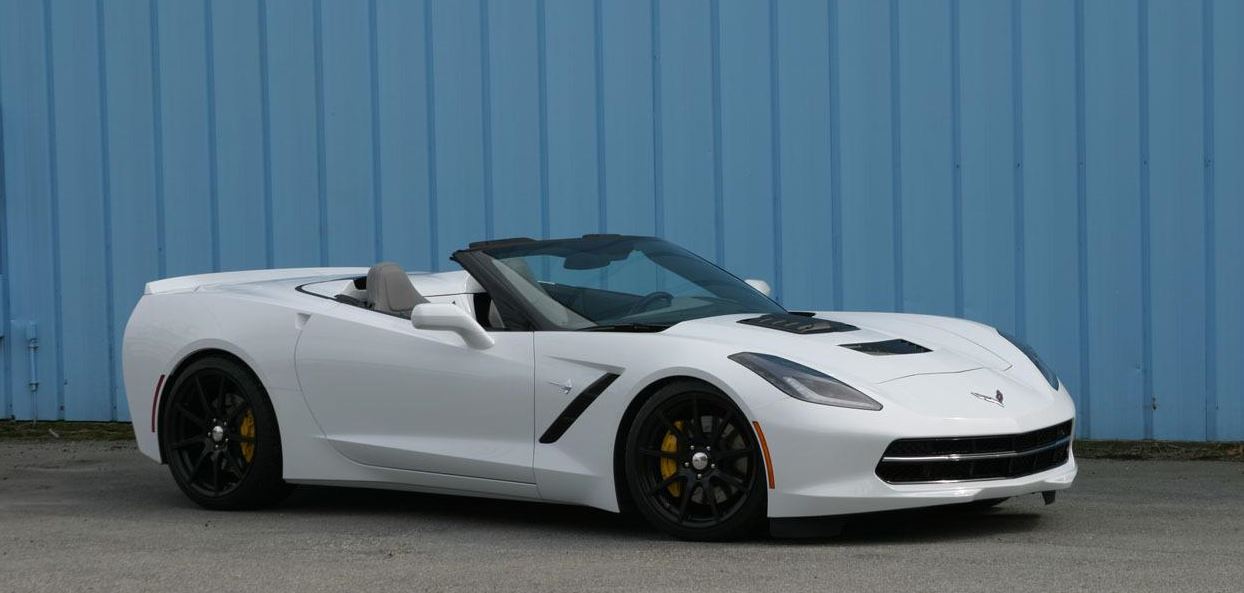 The Chevrolet Corvette Stingray by Callaway has also received the 6.2-liter V8 unit, which has now been upgraded with an Eaton supercharger, developing a rough 627 horsepower at 6,400 rpm and a great 826 Nm of torque, available at 4,400 rpm.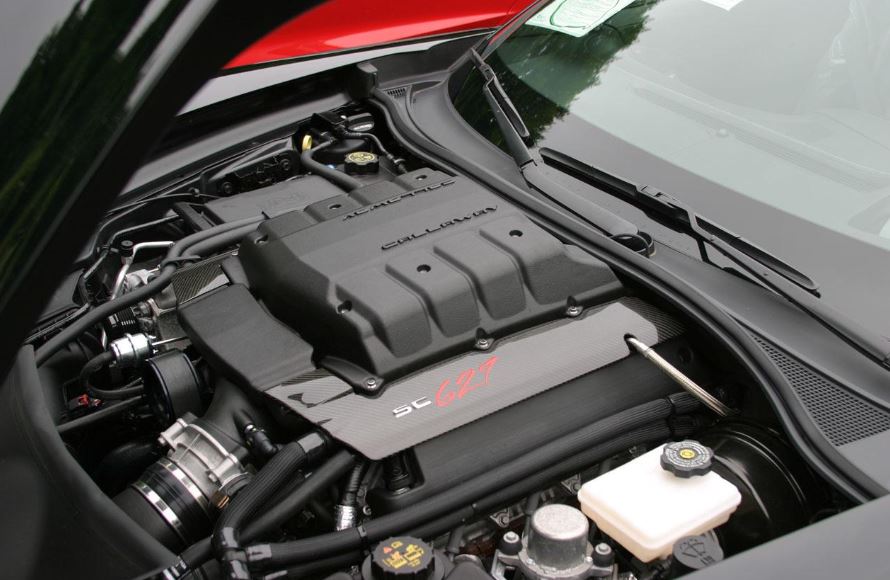 In terms of performance, the Calloway tuning hasn't released any new info yet, but what we know is that the tuning kit will be priced from $22,995 alone.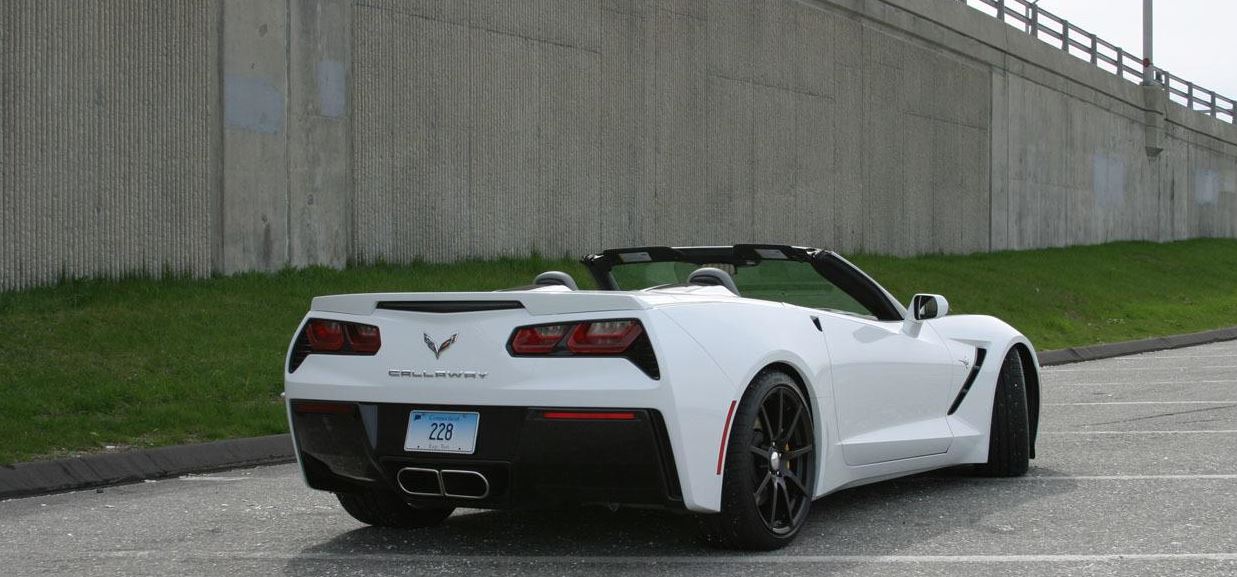 We should expect fresh info in the upcoming months, when the tuning company will make an official announcement.