The Americans from Chevrolet decided to introduce the new Cruze hatchback in the UK, a model which managed to bring a significant sales boost since its introduction around two years ago. The new Chevrolet Cruze hatchback has been introduced during the Donington race within the World Touring Car Championship, people being able to test the model at that event.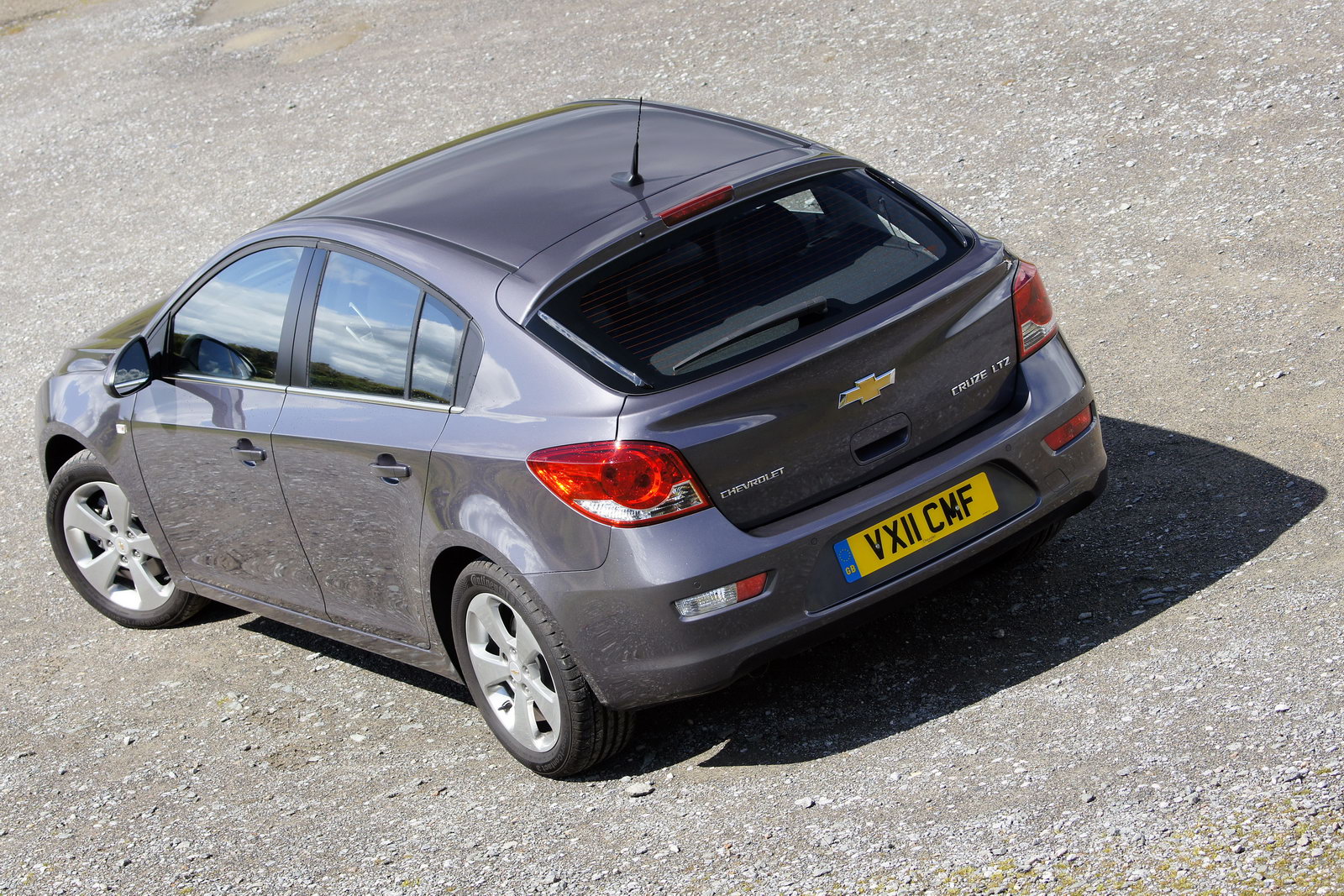 In terms of engine range, the hatchback version of Chevrolet Cruze will be offered to the British customers with three engine choices. The first one is a 2.0-liter four-cylinder unit able to deliver 163 horsepower, an engine available both with a six-speed manual or automatic gearbox.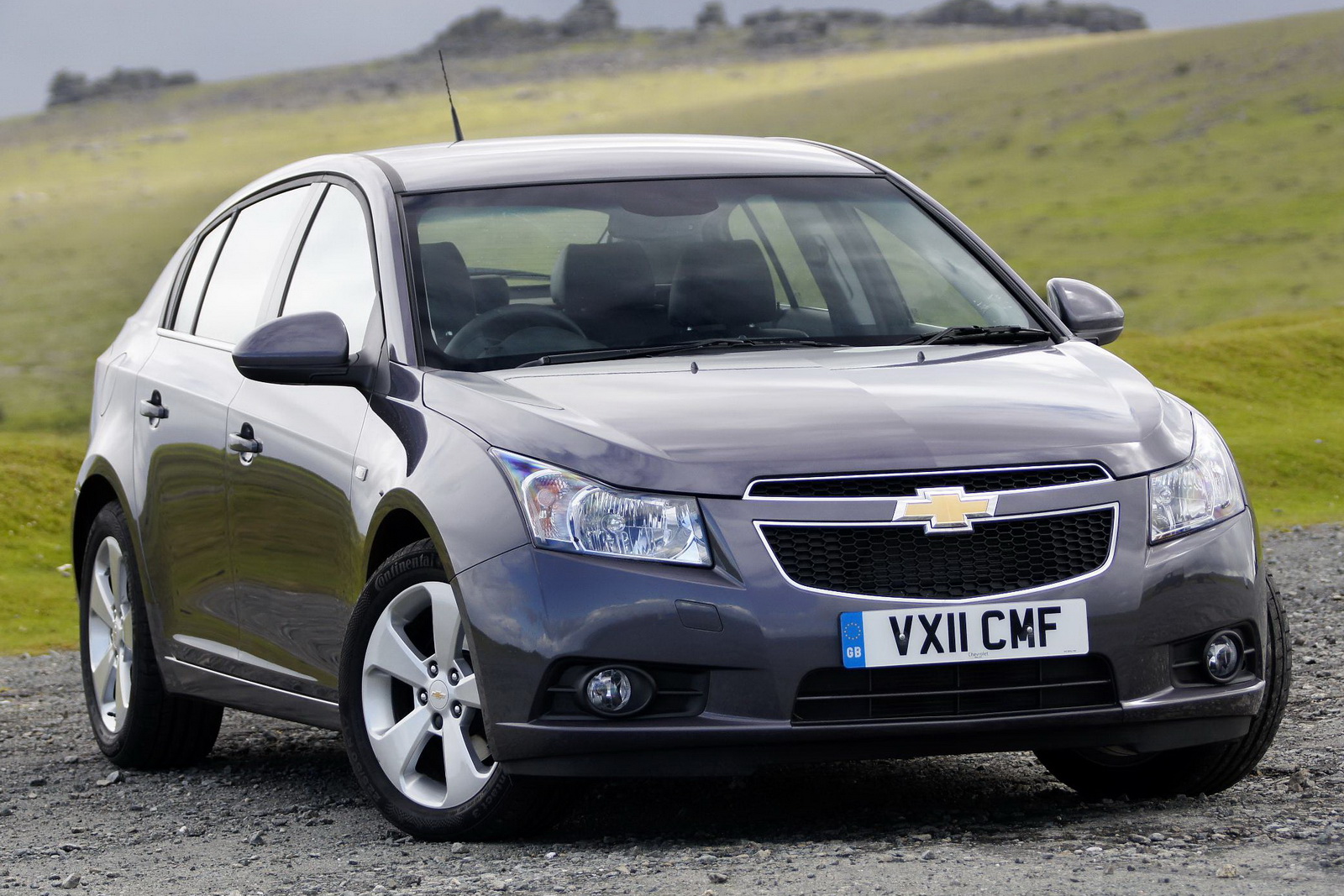 The other two offerings are a 1.6-liter and 1.8-liter petrol engines delivering 124 horses, respectively 141 horsepower, available with a manual or automatic transmission. The Americans from Chevrolet also plan to introduce a new a 1.7-liter diesel engine in order to expand their offerings in terms of engines. The luggage capacity of the hatchback variant is 413 liters, expandable to 883 liters when the rear seats are folded in a 60/40 split.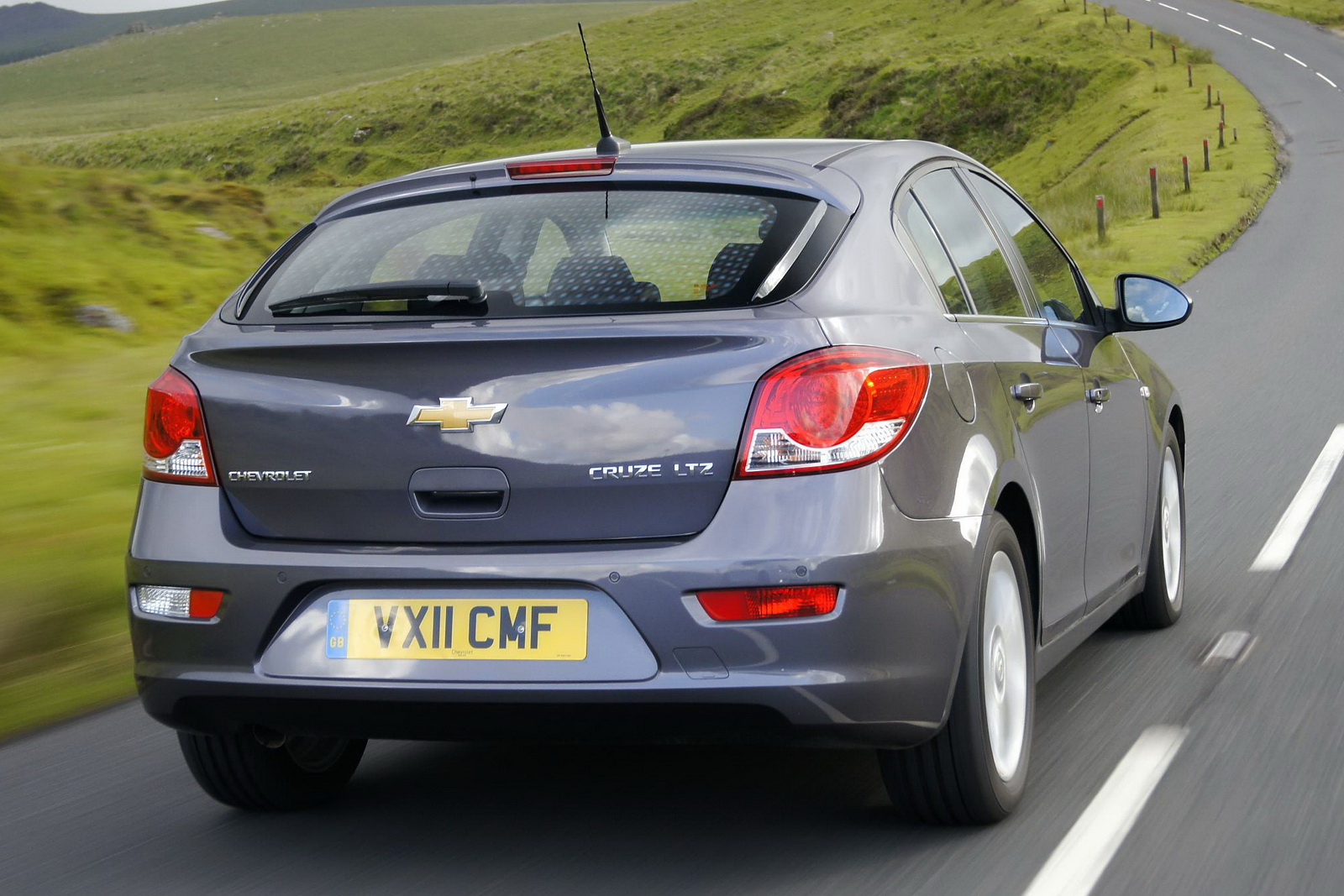 "We believe that the Cruze hatch will provide us with a great opportunity to extend Chevrolet's presence in the compact segment," says Wayne Brannon, President and Managing Director of Chevrolet Europe. "If you look at what we achieved with the salon, Chevrolet's best-selling nameplate around the world in 2010, there's every reason to believe that the hatchback, will contribute significantly to Chevrolet's growth in Europe." Chevrolet will offer the Cruze hatchback in the UK with the same three trim levels known as LS, LT and LTZ. Pricing starts from £13,995 with Traction Control, ABS, EBD, Electronic Stability Control and six airbags as standard.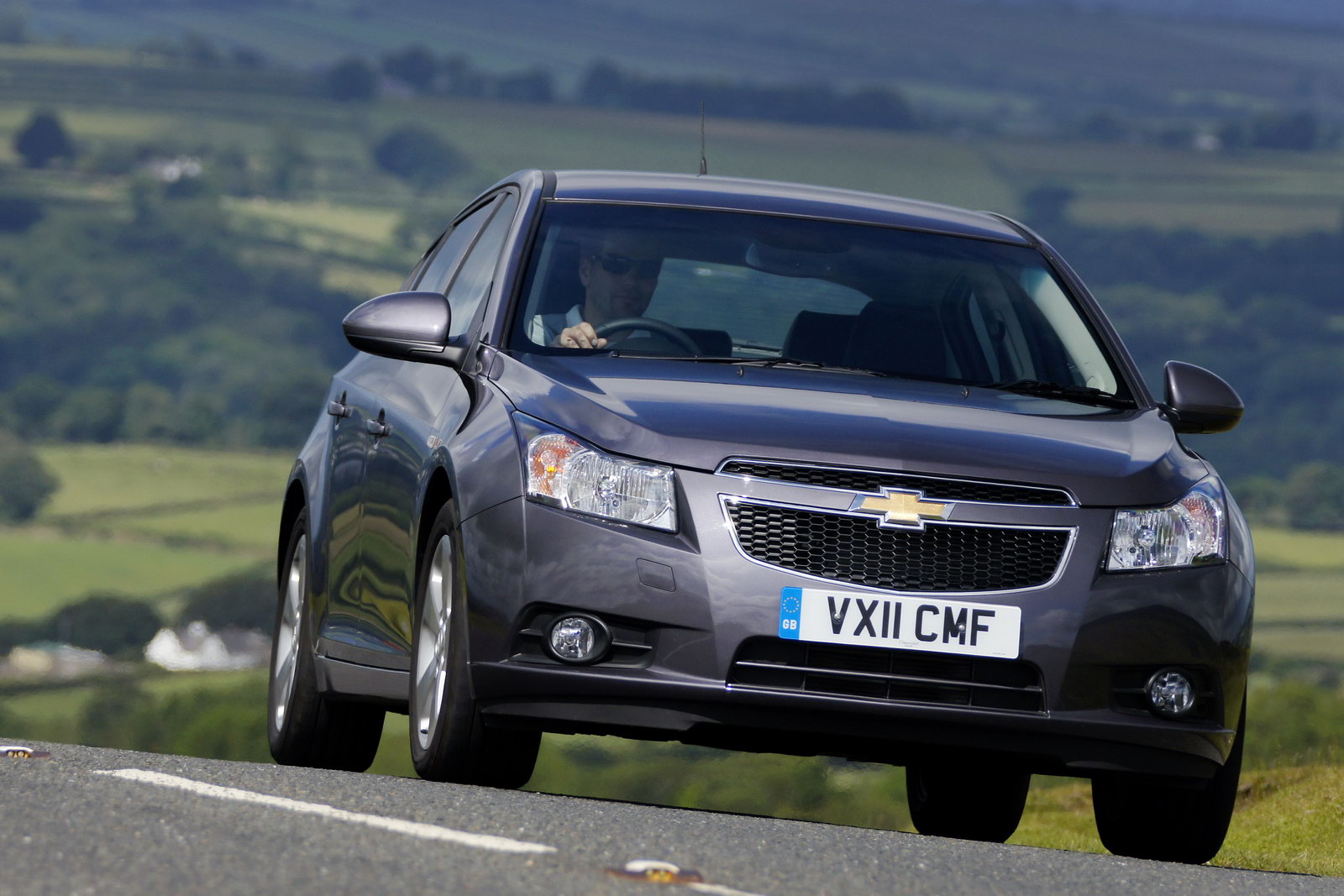 "It is the speedy, sporty profile and the wide, confident stance that distinguishes the Cruze Hatchback from many of its more static contemporaries. We were fortunate to have a great proportion from the Cruze saloon to work with", says Martin Love, Chevrolet Cruze design manager. The European sales of the new Cruze hatchback are scheduled to begin in summer 2011.