Chevrolet has already teased the Niva concept which will make its debut at this year's Moscow Auto Show, and now some pictures found their way on the internet.
The new Niva is the product of a collaboration between GM and the maker of the original Niva, AvtoVaz.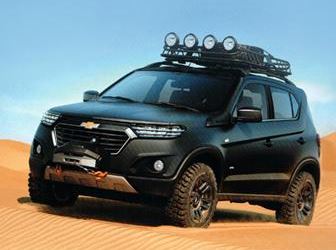 For those familiar with Lada Niva, you know exactly how agrarian it felt, with a strong chassis, heavy gearbox and almost zero comfort. But it was robust enough and it got you pretty much anywhere you needed to go. The new Chevrolet Niva promises to keep the off road capabilities of the old model while improving where it is needed.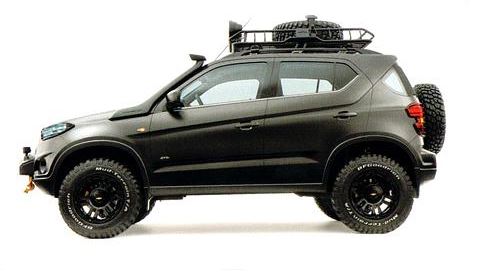 Under the hood, the Chevrolet Niva will come with 1.8 liter Peugeot engine good for 135 Hp. It comes with permanent all wheel drive with a lockable center differential and a transfer case that sports two stage reduction gears. Production of the Chevrolet Nive will start in December 2015, with the first units expected to arrive early 2016.