When Nissan first launched the Juke crossover, it made some waves, mostly due to its weird, quirky styling.
Unfortunately, China did not receive the vehicle, a mistake which seems to be corrected by the Infiniti ESQ, which will soon hit the Chinese market.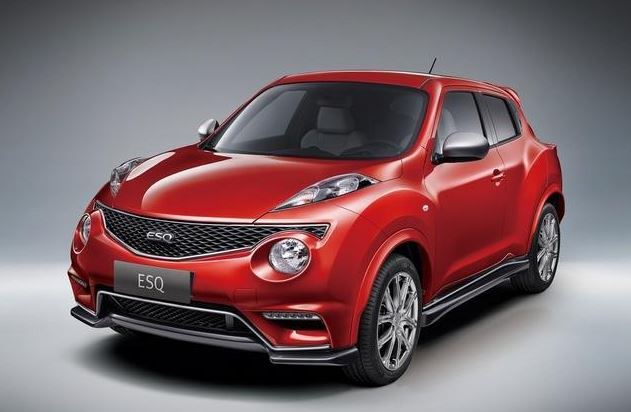 If you get past the naming, you can clearly see that the Infiniti ESQ is pretty much a copy of the facelifted Nissan Juke, which also launched this year. Sales of the Infiniti ESQ will start in October, with a starting price of about 200.000 yuan (32.500 USD) which can go up to 300.000 yuan (48.700 USD).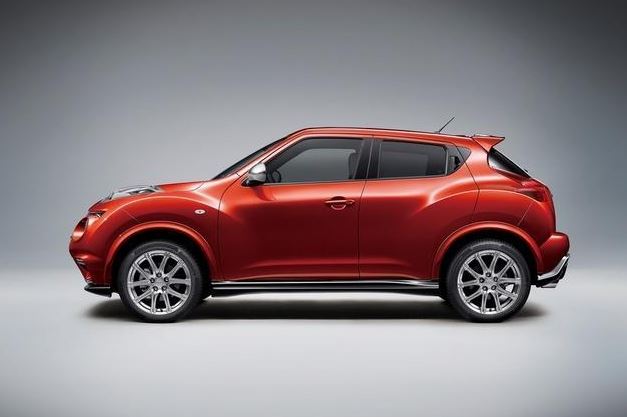 While this IS a Nissan Juke, the fact that it is sold under the Infiniti badge warrants a slightly more luxury interior. Under the hood, things look pretty much the same, with 1.6 liter, 4 cylinder turbocharged engine which delivers 200 PS and 250 Nm of torque.