The Australians don't agree entirely with the average U.S. car buyer but they do have some considerably important common opinions.
One of which, at least that's what GM is hoping for, is the increased market interest for the Chevrolet Colorado pickup.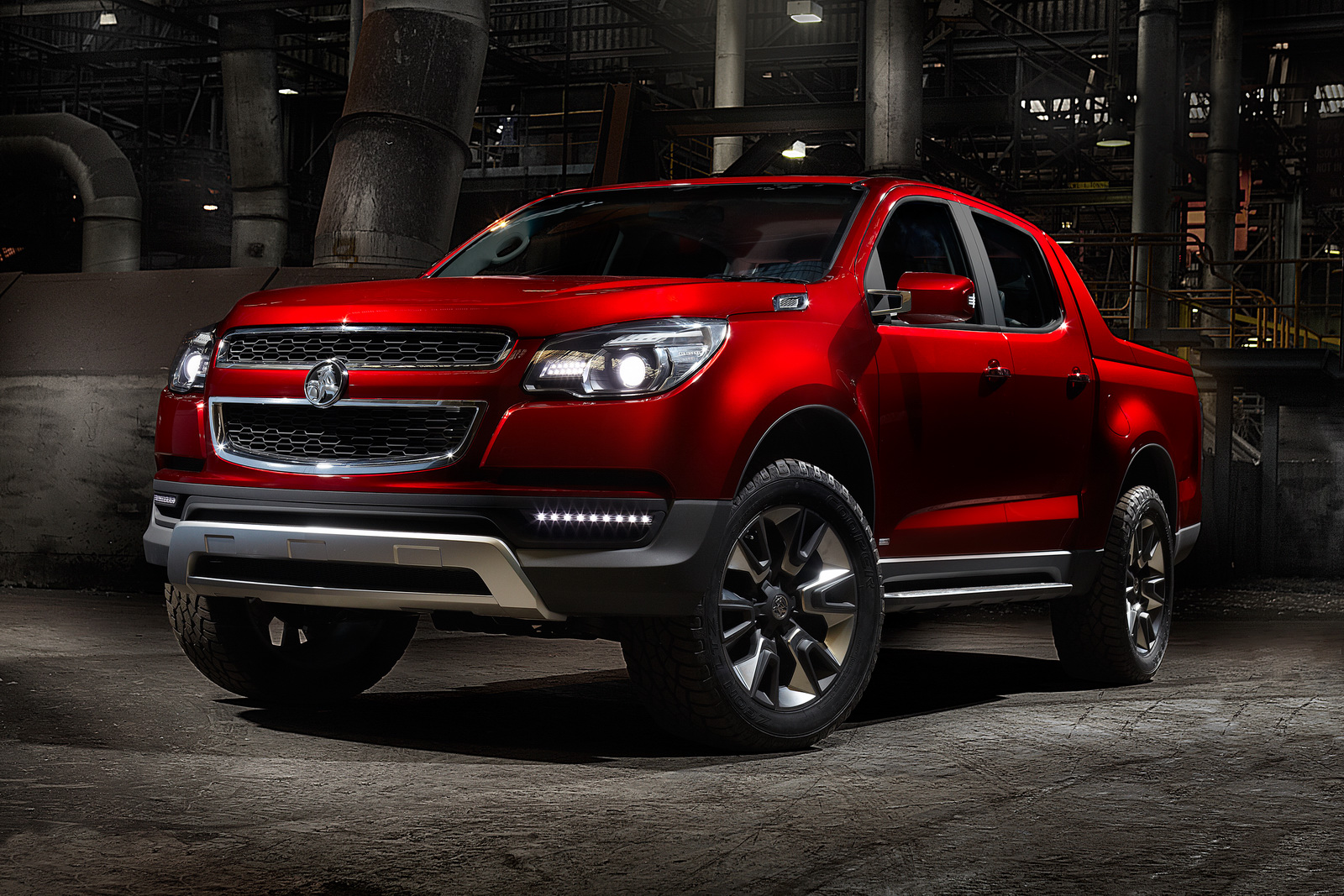 As a result of this belief, GM is going to rebadge the Chevrolet Colorado as a Holden and unveil it once again in "the Land Down Under".

A 2011 Australian International Motor Show presence of this GM product would most likely spark a similar amount of interest to what's been going on in the States or even in South America when the Rally Concept version came out.
That interest would, in turn, help GM with their decision about which markets they are going to bring this handsome brute to the people, which, at the end of the day is what a general audience seems to want.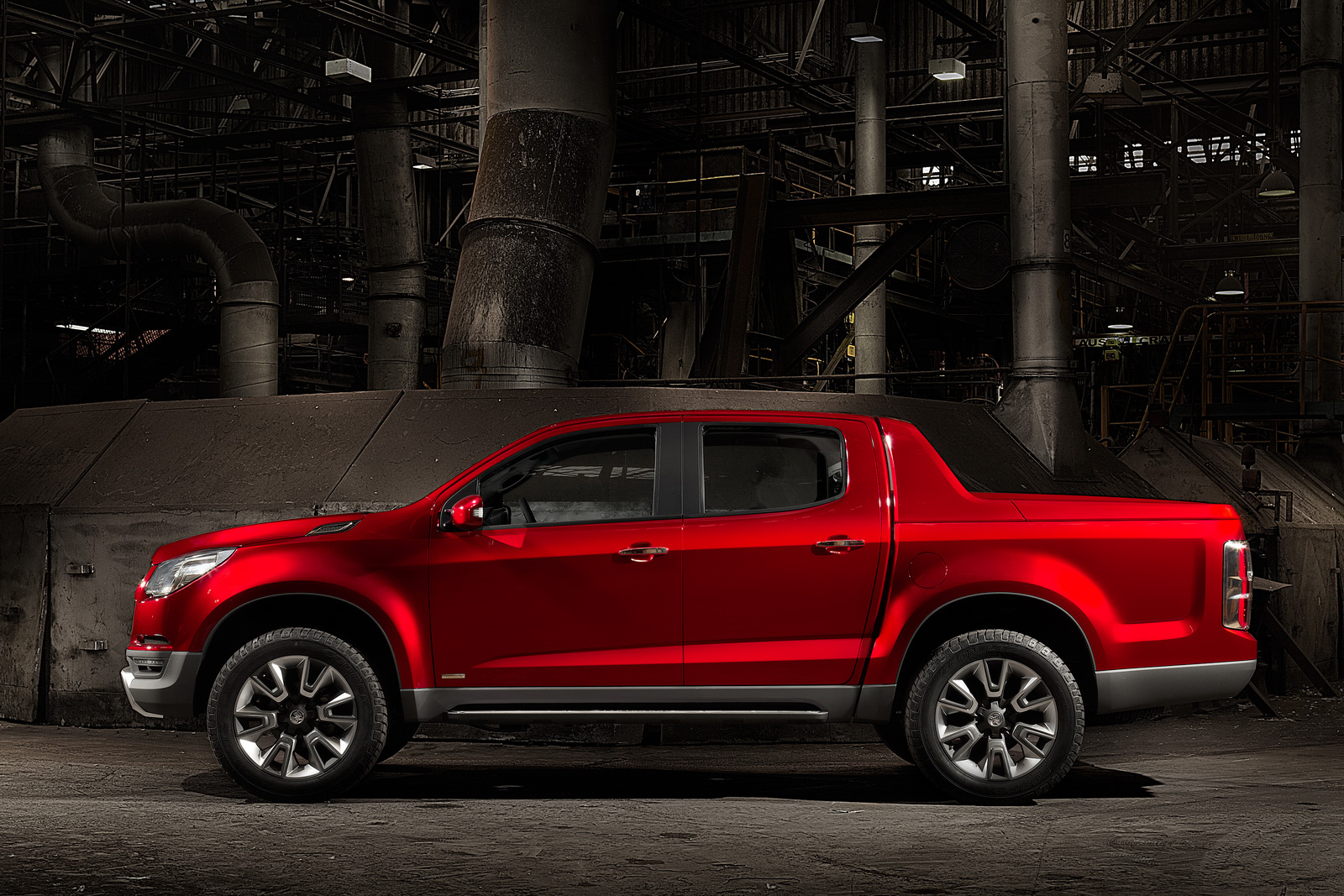 Holden Chairman and Managing Director Mike Devereux says that the Holden Colorado pickup is going to be their big star at the Melbourne show this year and that's great from a sales point of view.
Australia's light commercial/pickup 4×4 segment is up by 11% this year so cashing in with a new model round at this time is pretty much the best thing to do.
Round at this time is a bit of an understatement as the first production spec Holden Colorado units will hit the Australian pickup market no earlier than 2012.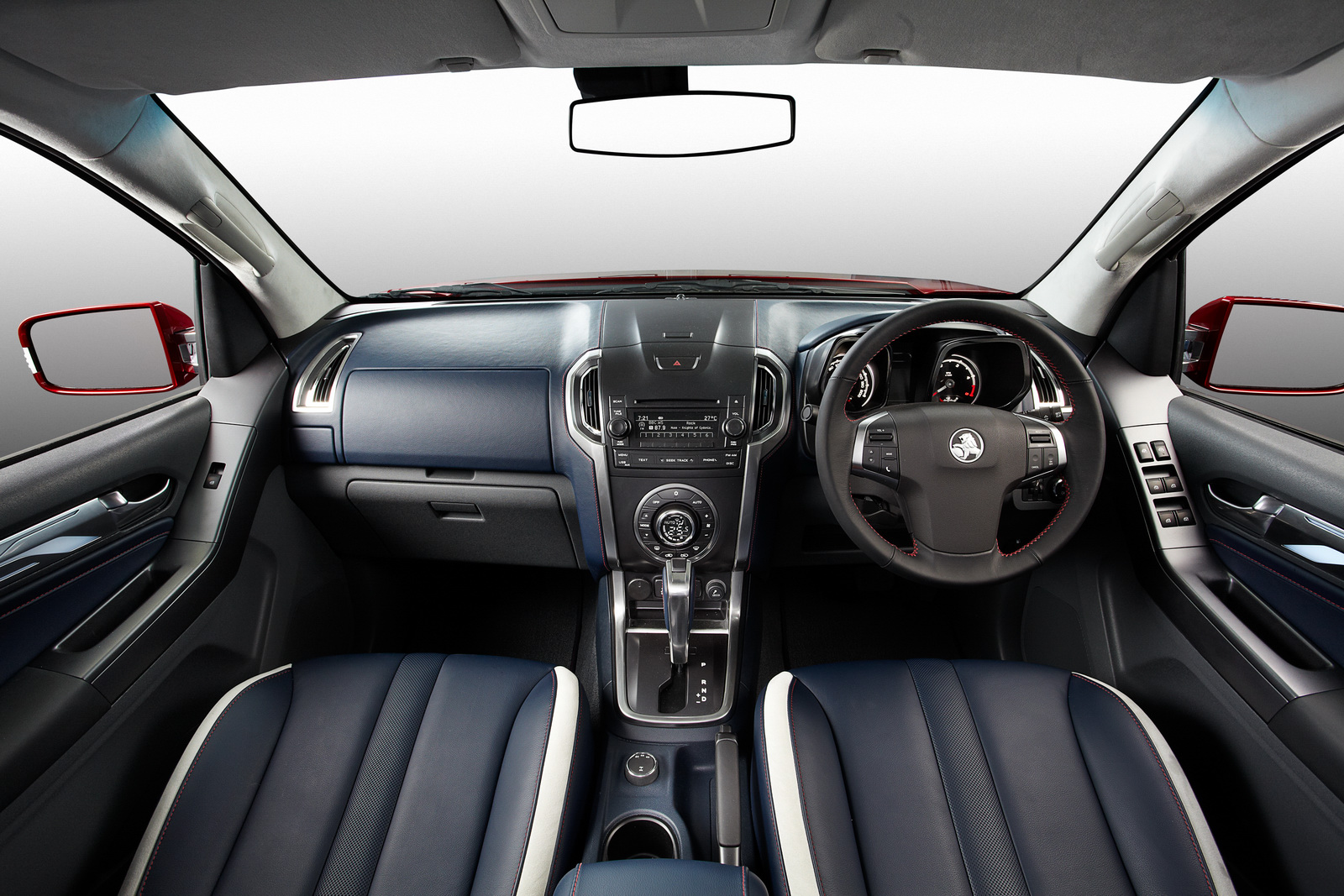 At this very moment Holden is a bit preoccupied with their Commondore's new engine. If you're not very aware of Holden's range you should know that the Commondore is their most important cash cow so it gets priority over pretty much everything.
No worries pickup fans, this is because the new engine Holden is readying for the Commondore will also find a home in the new Colorado as well.
The engine in question is a new V6 and it is in good stead with the eco-minded motorists because the most important part of its description is flex fuel capable.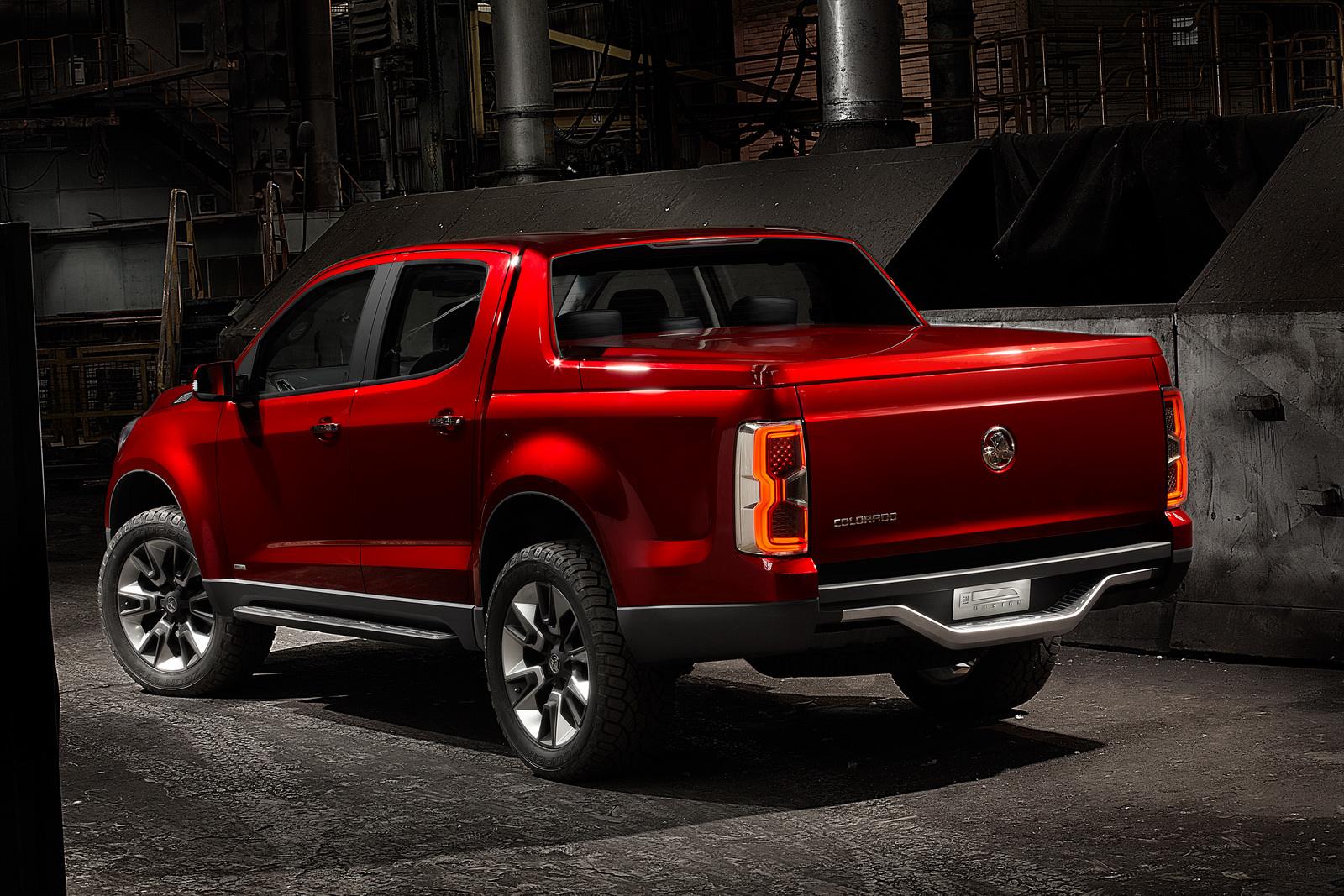 Capable of running on pump gas and E85 the popular 3.6 litre SIDI V6 engine will be introduced to the Colorado and Commondore as the Ecoline variant. The flex-fuel components are crucial for future developments of the Aussie version of the Chevrolet Colorado.
This is because they pave the way to LPG conversions and that is a very cheap in Australia thanks to the immense availability of this fuel from local production.