The current Chevrolet Camaro is scheduled to enter the British market early next year, the first details regarding the engine range and pricing being revealed by the American manufacturer today. It seems that the best-selling sports car in the U.S. is once again in the spotlight, only few days ago the Americans revealing the new "Transformers Special Edition" which comes to celebrate the third "Transformers" movie, called "Dark of the Moon".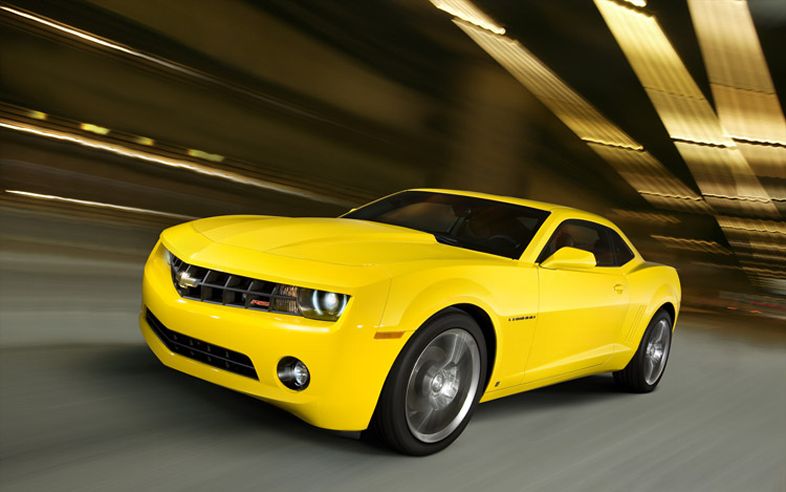 Today, we got the first details on the UK pricing and specs of the 2012 Camaro, the American model following to hit the British showrooms in the first months of 2012.

The British customers will be able to get the coupe variant at a starting price of £34,995 while the convertible model has a starting price of almost £40,000. Under the bonnet, the American model designed for the UK customers will get the 6.2-liter V8 unit able to deliver 432 horsepower, together with a manual transmission. This setup is available for both coupe and convertible variants while GM announced that the model will be available only in left-hand drive, a detail which is not exactly what the customers are glad to hear.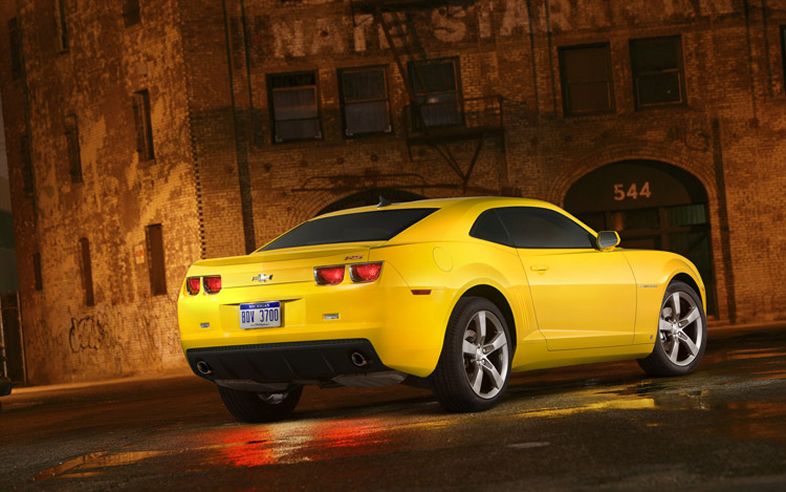 If we compare the U.S. base price of the Chevrolet Camaro with the starting price of the UK model we will see that there is a pretty big gap, the model dedicated to the American market being even £20,000 cheaper. However, Chevrolet claims that the UK-spec Camaro gets a revised suspension specially developed for Europe while an additional automatic gearbox can be ordered for another £1,500.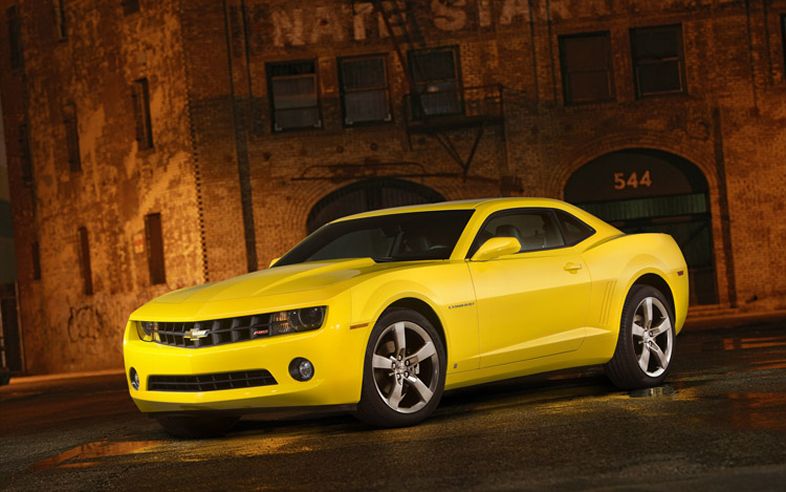 Other features of the American model include 20-inch alloy wheels, high-performance Brembo braking system and rear parking sensors while inside you will get a leather upholstery, Bluetooth connectivity and 9-speaker Boston Acoustics audio system. If you are looking forward for more comfort, you can take a look at the optional list which includes new interior trim, a sunroof, new exterior finishes, body stripes and new alloy wheels designs. Of course, all this extra stuff will cost you in addition increasing even more the gap compared to the U.S. model.