It seems that the financial crisis isn't affecting all of us as a Chinese businessman ordered a custom Abarth 500C made by Fenice Milano, a model which costs around €500,000 mainly due to the gold used both at the interior and exterior.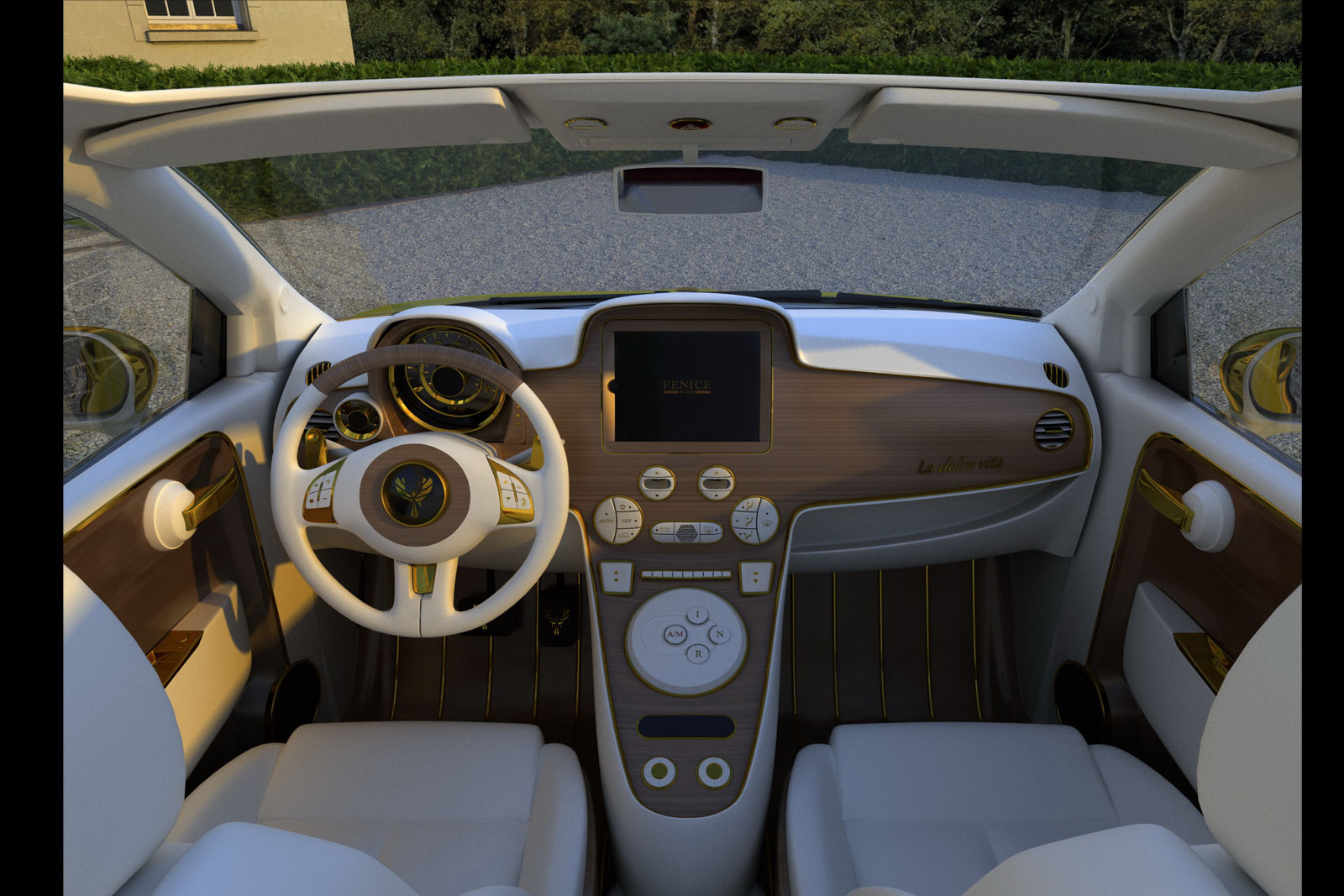 That's a pretty strange combination because we talk about a small convertible model which has been extremely tuned. The 1.4-liter engine which sits under the bonnet of the Italian model got revised and now develops 200 horsepower and thanks to the special Brembo braking system alongside to a new exhaust system and a sport suspensions, the performance improvements are complete.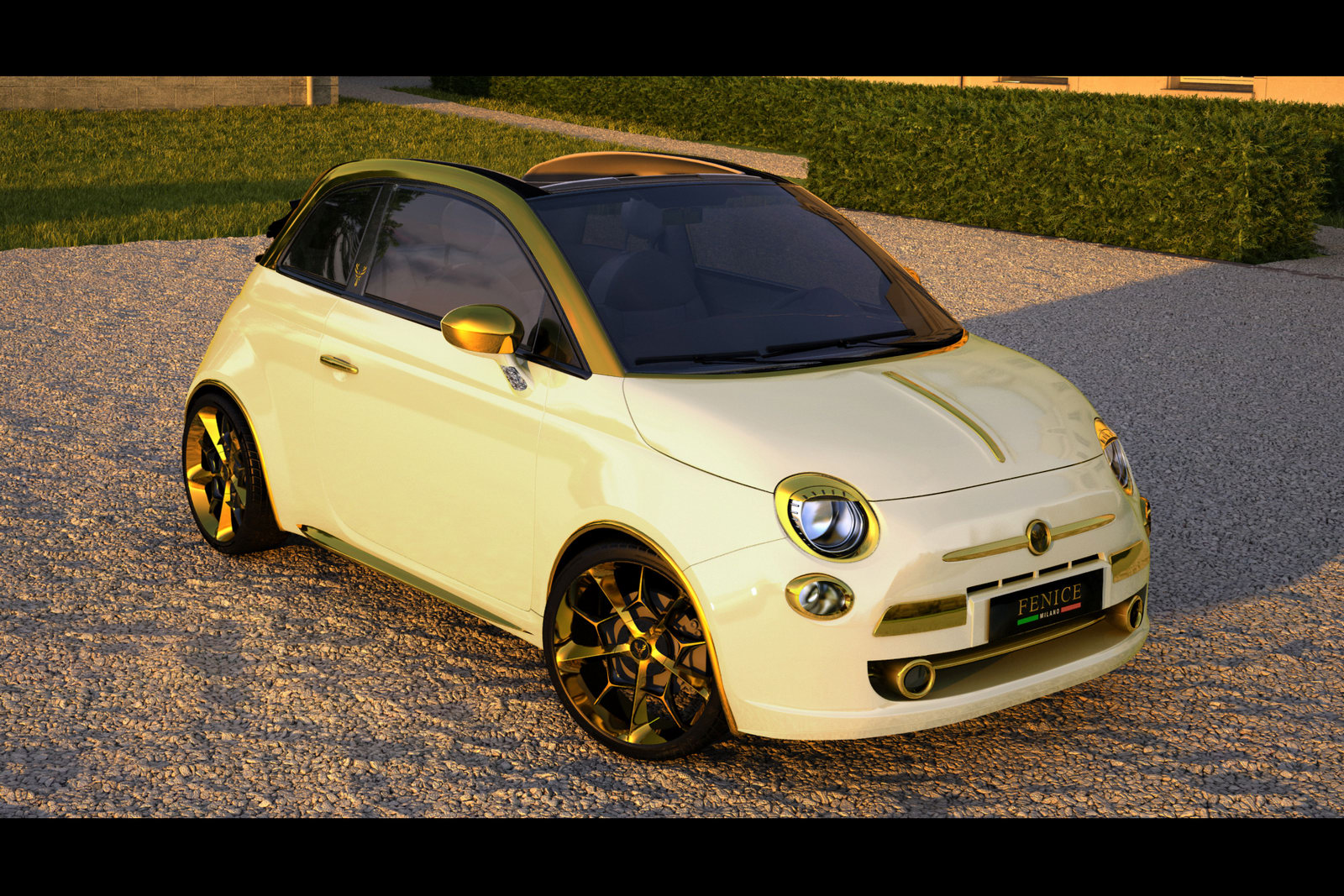 The new Abarth 500C "La Dolce Vita Gold and Diamonds" brings a lot of luxury elements such as gold trim, a pearl white Fenice Milan body color together with other golden elements. Mainly, we can assume that all the yellow components we see are made of gold as long as the model is priced at a whooping €500,000.