What started as a rumor back in march was officially confirmed this week by Chrysler group: the beginning of 2015 will start with the production of a new version of Chrysler 200 on the car maker's plant in Sterling Heights.
The report referred to a midsize sedan that should have Honda Accord, Toyota Camry or Ford Fusion as main competitors.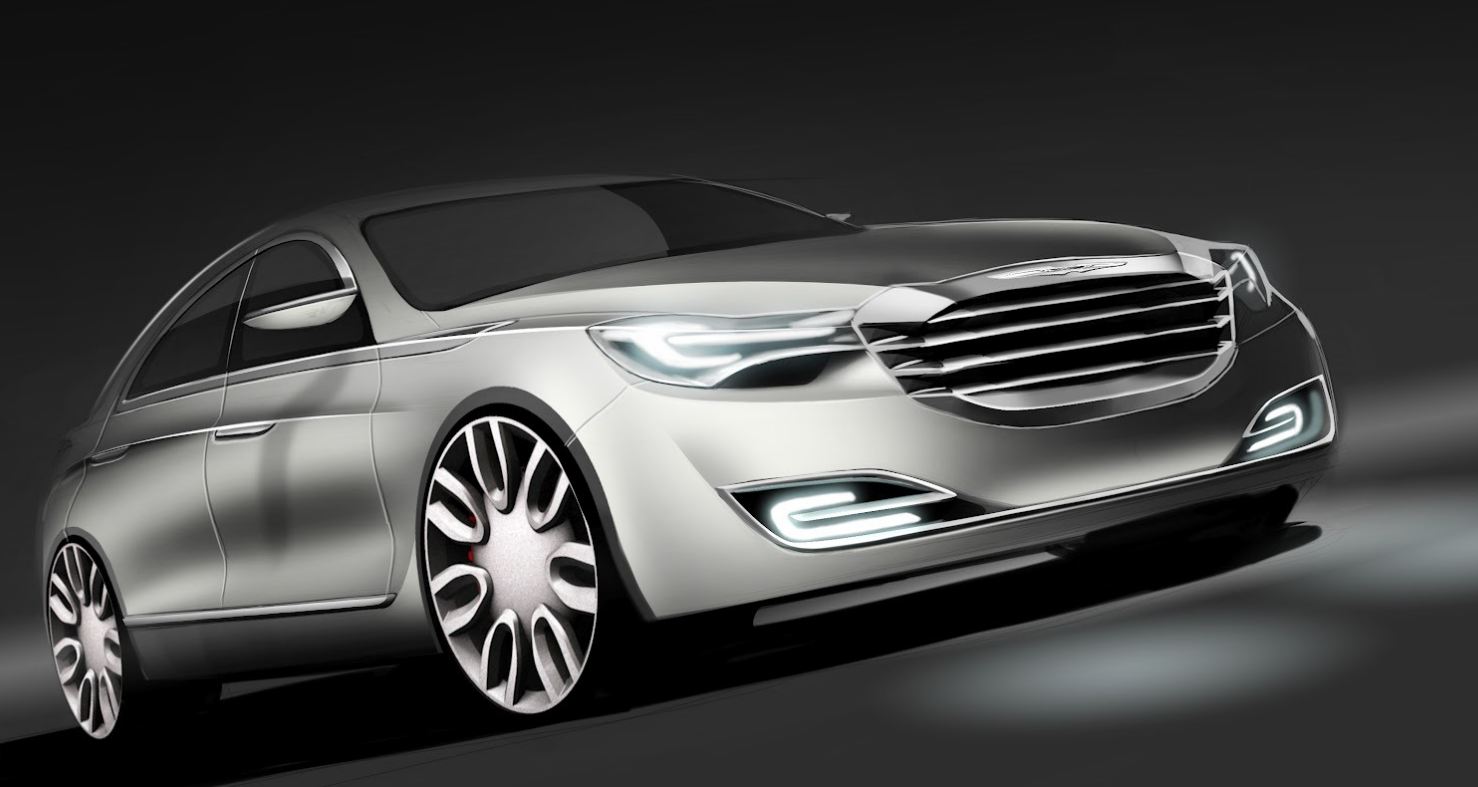 If you are familiarized with Chrysler's politics in terms of midsize units, you know how much did the car maker lose. After all, they have not done any change of design since 2010, on models released back in 2006.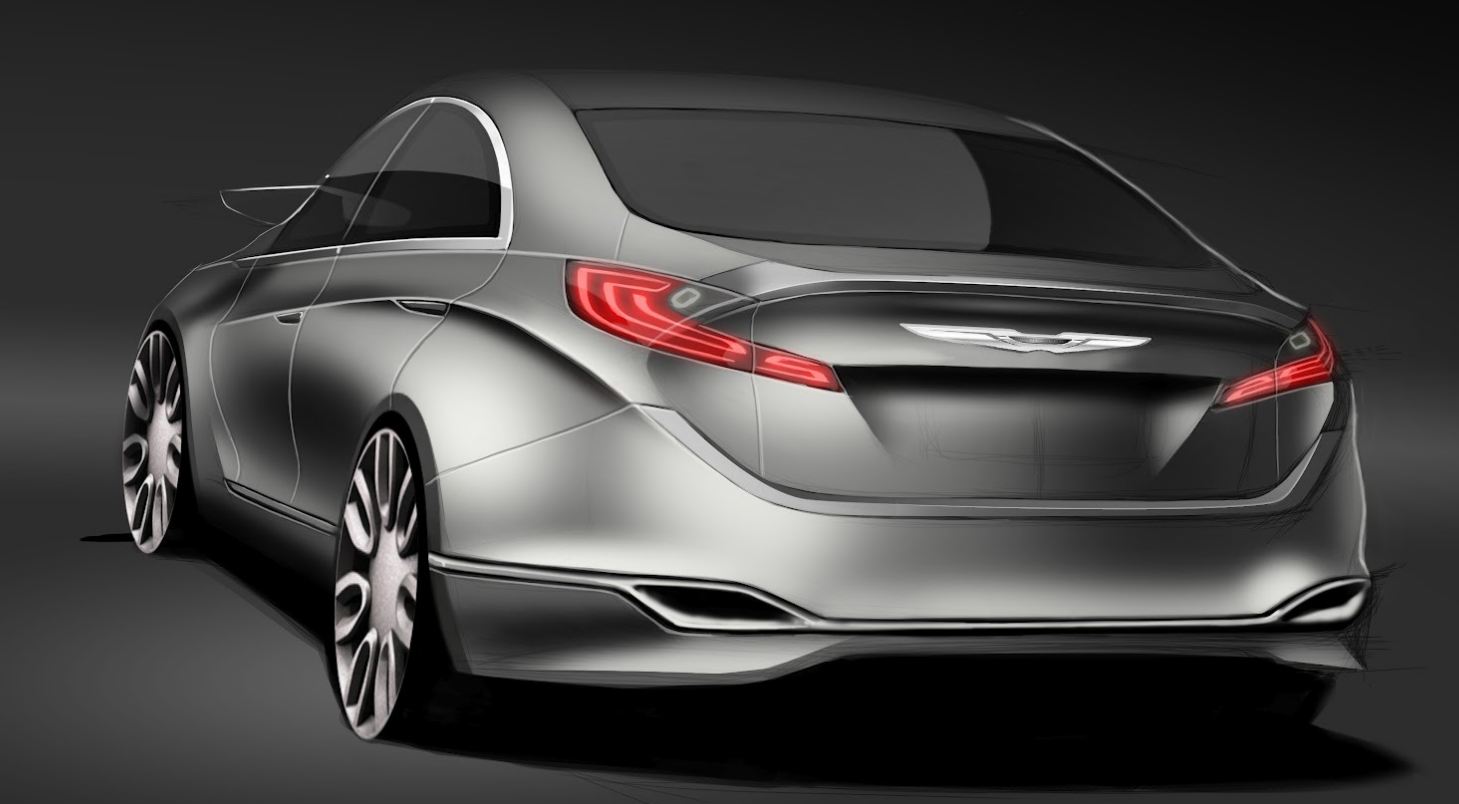 One may claim that the current midsize Chrysler units are the oldest on the entire auto market and, as expected, their costs are just the same.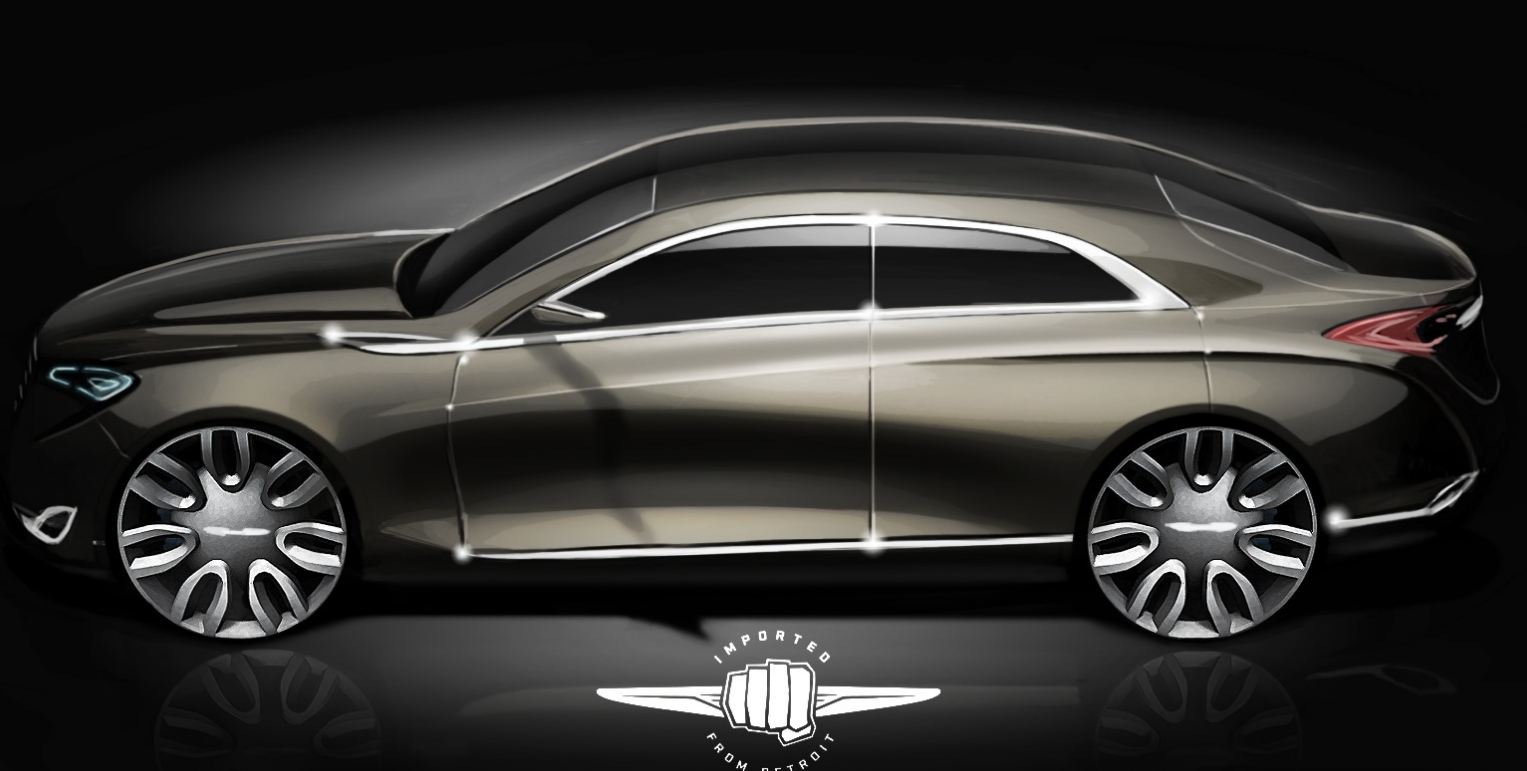 In order to keep up with the previously mentioned competitors, which constantly invest in this field and come up with spicy prices, Chrysler will have to make a change of strategy.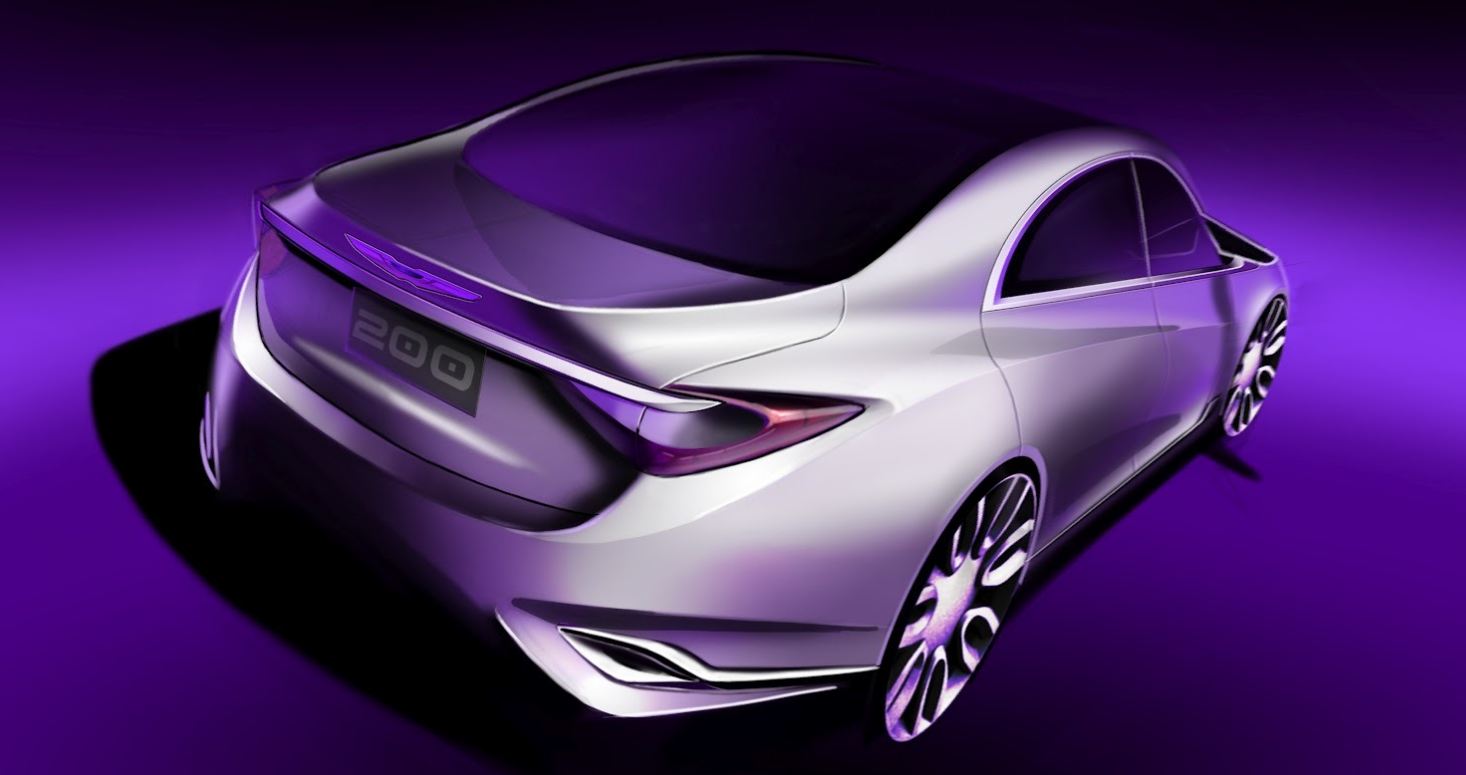 According to the officials, the plant hosting the new 200 sedan is the one that currently assemblies both the old 200 and the Avenger. Does this mean that the two of them will be left behind?