Citroen's brand is pretty much one of the most important brands in Europe and have been a dominating force in the WRC like we've never seen it happen since Lancia where in the game.
However, much like plenty of other brands that have had success in the WRC, they make some pretty shoddy production cars.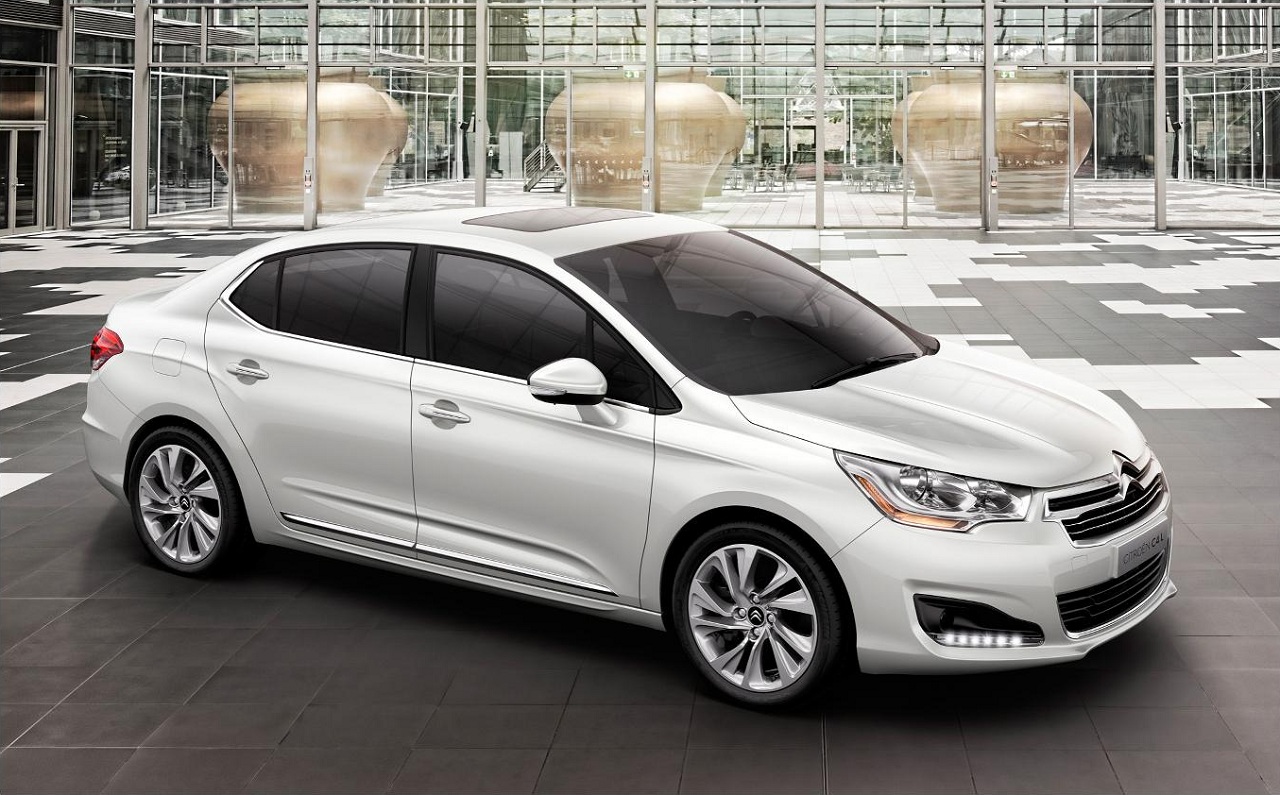 The cars are fine, some are actually excellent but the strong competition and the shrinking market is making Citroen's books look ever more bleak.

In an effort to touch new, untapped markets, the French company introduced a couple of new models aimed at the emerging buyers.
The two new models are called the C4 L and the C-Elysee, both of which are typically Citroen-y names but the truth is that these aren't both Citroen products.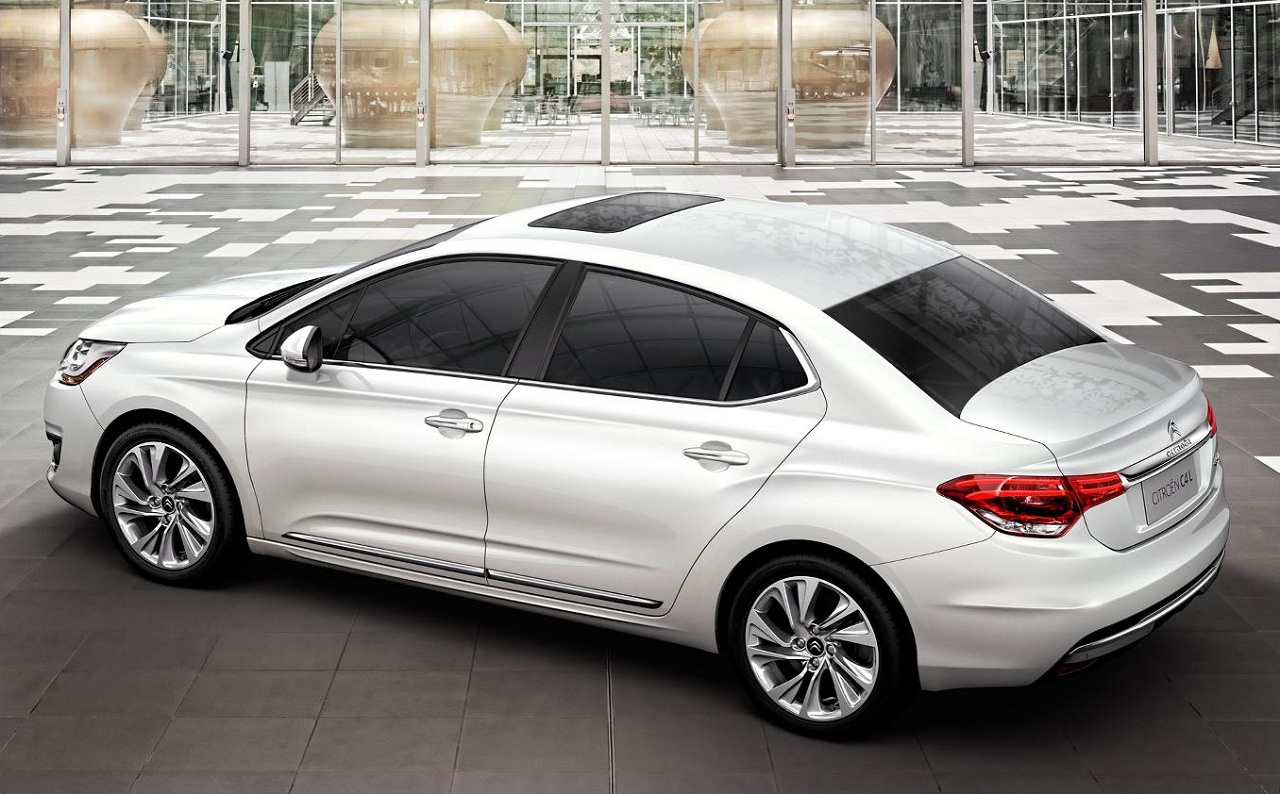 A Citroen C-Elysee has little more than the badge and a few coming from Citroen since it's essentially a Peugeot 301 re-branded model.
Both French car makers are aiming for the same target and they're making a sedan that's decently sized and comes with a rather under-powered 72 horsepower powerplant.
On the other hand, the Citroen C4 L is a proper model, it's a stretched version of the C4 hatchback which also gets transformed into a sedan.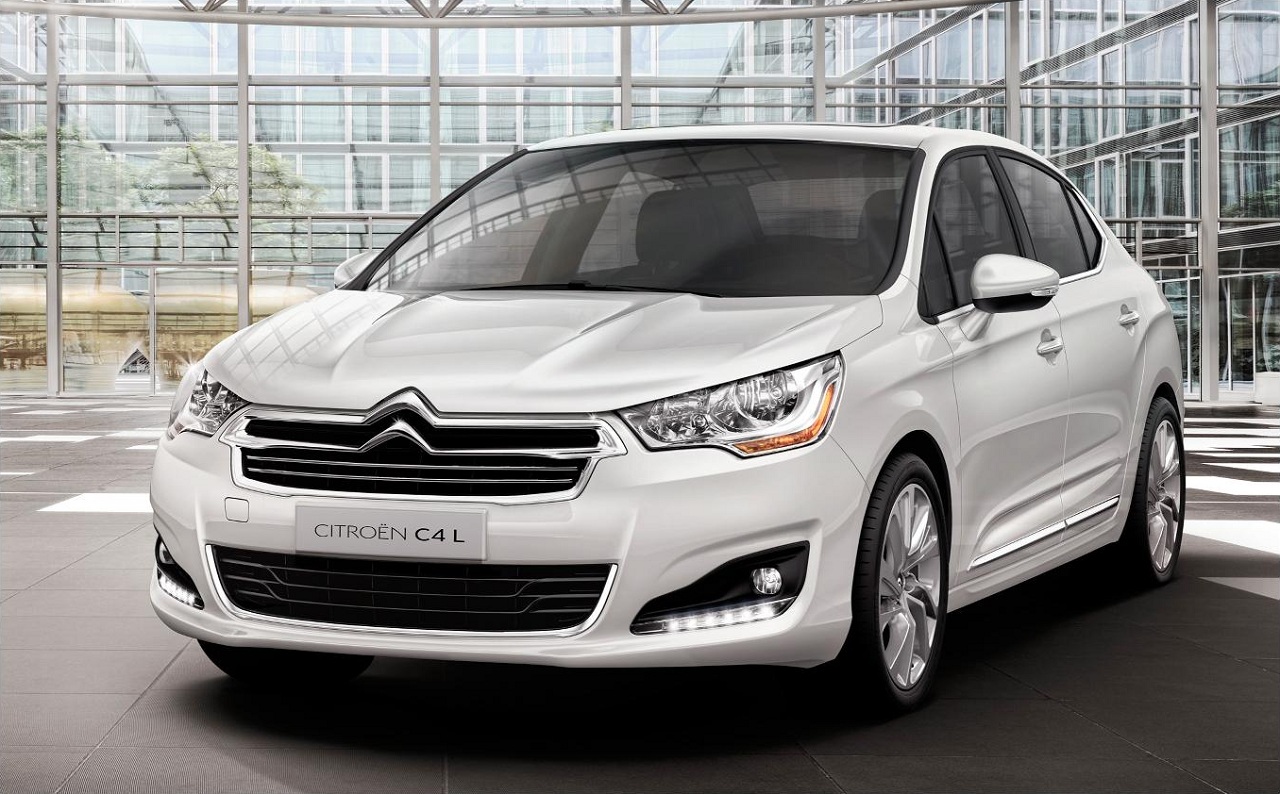 For this car three decently modern engines are available and they all produce somewhere between 150 and 170 horsepower.
They also come with a new six speed manual gearbox that's reasonably modern and efficient. Here's how things work out, the C-Elysee model will be headed for less popular markets like Central Europe, Turkey and North Africa.
Meanwhile, the Citroen C4 L will be headed for the very important markets in China and Russia.