Citroen has given information about DS3 R3 model. The new French creation got a revised version of the 1.6-liter, which can develop up to 210 horsepower. French manufacturer Citroen presented the rally version of the DS3 model. It is called R3 and was approved by FIA to attend the R3T group, category dedicated to the turbo models with up to 1600 cubic centimeters.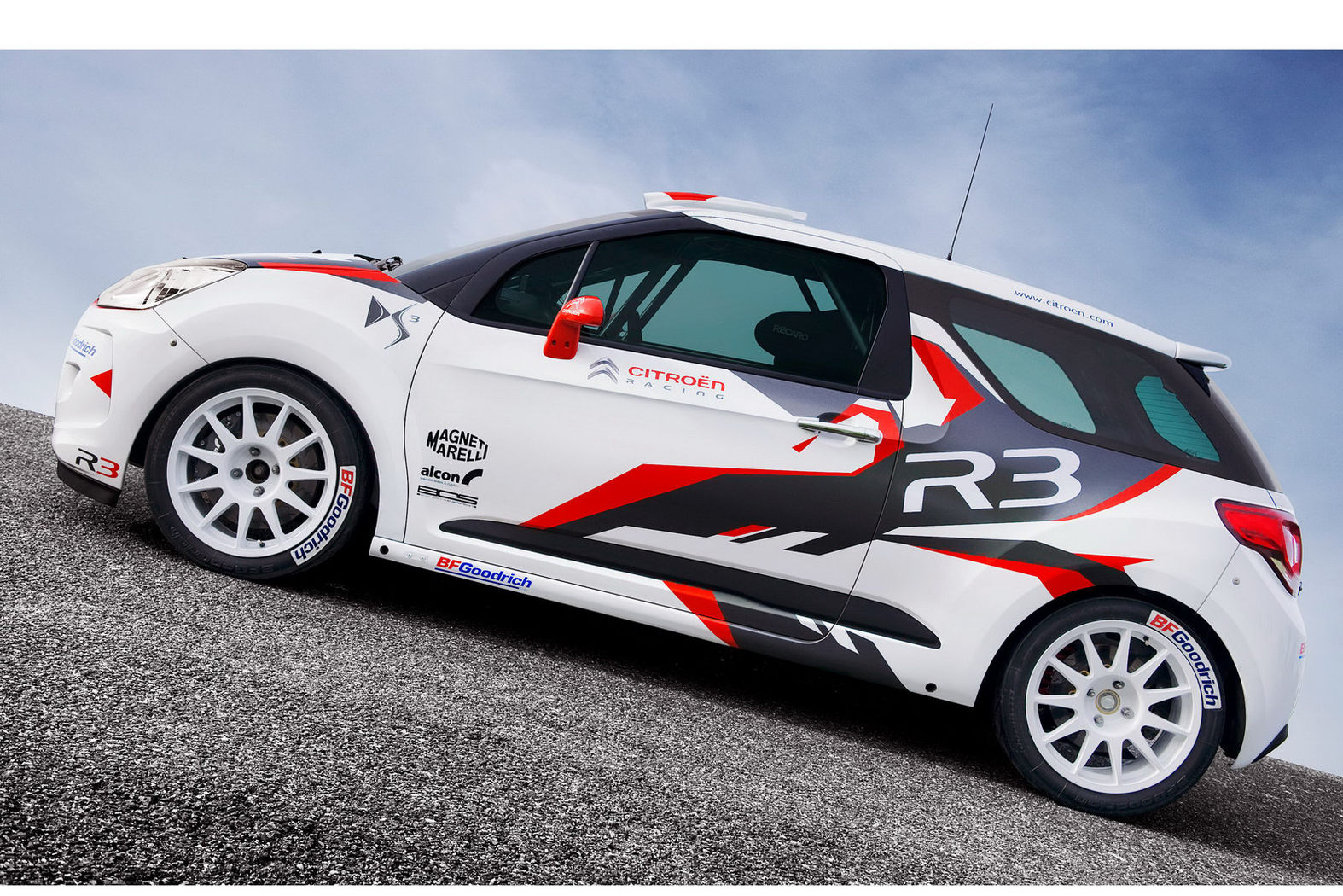 The competitive version of the French model retains the same design as the series version, but has some changes. DS3 R3 received a set of modified suspensions, a performance brake system, a roll cage, but rather a revised engine. The turbo propeller of 1.6-liter with four-cylinder is able to produce up to 210 horsepower and can develop a maximum torque of 350 Nm.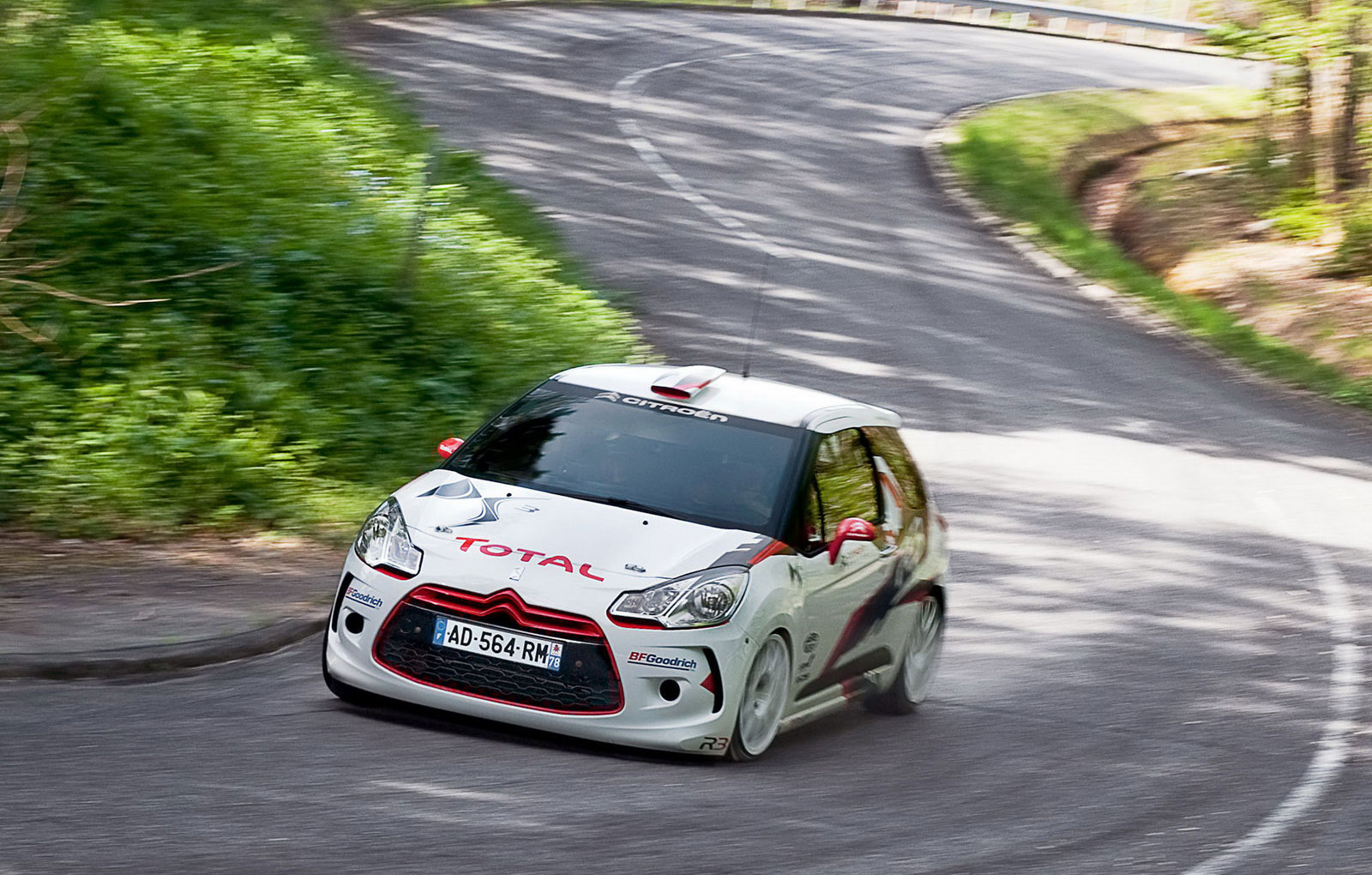 Like the C4 WRC, the new DS3 R3 will have a sequential manual transmission with six reports. The French model will have also the paddles for changing the gears located behind the wheel. Citroen DS3 R3 will begin in the automotive world later this year.