The French MPV got introduced by people at Citroen through some photos revealed by the French manufacturer. We presented you earlier that the new Citroen C4, that will debut at the Paris Auto Show in the same time with the C4 Picasso facelift, received five stars from the Euro NCAP that tested the new model from Citroen.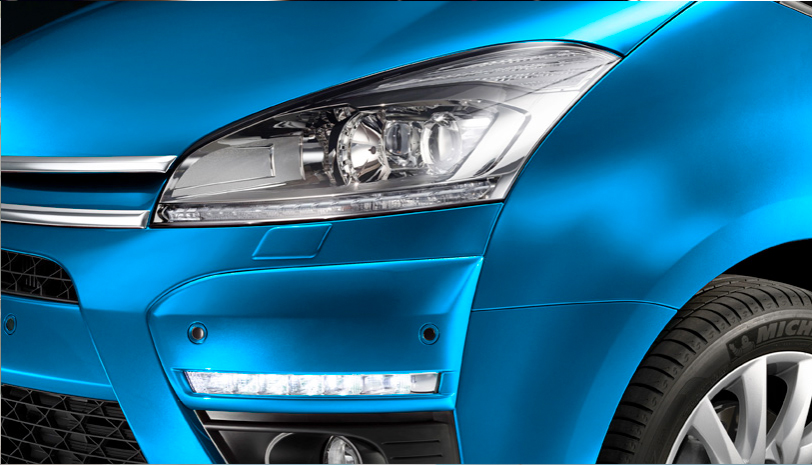 The small family model received a very good score and thus, the maximum overall rating possible, but also a very good score (97%) regarding the safety assist systems. We talked more about the new Citroen C4 in the article mentioned above so you will find more information there.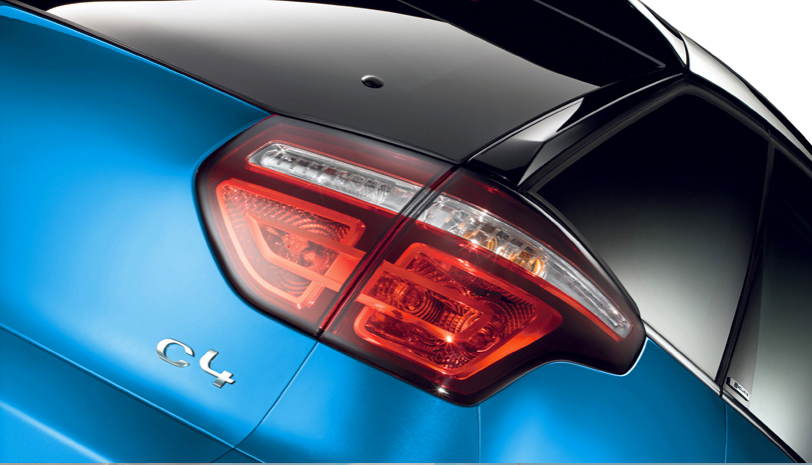 Citroen C4 Picasso facelift comes with 17-inch Malawi and Scandola wheels, LED lights for the front part, a new steering wheel and more minor details while the engine range offered for the C4 Picasso facelift remains the one you already know. Citroen promises even more surprises for the incoming Paris Auto Show, so, keep an eye on the events and on our blog.