Whenever you try to customize of tune a vehicle, you usually take the original machine and add or modify until it reaches desired state.
And while the title reads Triumph Bonneville, the bike you are about to see is a far cry from the original, and all for the best.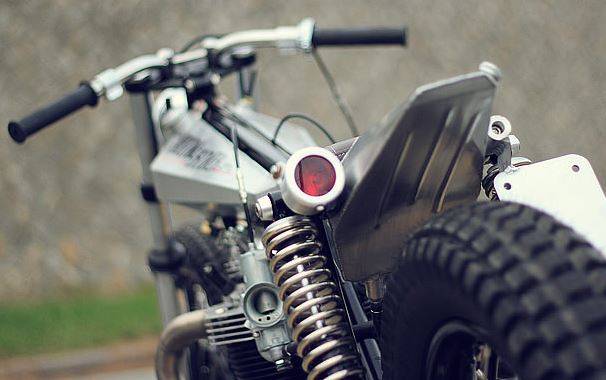 Except the swingarm and engine, everything was custom built by the guys at Atom Bomb. The project was done at the request of a friend, and it will be used mainly to go around an island, so with that in mind, the designer had free hand to do whatever to it.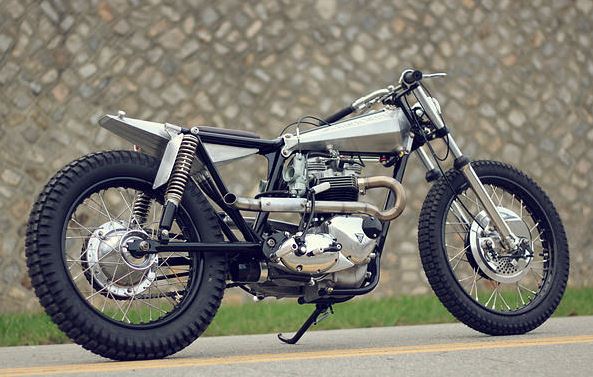 He started by building a custom frame, to which he added custom split tanks built in-house, as nothing on the market was good enough for the bike. The same story was with the oil tank, and they decided to build a special oil tank/ fender/ tail unit. The original engine got rebuilt and detailed, then mounted on the bike.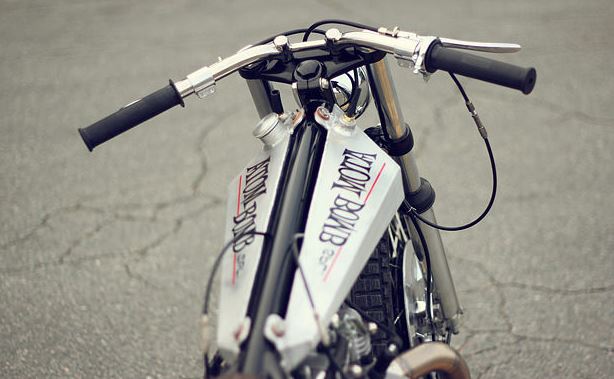 After all the rest of the knick-knacks were added, the resulting bike is a far superior breed from the donor Triumph Bonneville.