Dacia is currently enjoying massive success thanks to its low budget car range thanks to the admirable value for money figures they're producing.
That is remarkable, particularly as Renault haven't exactly managed to produce the car they'd promise from the beginning, the 5000€ new car.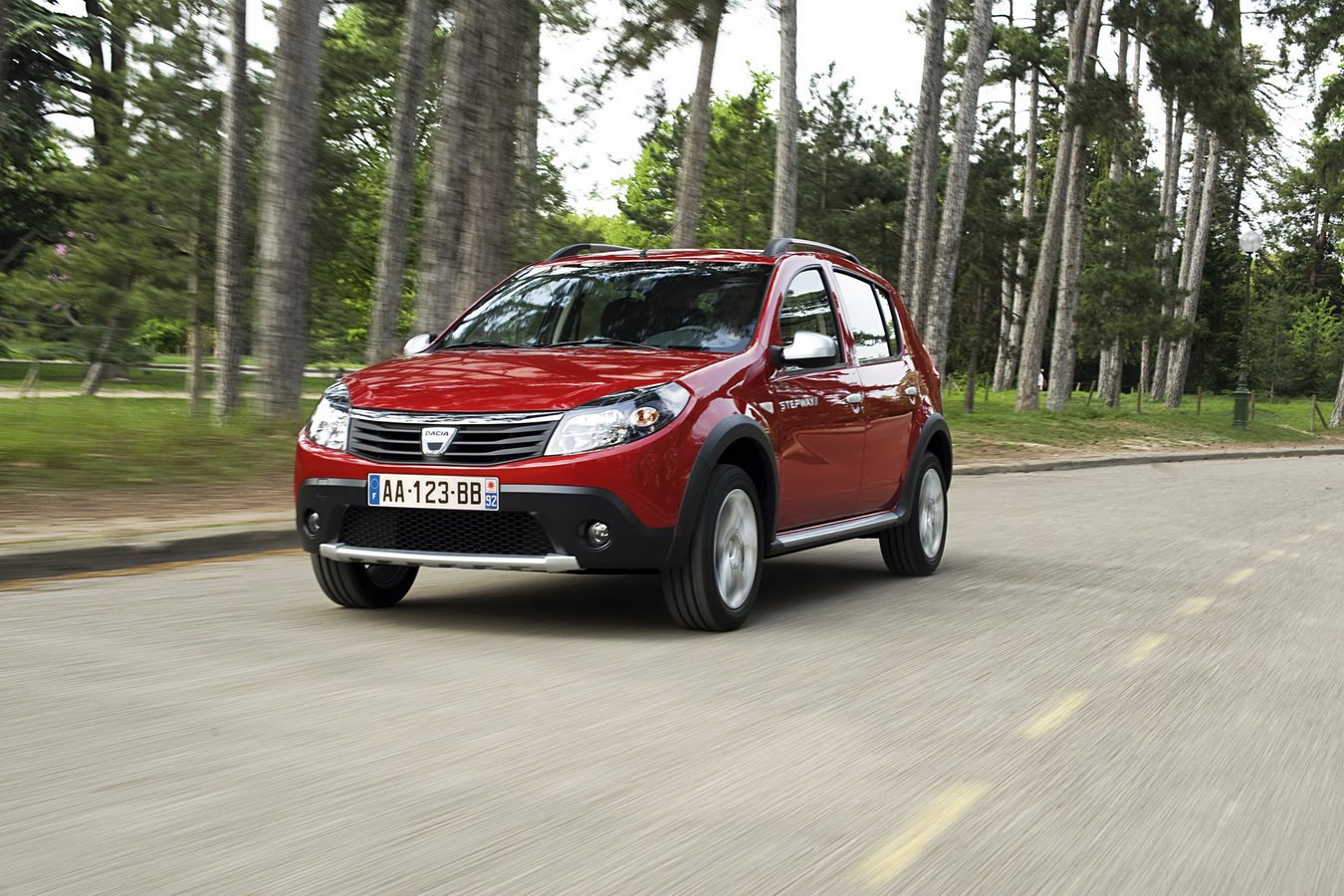 The Logan model came very close to it at one point but the benchmark was not to be achieved. The Romanian brand is bound to try again.

As the Logan model is nearing on a replacement, a new platform has been designed to underpin it. That same platform could eventually be the basis of the company's 5000€ car.
This time round, it won't be a bulky sedan like the Logan but a more logical hatchback choice. Trouble is we don't exactly know how this new model will look or have any idea of it.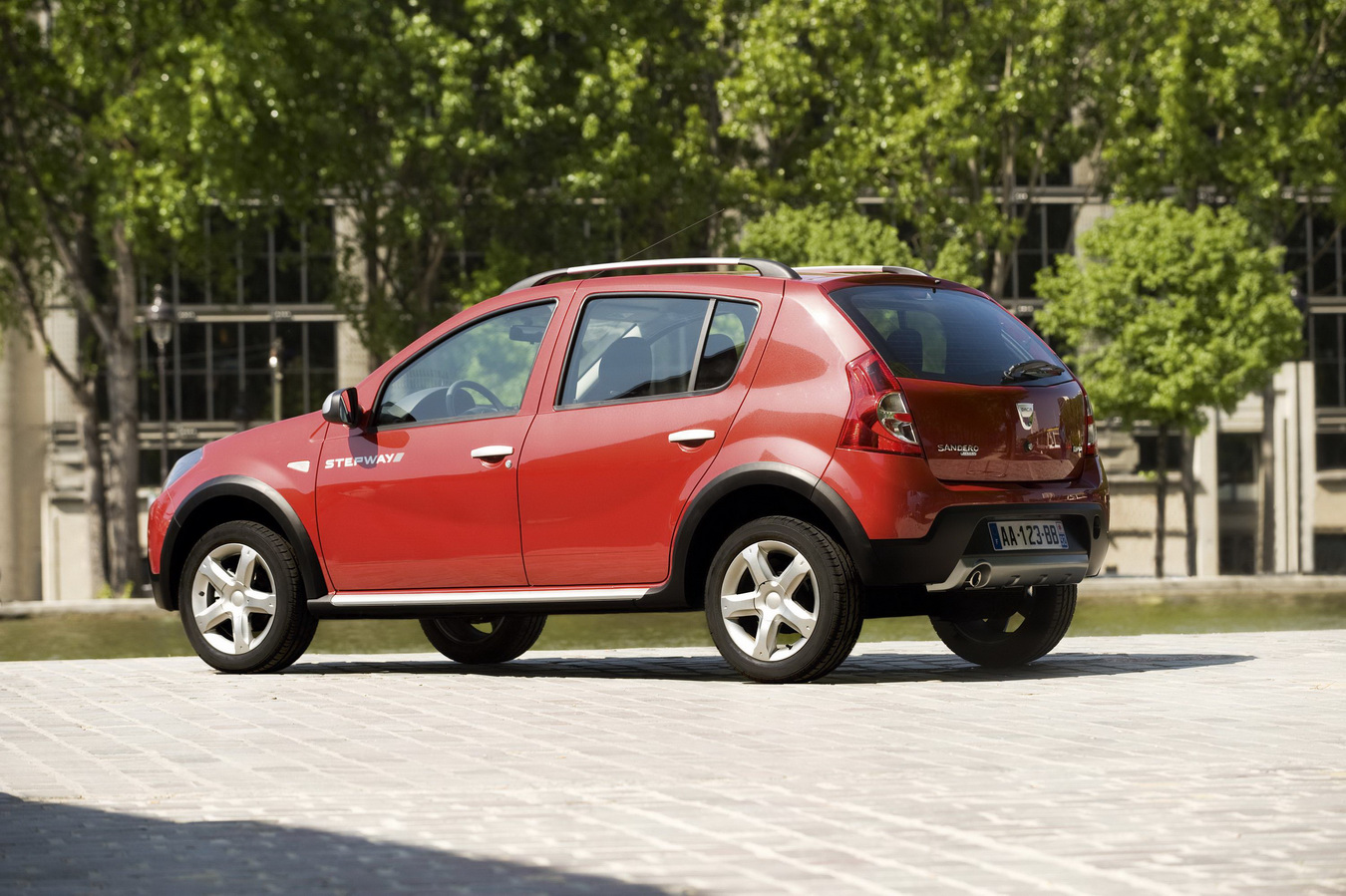 The only other hatchback Dacia currently make is the Sandero. It is not likely to bear some relation styling-wise but as far as the pricing is concerned we expect to see a few things missing from the equation.
Size is also bound to go down a few notches since rumor has it the Dacia Citadine will be somewhat related to the Renault Twingo.
Information on the new attempt is very scarce and doesn't come from the company's Romanian headquarters or any of the production facility in Morocco but from Germany's AutoBild.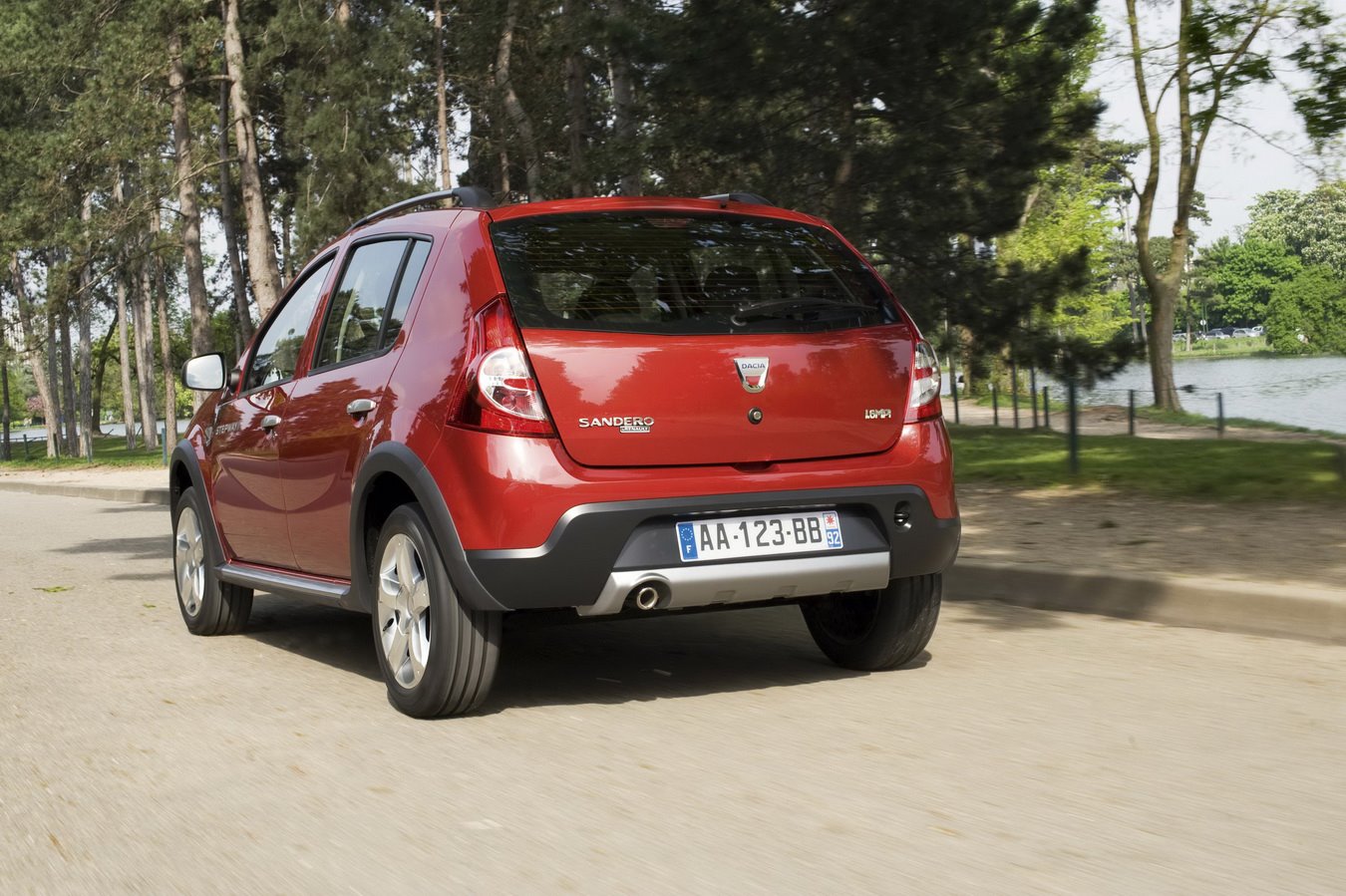 Germany is one of the biggest consumers of Dacia products so we shouldn't be dismissive of it being a reliable source of information.