Daihatsu Motor is the oldest Japanese car manufacturer being founded in 1907 and is well known for its off-road vehicles. This time, Daihatsu is going to reveal a futuristic concept at the Tokyo Motor Show, a small model called Pico. The new Daihatsu Pico is an electric vehicle concept powered by an electric motor for zero-emission travelling.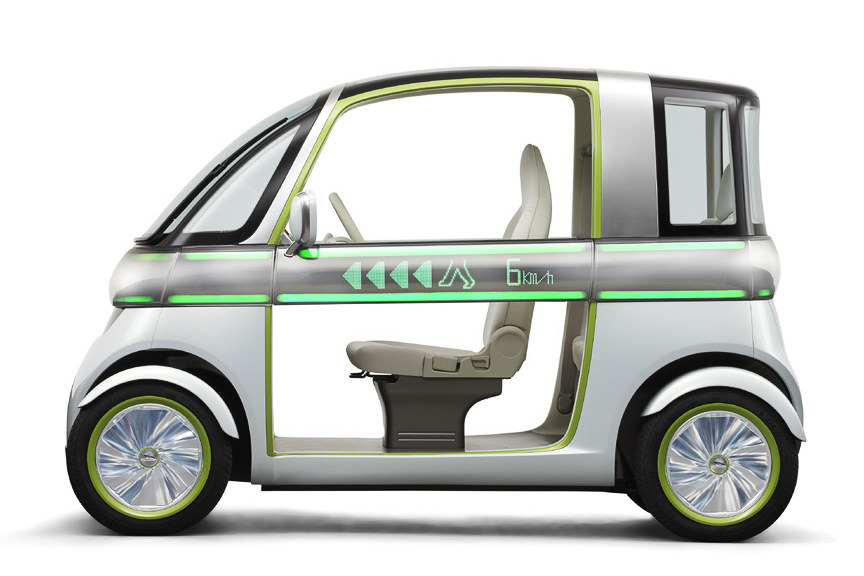 According to the company, the lithium-ion battery pack can be charged in just 2 hours and offers a driving range of 50 kilometers at speeds up to 30 km/h. The Pico concept weighs just 400 kilograms due to its small dimensions of 2,4 meters long, 1,0 meters wide and 1,5 meters tall.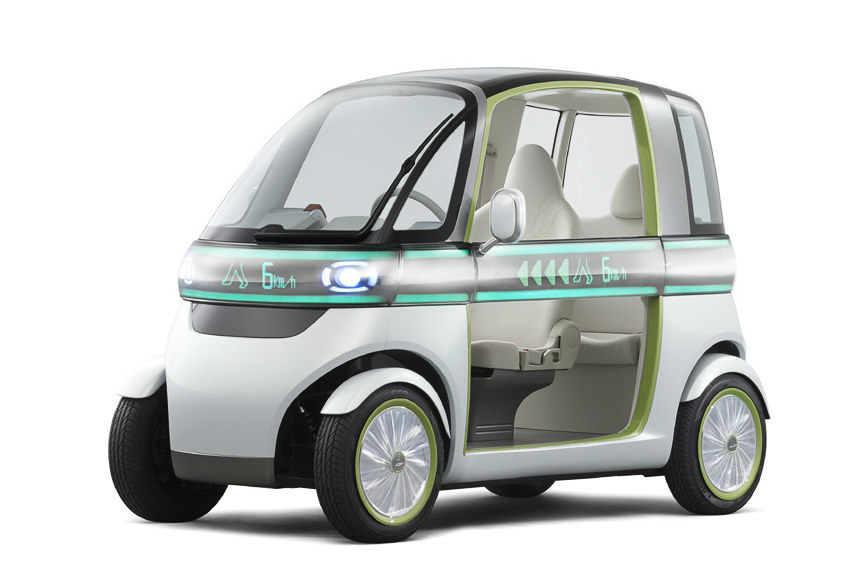 The Japanese concept also comes with few noticeable features such as the LED panels which warn the pedestrians in certain situations.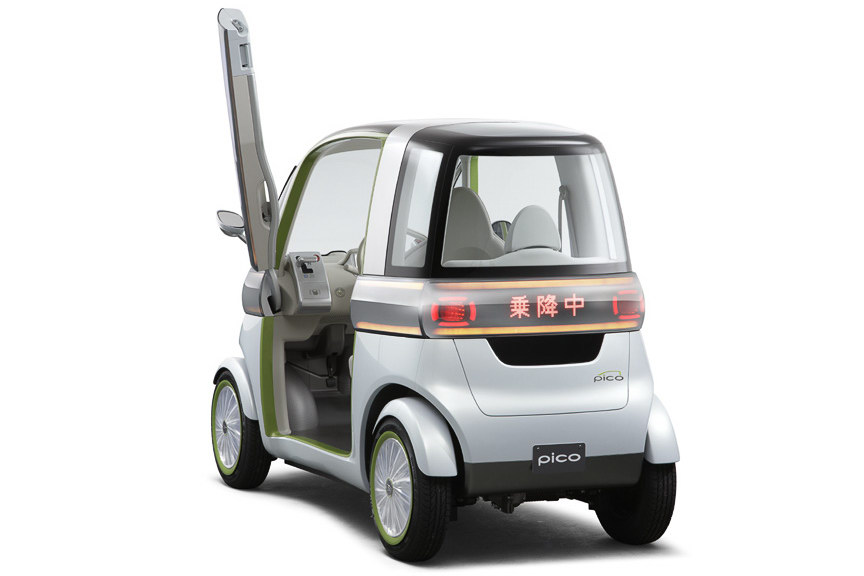 The Pico EV concept is not the only model brought by the Japanese car manufacturer at Tokyo. "DAIHATSU MOTOR CO., LTD. plans to exhibit four concept cars and eight production vehicles along with various technologies at the 42nd Tokyo Motor Show," said the company.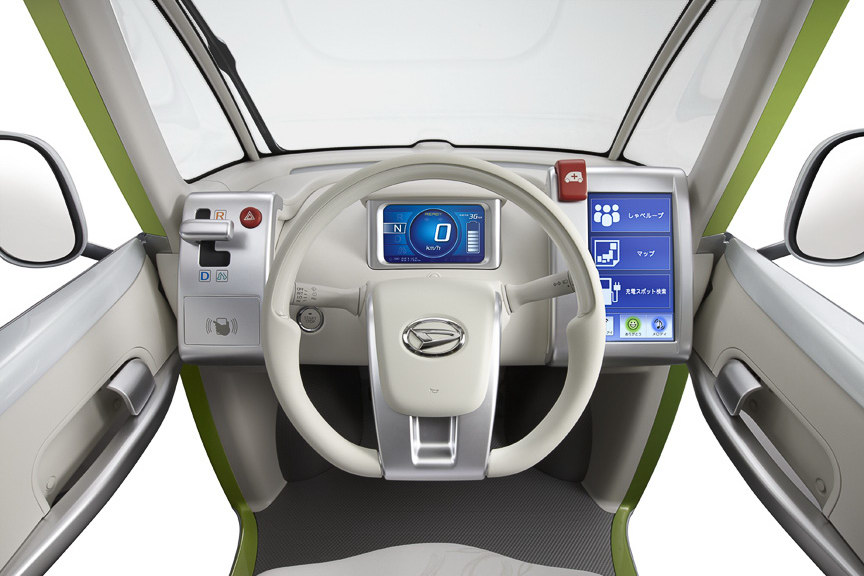 The Tokyo Motor Show will open its gates on December 3 and will last 8 days until December 11.