There are a lot of ugly cars out there, and there are a lot of not so ugly cars out there that turn ugly after tuning.
Originally a massive armoured car, the Kombat T98 fell into the hands of Dartz, the tuner responsible for a lot of opulent tunes.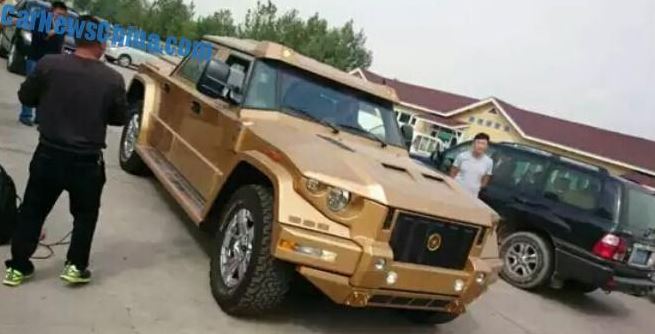 This project is not that far off either, although we don't know what's going on inside the cabin. All we can do is speculate while we admire the exterior work. After adding some extra 7cm armor plating, the guys from Dartz painted it gold and stuck some massive new tires for the shiny wheels.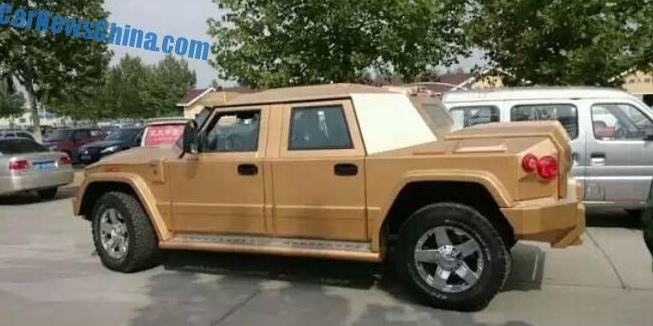 The side stairs are also custom built, and if you count all the extra pieces, the tuners managed to add an extra 3.000 kg on the Kombat T98. Motivation comes from an 8.0 liter V8 from General Motors, and it's good for about 456 bhp. One last thing, the full name of this monstrosity is Dartz Kombat Gold Russian China Edition.