Ecologist are rejoicing as the EV trend is snowballing into something feasible. Fact is, the electric tech is finally becoming the cheaper option, and not just in the long run.
To show us just how far this fad has gone, the Daymak Beast is here, an electric scooter that can basically run for free.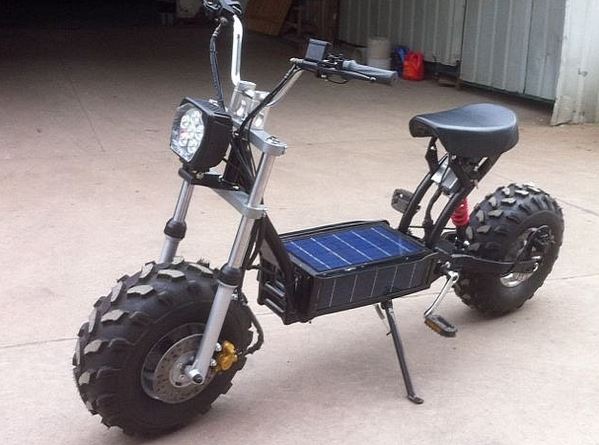 To set it apart from the rest of the electric scooters an bikes that have surfaced recently, the Daymak Beast has a solar panel fitted to the battery pack. This would allow you to ride for free in a limit of about 10 km daily commute. Other than that, the battery pack is good for about 30 to 50 km.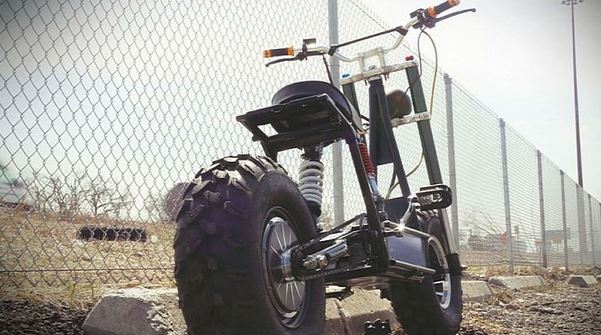 While street legal, the Beast also encourages for some off-roading, if we are to judge from the beefy tires and the swell suspensions. Top speed on this machine is 25 to 32 km/h, possibly depending on the weather. Coming in three version, you can buy the Daymak Beast for either $1.299 for the standard version, $2.299 for the Deluxe or $3.499 for the Ultimate.