The fresh new Volkswagen Golf Sportsvan, the predecessor of the Golf Plus, is in the spotlights again, as the German based automaker has launched two videos promoting the beautiful family car.
The Volkswagen Golf Sportsvan was unveiled a couple of weeks ago and now the company decided to promote the van in some videos, featuring the performances of the new MPV.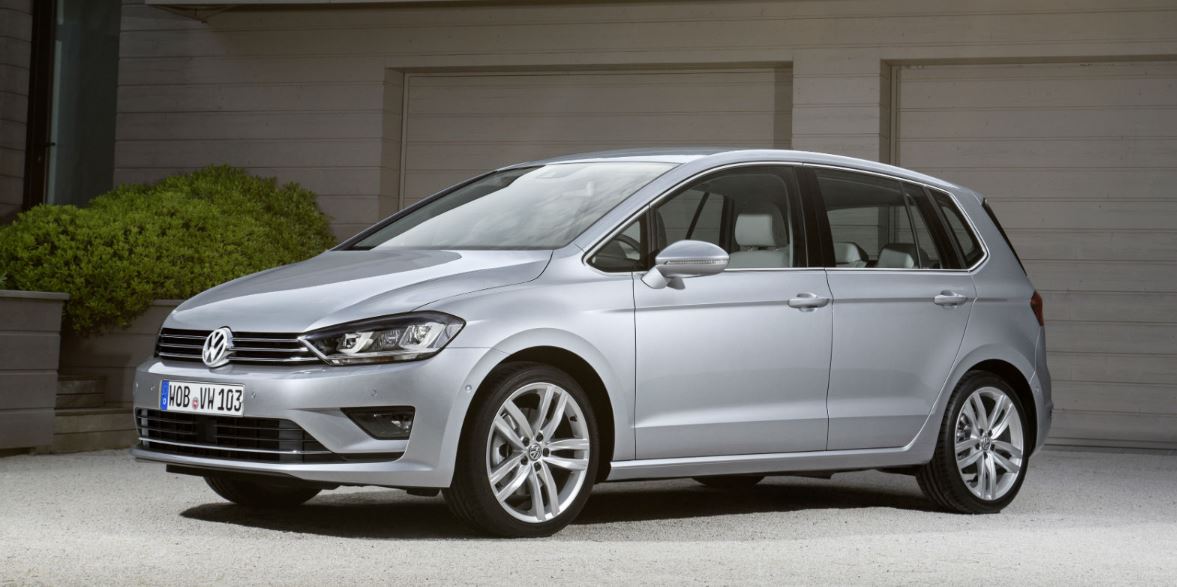 The Volkswagen Golf Sportsvan is standing on the group`s famous MQB platform, also found on the Golf 7 as well as on other models like the updated Leon and the fresh A3.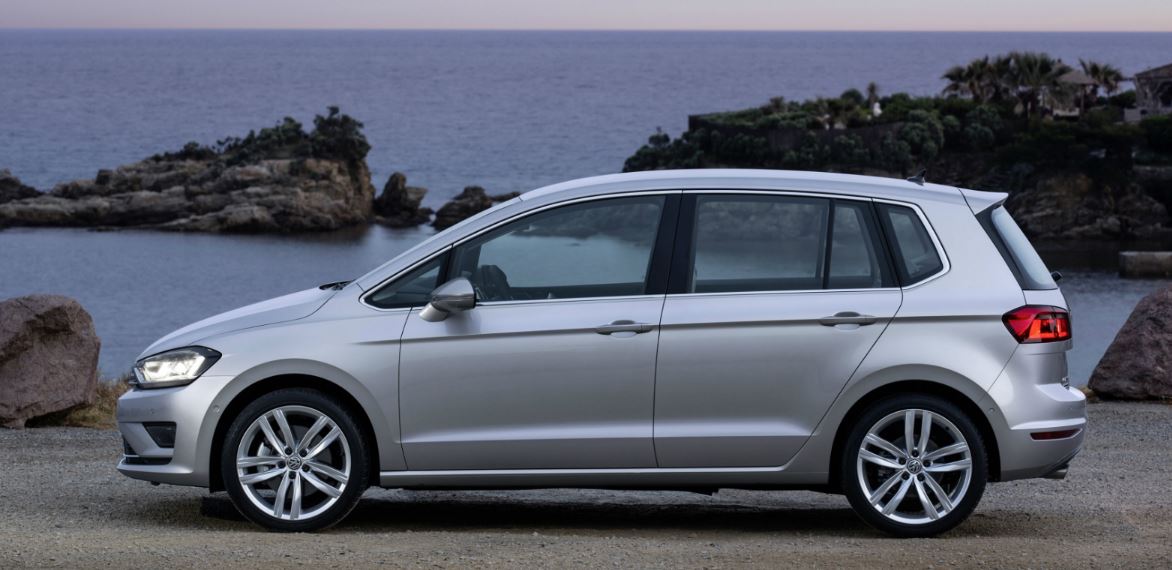 The Volkswagen Golf Sportsvan stands a little bit higher and a little bit longer than the previous Golf Plus, coming inside with an updated infotainment system and Google Earth or Google Streetview apps.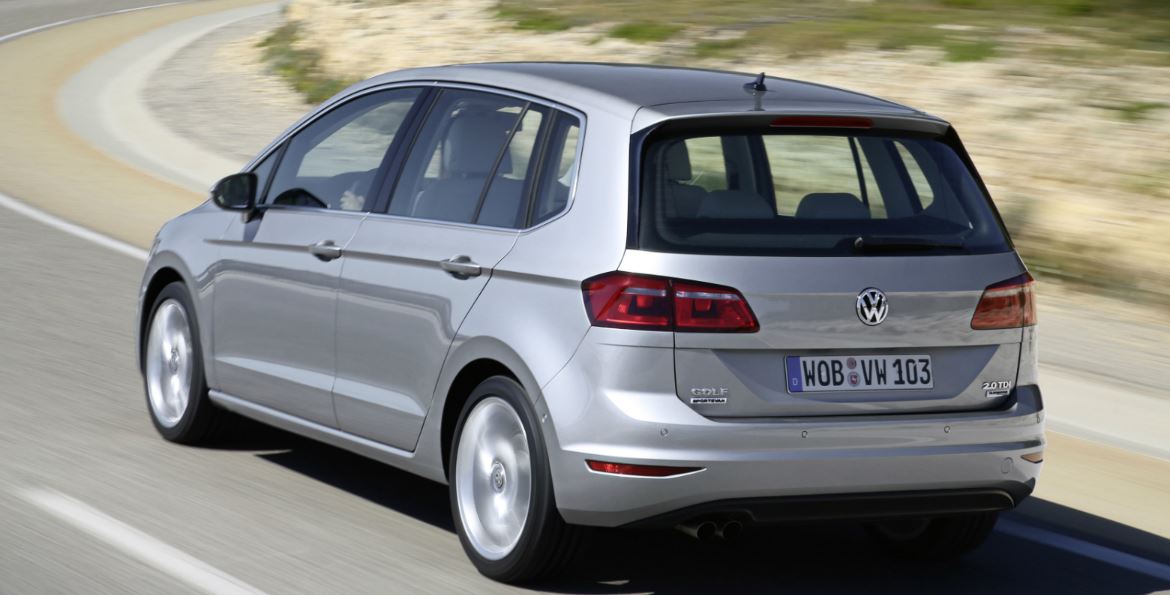 Other tweaks inside the Golf Sportsvan include blind spot monitor, lane keeping assist, front impact collision and much more.
Under the hood, the Volkswagen Golf Sportsvan comes with an engine lineup of petrol burners, with power to output between 85 horsepower and 150 horsepower, as well as two diesels, burning 110 HP and 150 HP.
Enjoy the promos with the wonderful Volkswagen Golf Sportsvan!