The long-awaited Chrysler 300 it is close than ever as the 2011 North American International Auto Show is about to debut on January 10. Thanks to the Americans from Chrysler we can discuss a bit regarding the starting price of the new sedan. The starting price of the new 300 sedan which benefits from the new 3.6-liter Pentastar V6 is $27,995.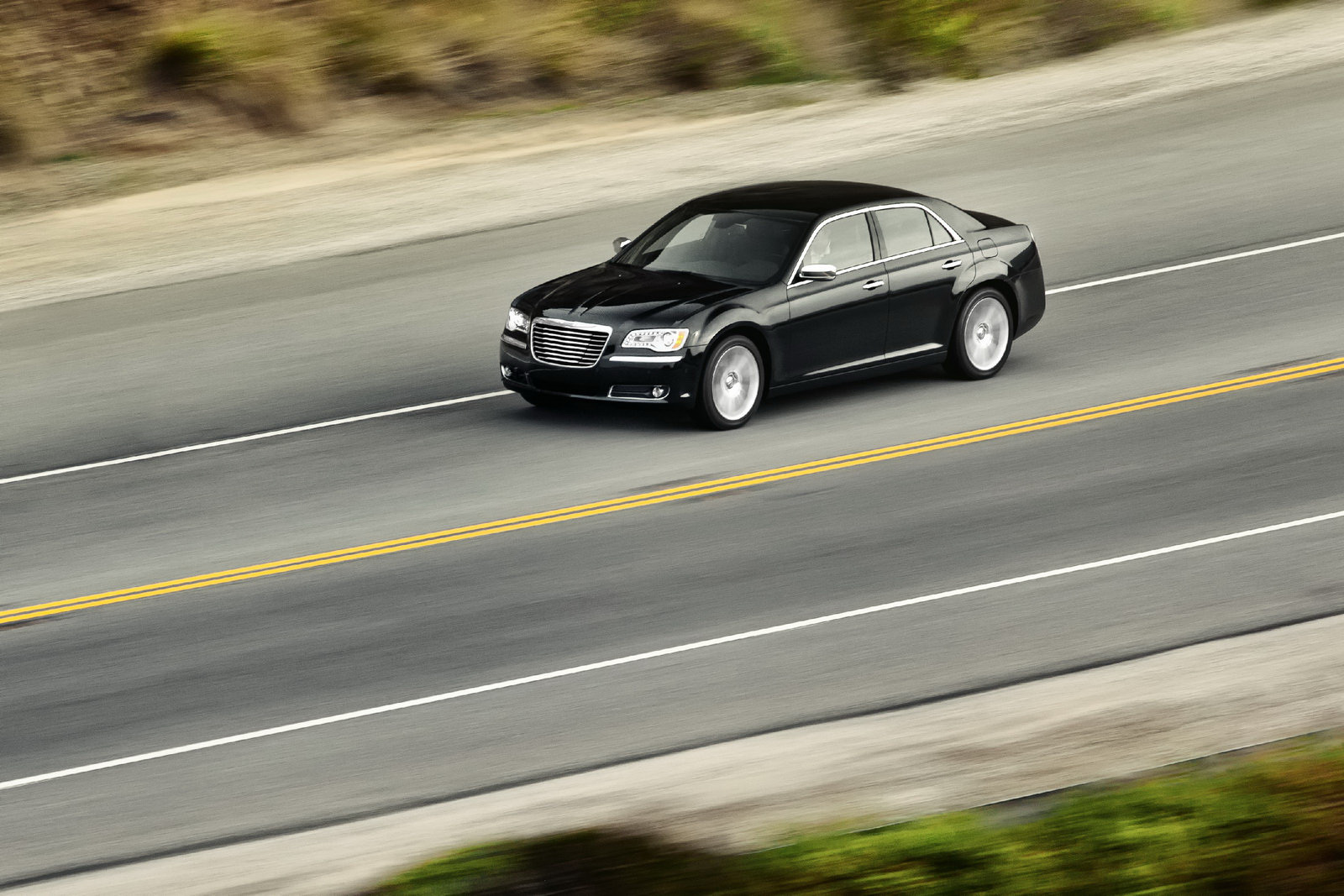 The entry-level version develops 292 horsepower and 353 Nm of torque thanks to the Pentastar V6 engine coupled to a five-speed automatic transmission. That's not the only version available at debut, the more "accessorized" one is the 300 Limited which brings no technical improvements but few additional in-car systems and enhancements such as new 18-inch chrome alloy wheels, an improved audio system, heated front seats, Bluetooth and more.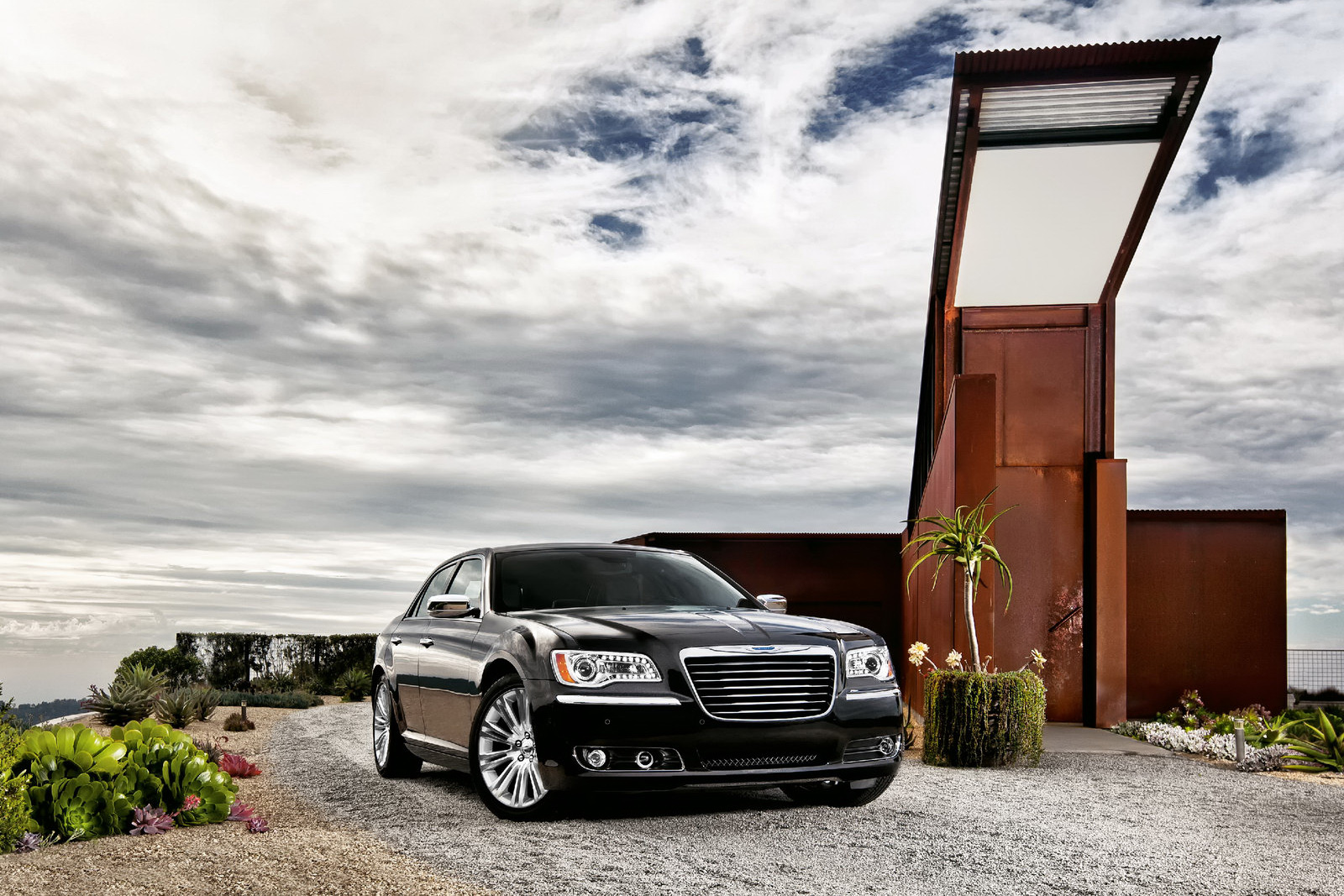 The Chrysler 300 Limited comes at a price of $31,995 while switching to the more potent version we find the 5.7-liter Hemi V8 engine available with both rear-wheel drive and all-wheel drive system. The Hemi V8 engine manages to develop 363 horsepower and costs $38,995 for the RWD version while the AWD version brings up the price to $41,145. More details to be revealed at Detroit.