It's true that the new Ferrari FF which is the first four-seater in the range did not impressed the fans of the brand at the debut, it's design but also the increased passenger space which clearly shows that the model is dedicated to the family cars segment being the main factors of disagreement. Ferrari tried to develop a model which can be used in a vacation with the family, the supercar tradition being somehow broken.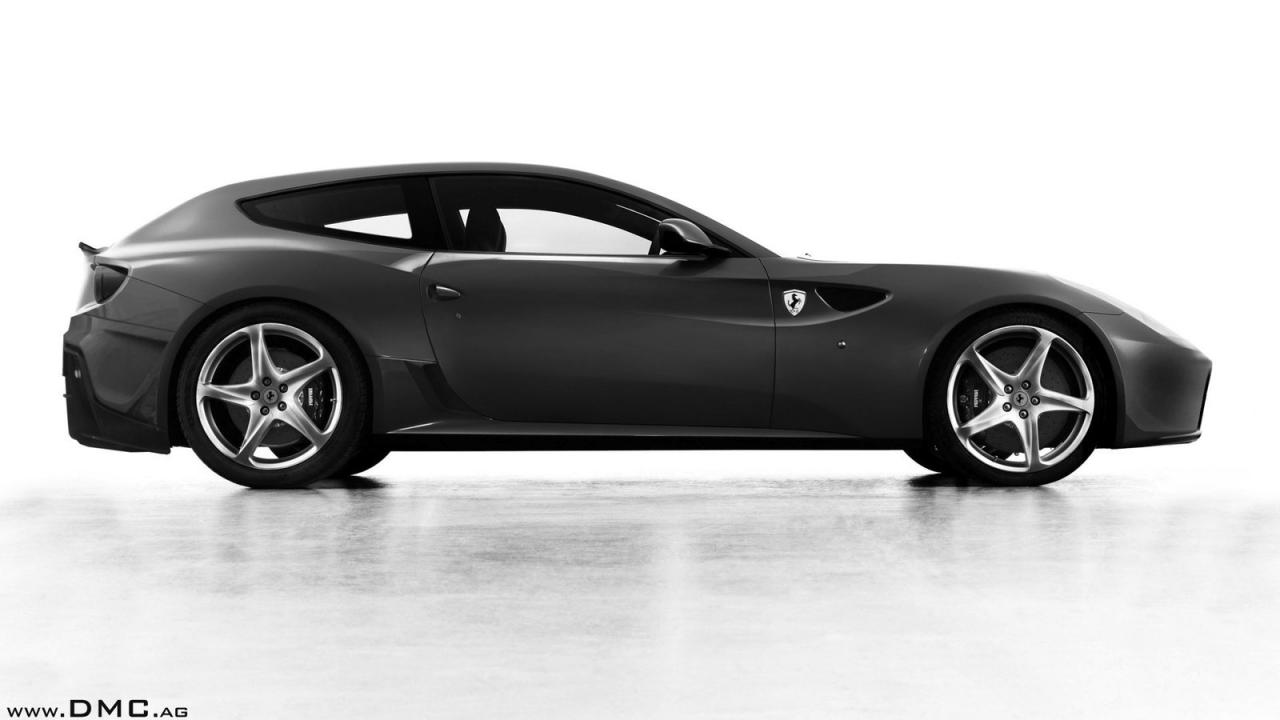 That's why the German specialists from DMC decided to create a complete tuning kit for the Italian model, a package called "Maximus" which provides serious aesthetic and performance upgrades.

Therefore, under the bonnet, the 6.0-liter engine which fits the Ferrari FF will be able to deliver 876 horsepower and 862 Nm of torque, an increase of over 200 horses over the standard model. In order to achieve these results, the German tuning house mounted twin superchargers, a new intake manifold, a larger intercooler and high-flow air filters but also high performance fuel injectors.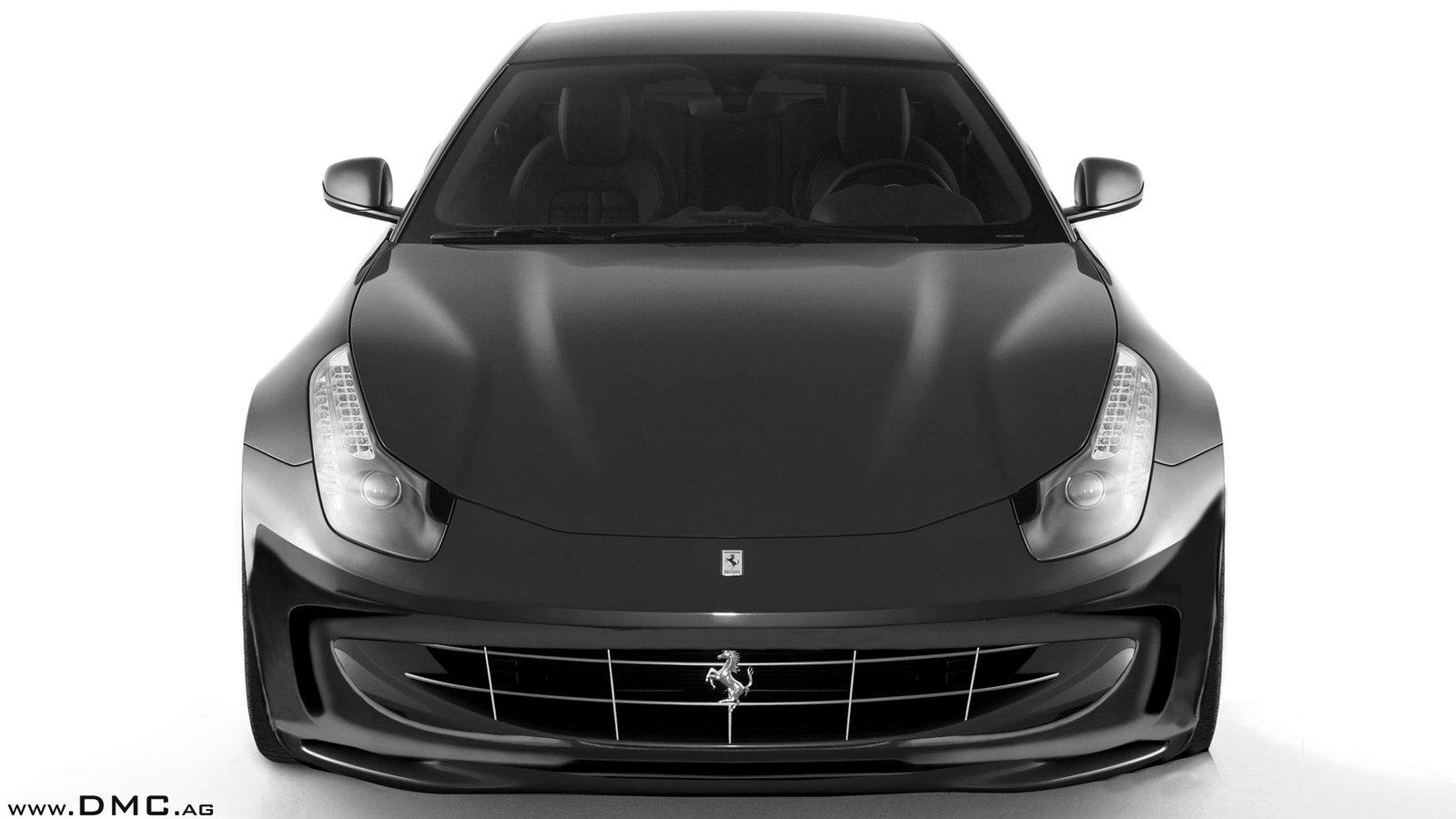 In addition, a new stainless-steel sport exhaust system with 90 mm pipes will provide extra power for an acceleration time from 0 to 100 km/h in only 3,2 seconds and a top speed of 340 km/h. Moreover, the Italian model should accelerate from 0 to 200 km/h in only 9,1 seconds, all these great figures being also possible thanks to a total mass decreased by 70 kilograms.
The Ferrari FF Maximus gets a new sport suspension able to improve the ride and handling and a front-axle lift system while Pirelli Pzero tires will wrap the new set of 21-inch (front) and 22-inch (rear) rims. The new aerodynamic kit designed by DMC includes new front and rear bumpers, a rear wing, trunk spoiler and rear diffuser. According to the official details, the German will use a 3D scanner to replace the current panels with lightweight carbon fiber components resulting in a lighter total mass.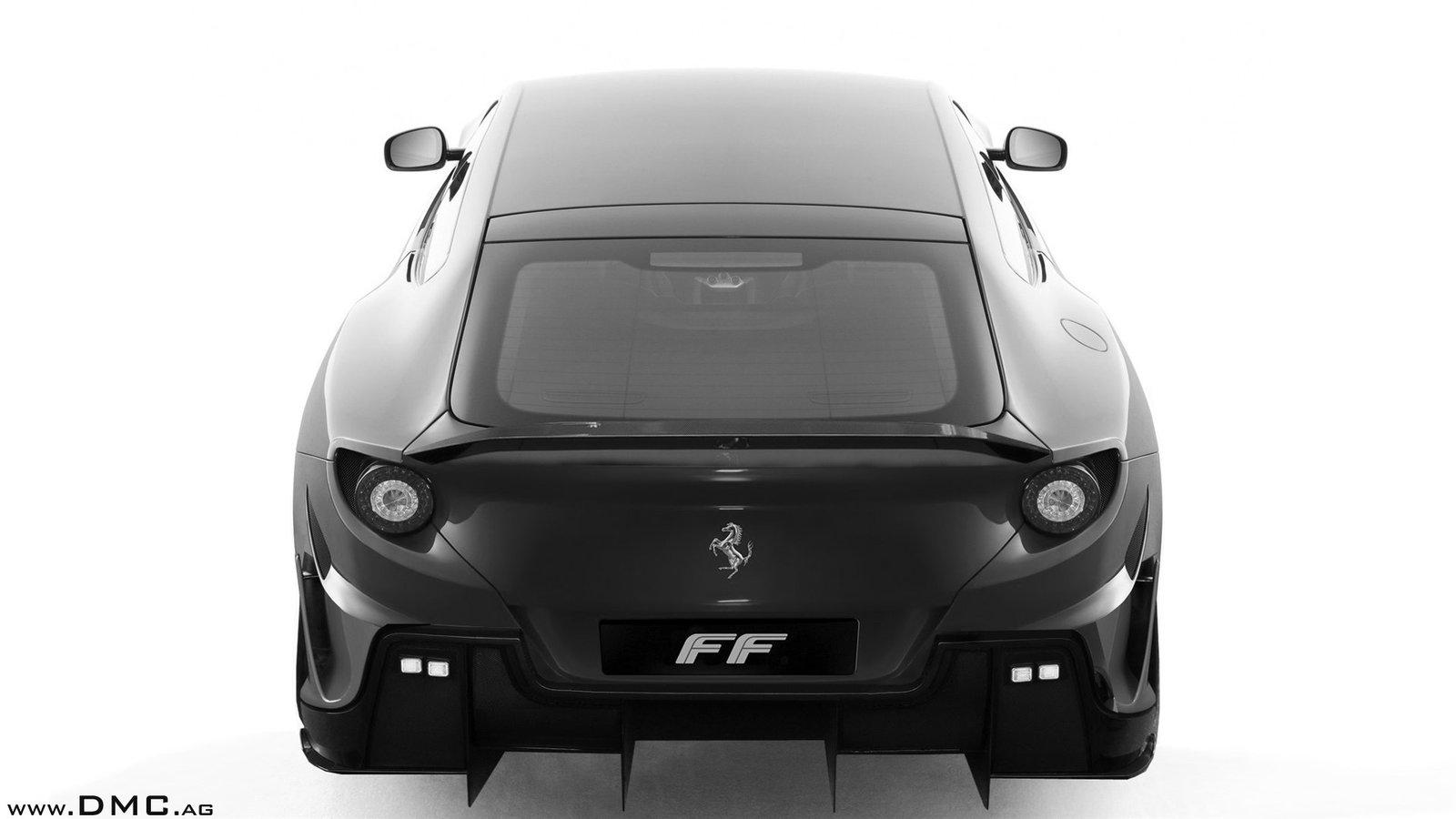 The Germans claimed that this is a design concept which is currently under development but potential customers are welcome to get in touch. "It is planned to have aerodynamical parts that are engineered with close considerations of the Ferrari XX Series. All parts will be molded of pure 100% Carbon Fiber," claims the tuner.