The Mercedes-Benz GLC-class has been recently unveiled on the web and renderings are already beginning to pop up on the web, revealing the crossover in different body style.
It is also the case of this rendering seen below and signed by the famous X-Tomi Design, which is showcasing the GLC in the form of the GLC 63 AMG model. We won`t expect such a model pretty soon, but it is just fun seeing it in such a splendid body style.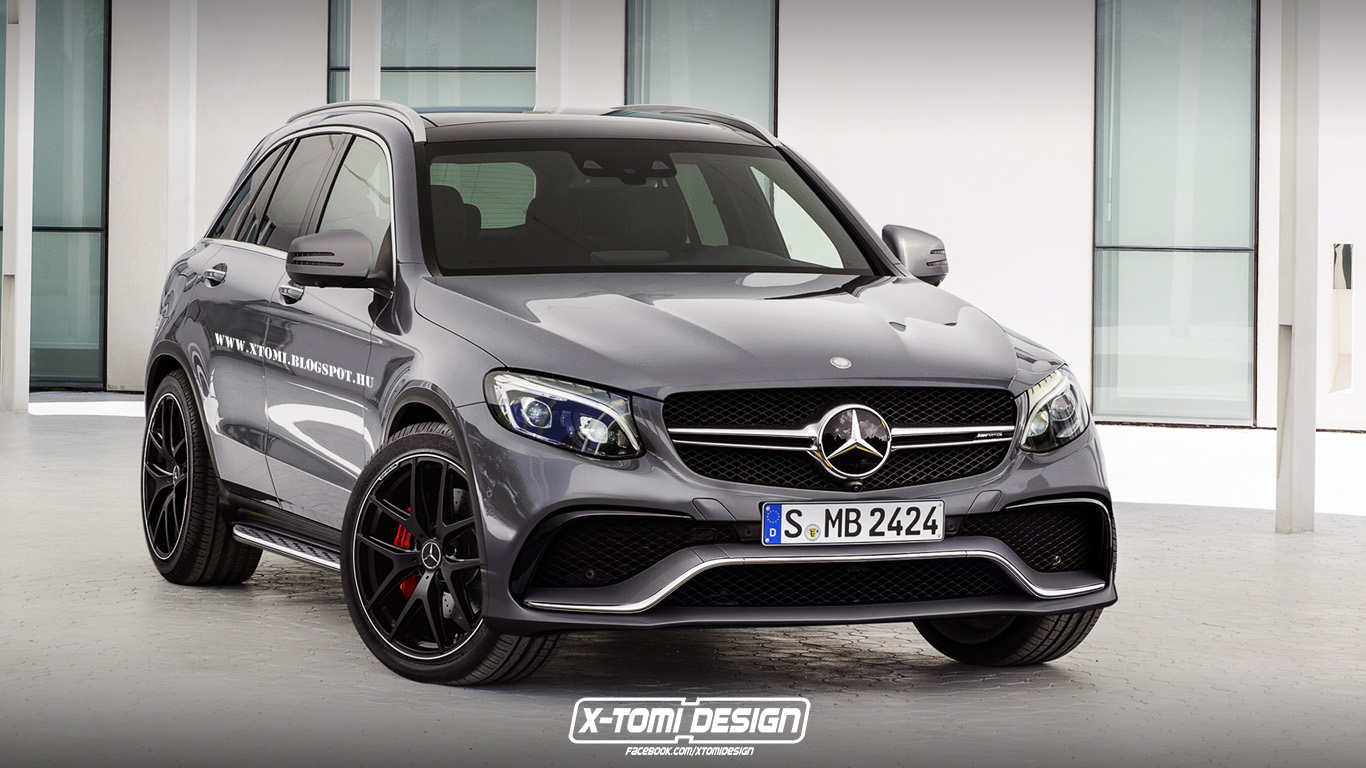 The reason of not having a GLC 63 AMG is because the newly unveiled GLC-class is already the successor of the GLK, and a 63 AMG would be just too much for the moment.
The rendering is showcasing the Mercedes-Benz GLC 63 AMG with a more aggressive body kit, with the front grille taken from the AMG version, with other elements consisting of a revised front bumper, updated side skirts, or the new wheels with the red brake calipers.
But even in the case of a future arrival, we should expect some powertrain similarities with the present C63 AMG, meaning the same 4.0-liter twin turbo V8 engine, churning out 510 horsepower and impressive 700 Nm of torque.